What's considered to be 'cool' is subjective, but one criterion that we can all agree on is that to be cool, you have to be unapologetically different from the rest. In the spirit of celebrating the bold, unique artists shaping today's cinema, Time Out compiled a list of the world's 50 coolest filmmakers. Among those 50 are three Japanese masters of cinema – can you guess who they are?
We know it's controversial, but Japan's godfather of animation, Hayao Miyazaki, isn't one of them – just hear us out. We know that Miyazaki's hand drawn animations are unparalleled, but the hype for all things Studio Ghibli makes it easy to overlook the work of other brilliant animators and filmmakers in Japan.
The reality is that despite some natural preferences that come with growing up with the works of a certain filmmaker, more recent creations by younger visionaries can be just as worthwhile. In no particular order, here are three of Japan's coolest filmmakers and the best films to watch to get a feel for their work. Spoiler alert: Makoto Shinkai is one of them, and we've got some interesting details about his upcoming project – read on.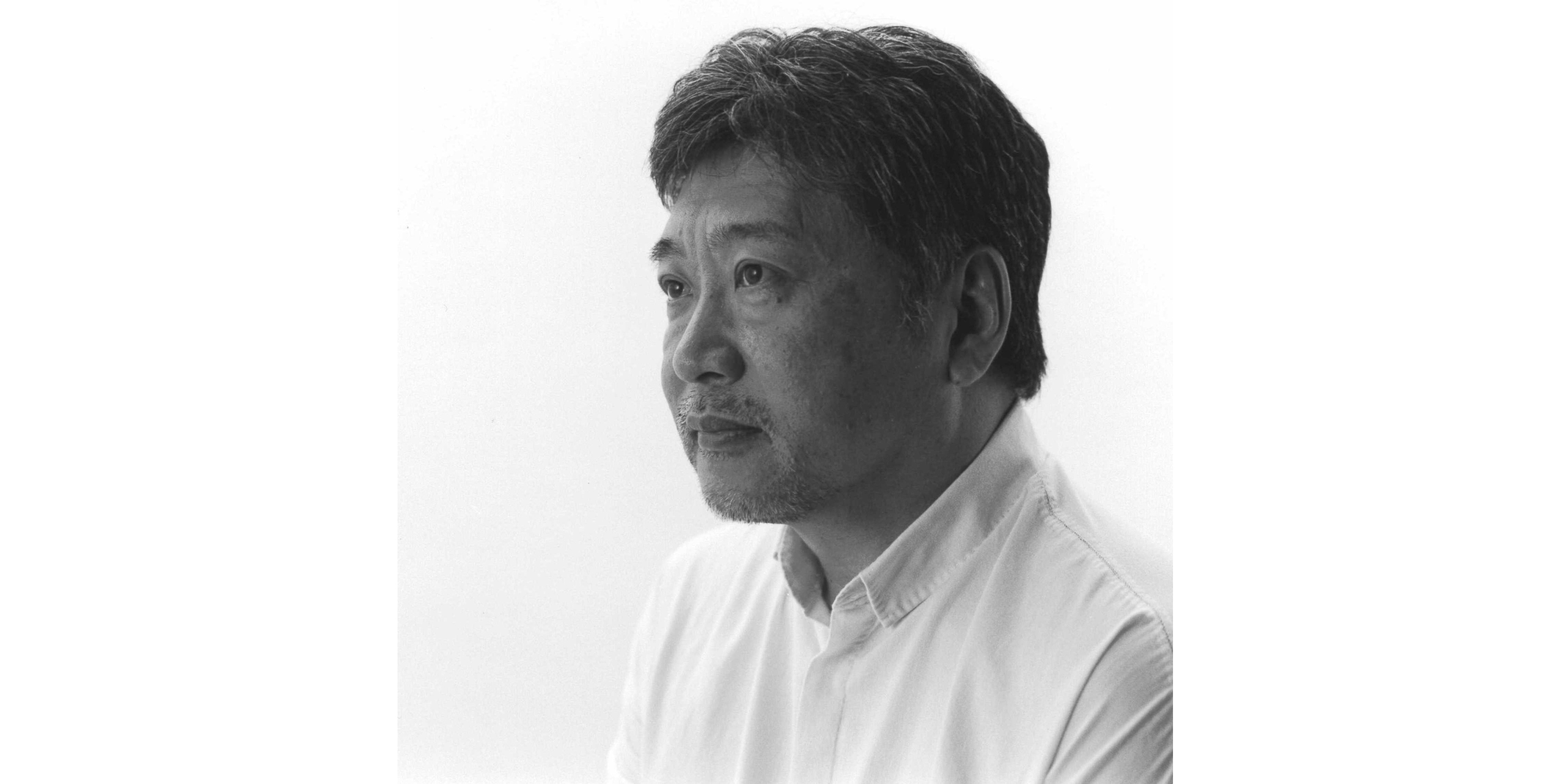 Hirokazu Kore-eda
It scans that the Japanese director once wanted to be a novelist because his ability to create vivid slices of life, shot through with social themes, is deeply literary. Families – biological and chosen – are a preoccupation, most strikingly so in his Palme d'Or winner 'Shoplifters', a delicate masterpiece that uses a surrogate family of small-time criminals as a way to meditate on themes of poverty, family, the law, society, and most of all, food. Sophie Monks Kaufman
Where to start:
Centred on a tight-knit clan of Tokyo grifters, 'Shoplifters' transcends its Dickensian trappings and emerges as something universally moving.
Guess what:
Kore-eda has recently signed with Netflix to produce two new projects that the director says will be unlike anything he's ever done before.
Mamoru Hosoda
Part of a new generation of anime geniuses, Mamoru Hosoda grew up worshipping Hayao Miyazaki. So going from being invited to direct 'Howl's Moving Castle' to being removed for 'creative differences' stung. But with 'Wolf Children' and 'The Girl Who Leapt Through Time', an Oscar nomination for the beguiling 'Mirai', not to mention a 14-minutes standing ovation at Cannes for his new film, 'Belle', Hosoda has truly stepped out of his hero's shadow. David Hughes
Where to start:
The whimsical 'Mirai' is perhaps the best Studio Ghibli film not crafted by Studio Ghibli, a twisty 'Christmas Carol' riff whose every frame bursts with imagination.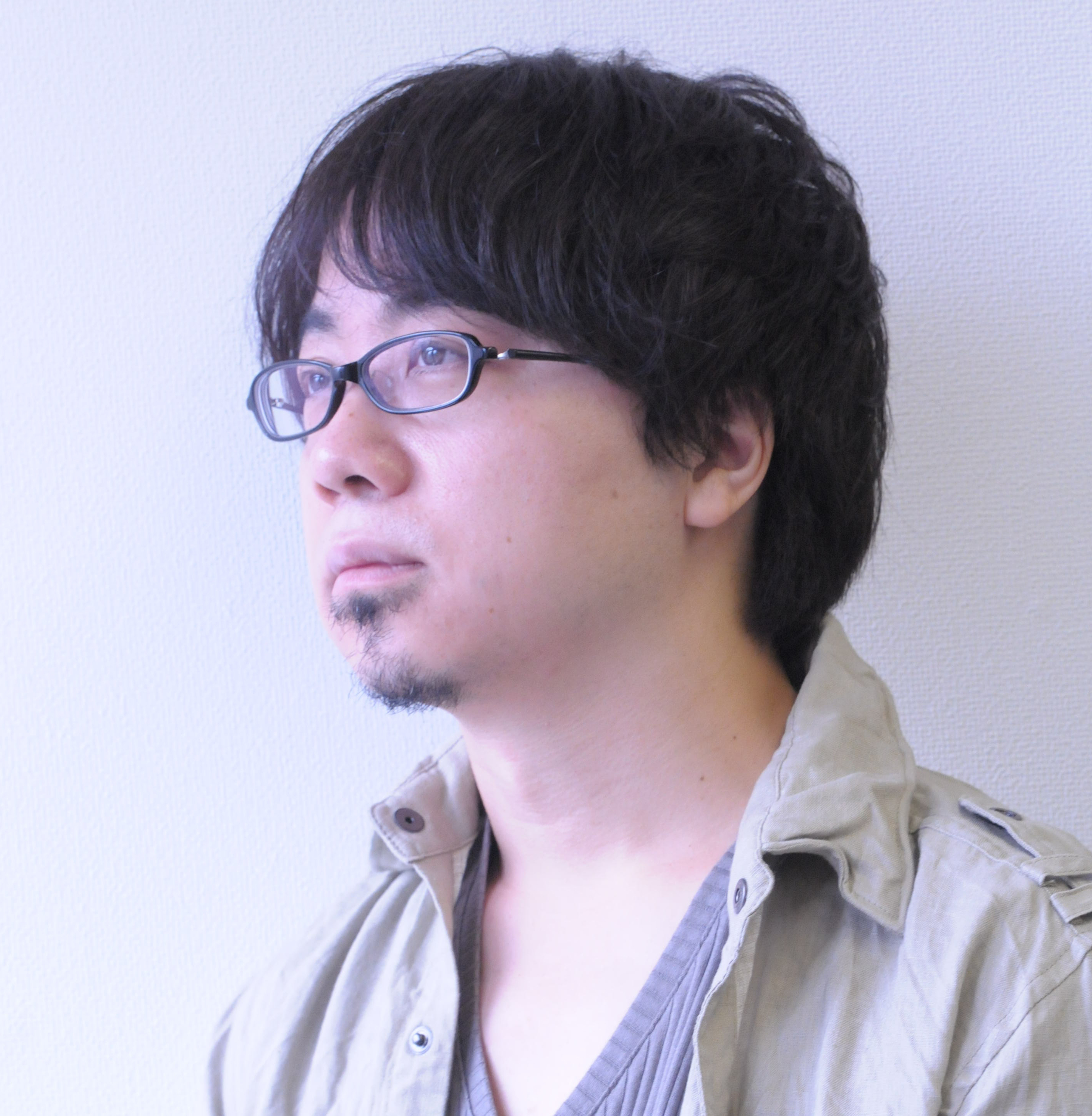 Makoto Shinkai
No other director has broken through internationally to the degree that Miyazaki has. But of all the rising stars in anime, Makoto Shinkai is most likely to change that. Like Miyazaki, his films are often epic flights of fantasy, replete with gorgeous imagery both natural and supernatural. Also like Miyazaki, he earths everything in intimate human detail. Shinkai might modestly try to spirit away any Miyazaki comparisons, but since 'Your Name', and its follow-up 'Weathering With You', they are starting to stick. Dan Jolin
Where to start:
'Your Name' enraptured so many viewers that since the film's release, countless dedicated fans have made a pilgrimage to Shinjuku's Suga Shrine just to see the famous steps from the last scene of the movie. In fact, the film was so successful that the anime is even set to get its own Hollywood adaptation in the near future.
Guess what:
It's been three years since the release of Shinkai's last film 'Weathering With You' and now the filmmaker is gearing up to release another splendid anime. Toho has published an announcement on its YouTube channel where Shinkai is set to talk about the details of his new project at 11pm JST tonight (December 15). Don't worry if you're not a Japanese speaker – English subtitles will be added to the video on December 16, so you'll have no trouble catching all of the exciting updates.
Want to know more about the world's 50 coolest filmmakers? You can read the full list here.
More from Time Out
See stunning ice sculptures at this annual ice festival in Hokkaido
Shibuya New Year's Eve countdown for 2021/2022 is cancelled
The giant Gundam in Yokohama is lit up for the city's winter light shows
Japan has a futuristic sightseeing train that's also a moving luxury hotel
Florentijn Hofman's Rubber Duck is now part of the Osaka winter illuminations
Want to be the first to know what's cool in Tokyo? Sign up to our newsletter for the latest updates from Tokyo and Japan.