December and January brought us a smashing line-up of new titles on Netflix, from the long-awaited second season of 'Alice in Borderland' to Hirokazu Kore-eda's 'The Makanai', but there's no slowing down for February. On top of the standard rom-coms that are sure to crop up near Valentine's Day, a handful of dramas, uplifting comedies and thrilling suspense shows are due to hit Netflix Japan in the coming weeks.
From the world premiere of Netflix's original movie 'Call Me Chihiro' to the 2020 film 'Gift of Fire' which got overlooked during its release amid the pandemic, here are the best shows and films to look out for this February. Bear in mind that not all of these films offer English subtitles and regional restrictions may apply.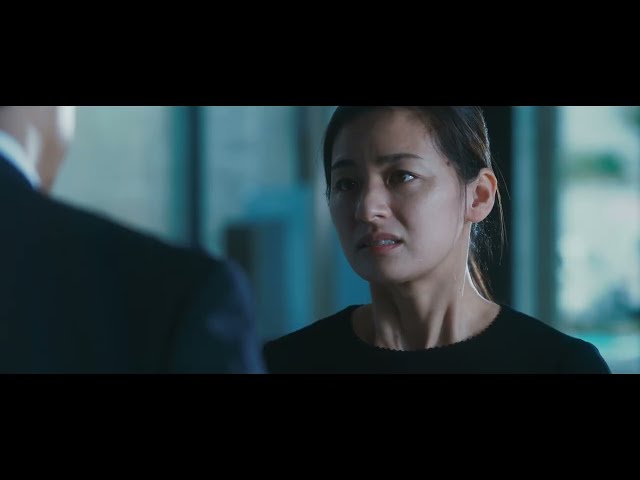 A Madder Red
Synopsis: Seven years after losing her husband in a traffic accident, Ryoko (Machiko Ono) is struggling to keep her family afloat amid the Covid-19 pandemic. When her café business goes under, Ryoko finds herself juggling jobs at a flower shop and a sex club to support her father-in-law, who is in a nursing home, as well as her middle schooler Junpei.
Overview: Machiko Ono is spectacular in this story about the minority class who suffered the most during the pandemic. While the film loses its footing a few times with its volatile plot devices and overly long runtime, 'A Madder Red' is filled with enough heart to make it worthwhile.
Available now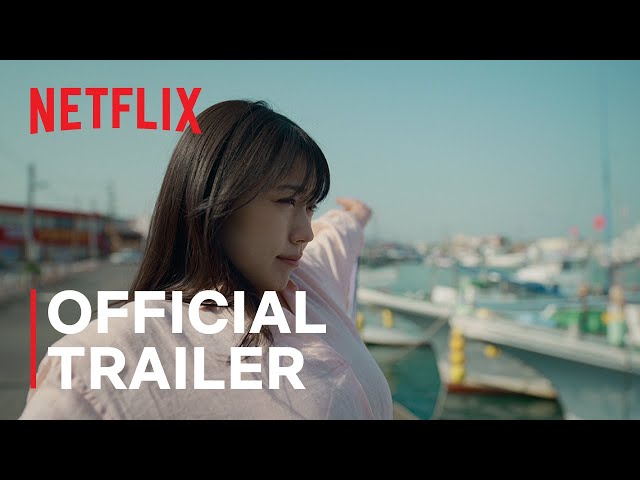 Call Me Chihiro
Synopsis: After leaving her job as a sex worker, a young woman named Chihiro decides to make a living by selling bento boxes in a small seaside town. Chihiro, who is unapologetically herself, initially comes across as a little unusual to some of the local residents, but makes a lasting impression on everyone who buys bentos from her.
Overview: Adapted from the popular manga 'Chihiro-san', this feature co-produced by Netflix and Asmik Ace, is making its world premiere on Netflix this month as well as at the Musashino-kan Shinjuku theatre on February 23. The film stars Kasumi Arimura as Chihiro and is directed by Rikiya Imaizumi ('By the Window'), who is regarded as one of the most influential filmmakers of his generation.
Available February 23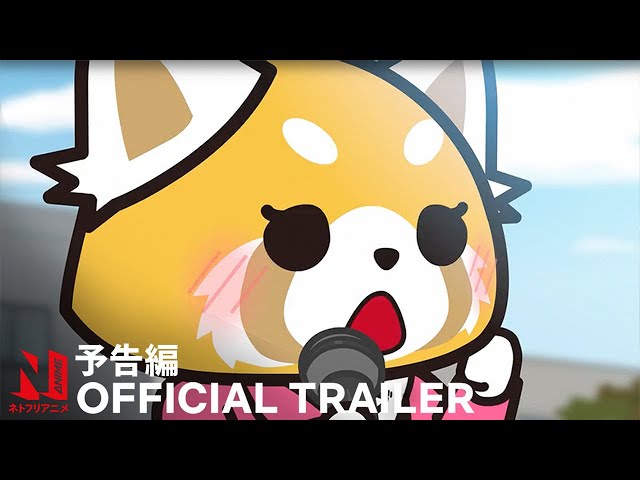 Aggretsuko (season 5)
Synopsis: Retsuko is a 25-year-old red panda who works as an accountant. During the day, she gets pushed around by her boss and colleagues at the office, but at night, she hits a karaoke parlour and unleashes all her rage with death metal.
Overview: Cue the sad songs – this fifth season of Aggretsuko will be the final instalment of the hit Netflix series featuring Sanrio's most relatable heroine. The show proved to be especially popular among twenty-somethings, who found comfort in watching Retsuko dabble with dubious dating apps, put up with difficult coworkers and cry over her monthly bills like every other white-collar zennial.
While it appears things are about to get more complicated for Retsuko in the new season as she makes an unexpected foray into politics, we're crossing our fingers that we'll finally get an answer to the will-they-or-won't-they situation between her and Haida.
Available February 16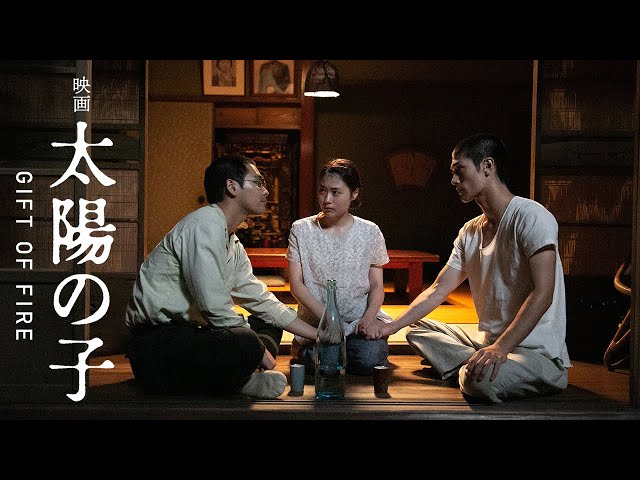 Gift of Fire
Synopsis: In 1940s Japan, a brilliant young scientist named Osamu Ishimura (Yuya Yagira) is tasked with building the world's first atomic bomb. This poses a dilemma for Osamu and his collaborators. Developing such a weapon would lead to an unthinkable level of mass destruction, yet failing to do so would leave Japan in risk of being the target of the nuclear attack.
Faced with growing pressure from their superiors and a growing sense of guilt as their peers are killed off in the war, Osamu and his team are effectively left with no choice but to work day and night to come up with successful results in a bid to end the war once and for all.
Overview: Anyone who has ever picked up a history book will know about the nuclear attack of Japan during World War II. What many people don't know, however, is the story of Japan's tense race to build the first atomic bomb before the United States or Soviet Union. In this gripping drama starring Yuya Yagira (named Best Actor at the 57th Cannes Film Festival for his performance in 'Nobody Knows'), director Hiroshi Kurosaki makes a bold attempt to shed light on a lesser known moment of history.
Available February 7
Elpis
Synopsis: Ena Asakawa (Masami Nagasawa) is a disgraced anchorwoman who is forced to leave her job at a broadcasting network after a tabloid leaks evidence of her having an affair. She then picks a new job with a late night variety programme, where she works closely with a wealthy but inexperienced director called Takuro Kishimoto (Gordon Maeda).
Soon after adopting her new position, Ena picks up a discrepancy in a case about a suspected serial killer on death row. Convinced that the convicted prisoner is actually innocent, Ena and Takuro team up with another reporter to track down the real culprit.
Overview: Suspense lovers will be excited to know that the fourth instalment of 'You' isn't the only thrilling series to catch on Netflix in February. Inspired by true events, 'Elpis' is a cleverly executed story of cat and mouse that made its debut at the MIPCOM showcase in Cannes last year.
Available now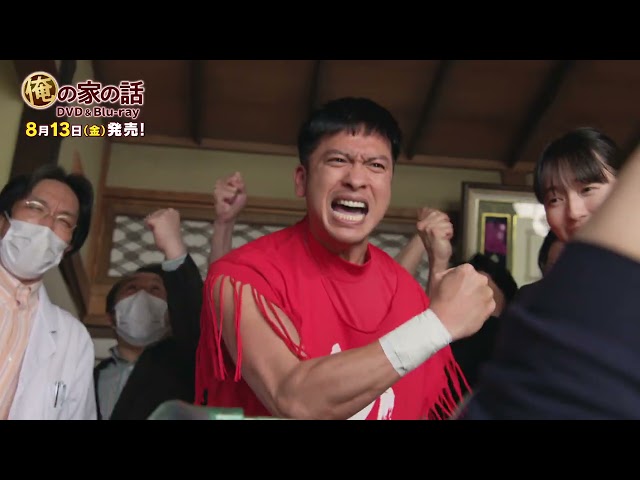 Story of My Family
Synopsis: Juichi Miyama's relationship with his father Jusaburo – a famous Noh theatre actor – is a rocky one, to say the least. Though he spent his youth attempting to gain his father's approval, Juichi eventually went on to become a professional wrestler instead of following in his father's footsteps.
When Jusaburo's health takes a turn for the worse, Juichi braces himself for his father's death and prepares to receive the inheritance, but the ageing thespian surprises everyone by bouncing back from his illness. Soon after, Jusaburo makes a public announcement, declaring his decision to leave everything he has to his young new caretaker and leave nothing to his sons. Chaos ensues.
Overview: Its slapstick premise will intrigue anyone who's in the mood for a good laugh, but there's a lot more to this story than the teaser would lead you to believe. Written by Kankuro Kudo ('Go', 'Ikebukuro West Gate Park'), this offbeat comedy covers all the familiar drama, frustrations and absurdities that come with having a big family, which even high-flying, tough-guy wrestlers can't escape.

Available now
This article was published on January 27 and updated on February 3.
More from Time Out Tokyo
Kyoto and Sapporo ranked among the top 25 destinations in the world for 2023
Loewe and Studio Ghibli open a 'Howl's Moving Castle' pop-up in Omotesando
Bear-shaped KitKat is now available in Japan for Valentine's Day
There's now a decadent Godiva shokupan for Valentine's Day
There's now a Yayoi Kusama robot in Tokyo
Want to be the first to know what's cool in Tokyo? Sign up to our newsletter for the latest updates from Tokyo and Japan.