It's been non-stop excitement for Potterheads in Tokyo ever since the announcement of the Warner Bros. Studio Tour Tokyo – The Making of Harry Potter, which is set to open this summer. In the meantime, Tokyo is staging the Asian production of 'Harry Potter and the Cursed Child' with a Japanese cast.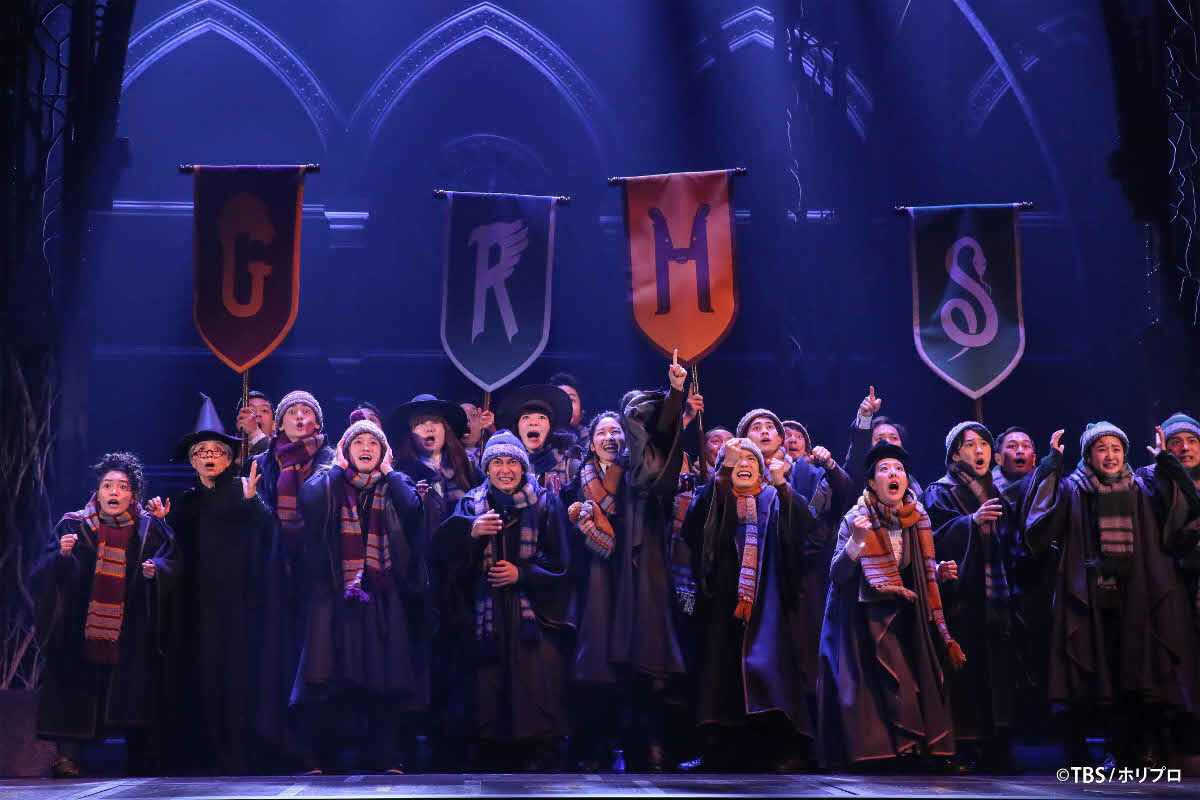 For the opening of the play last year at the Akasaka ACT Theater, a small section of Akasaka near the theatre was transformed into a Harry Potter-themed plaza. Since the show is scheduled to run through September, this special section is still around.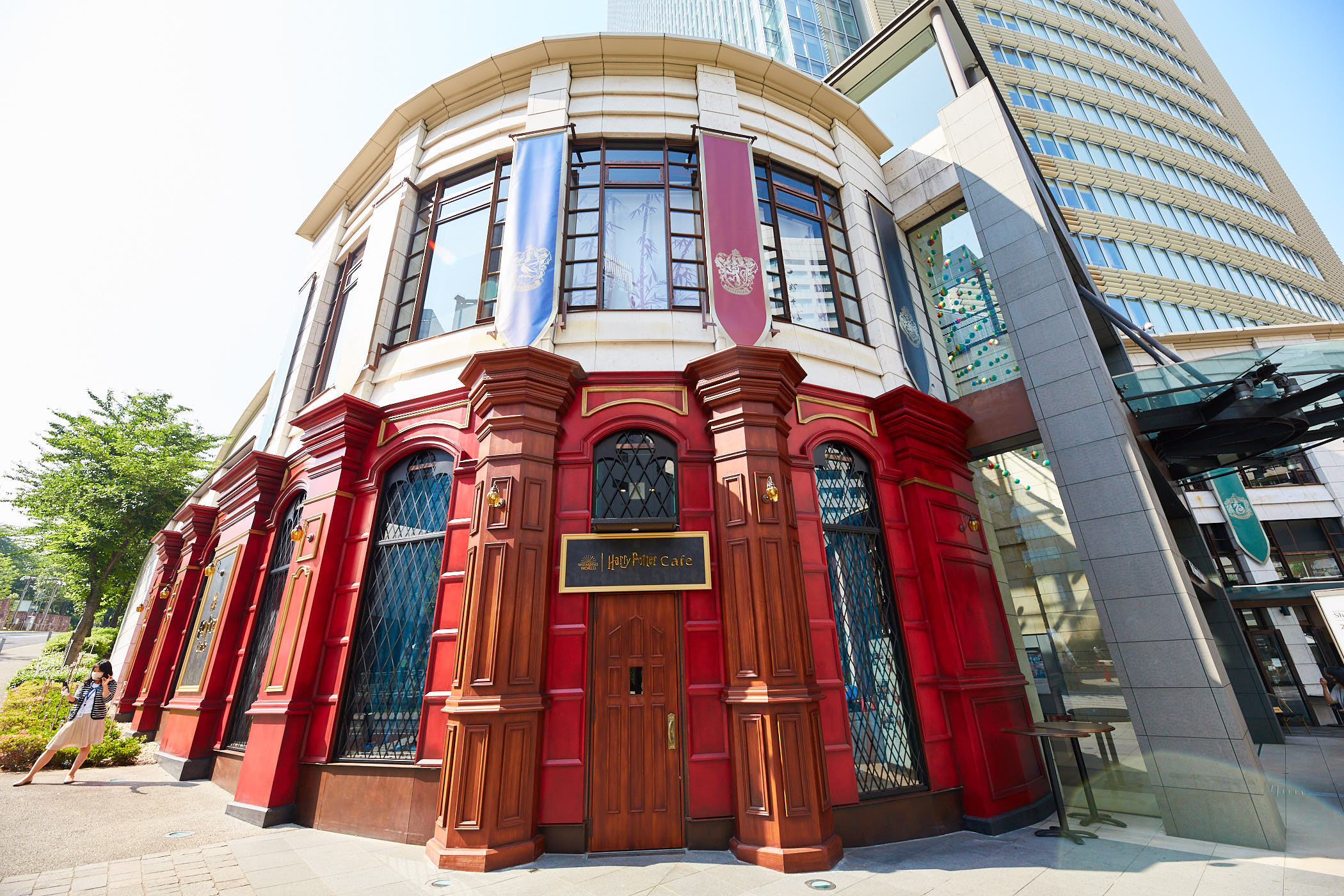 The Harry Potter plaza at Akasaka includes the staircase connecting Akasaka Biz Tower to Akasaka ACT Theater, which got a makeover inspired by the moving staircases of Hogwarts. It's called the Wizarding World Gate for the duration of the promo. Along with a sculpture of the Time-Turner from 'Harry Potter and the Prisoner of Azkaban', the passageway is decorated with 42 portraits of famous witches and wizards.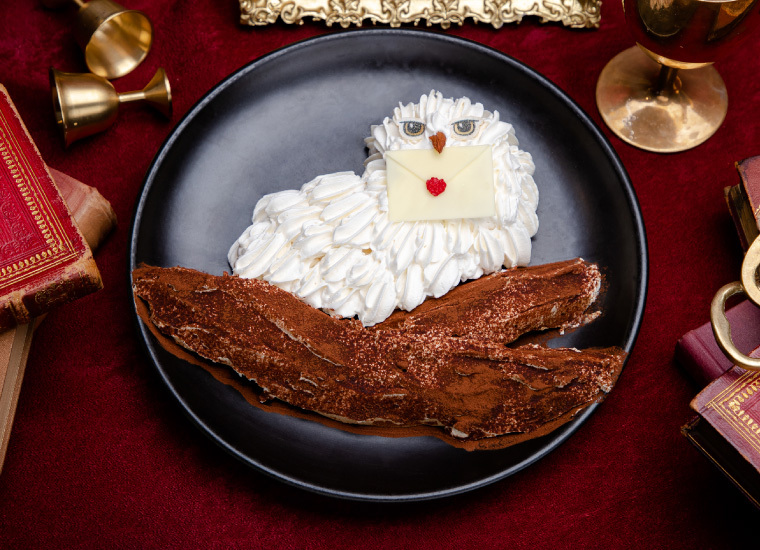 More immersive pop-ups are around the corner. There's a Harry Potter Café where you can treat yourself to Insta-worthy refreshments inspired by the beloved franchise.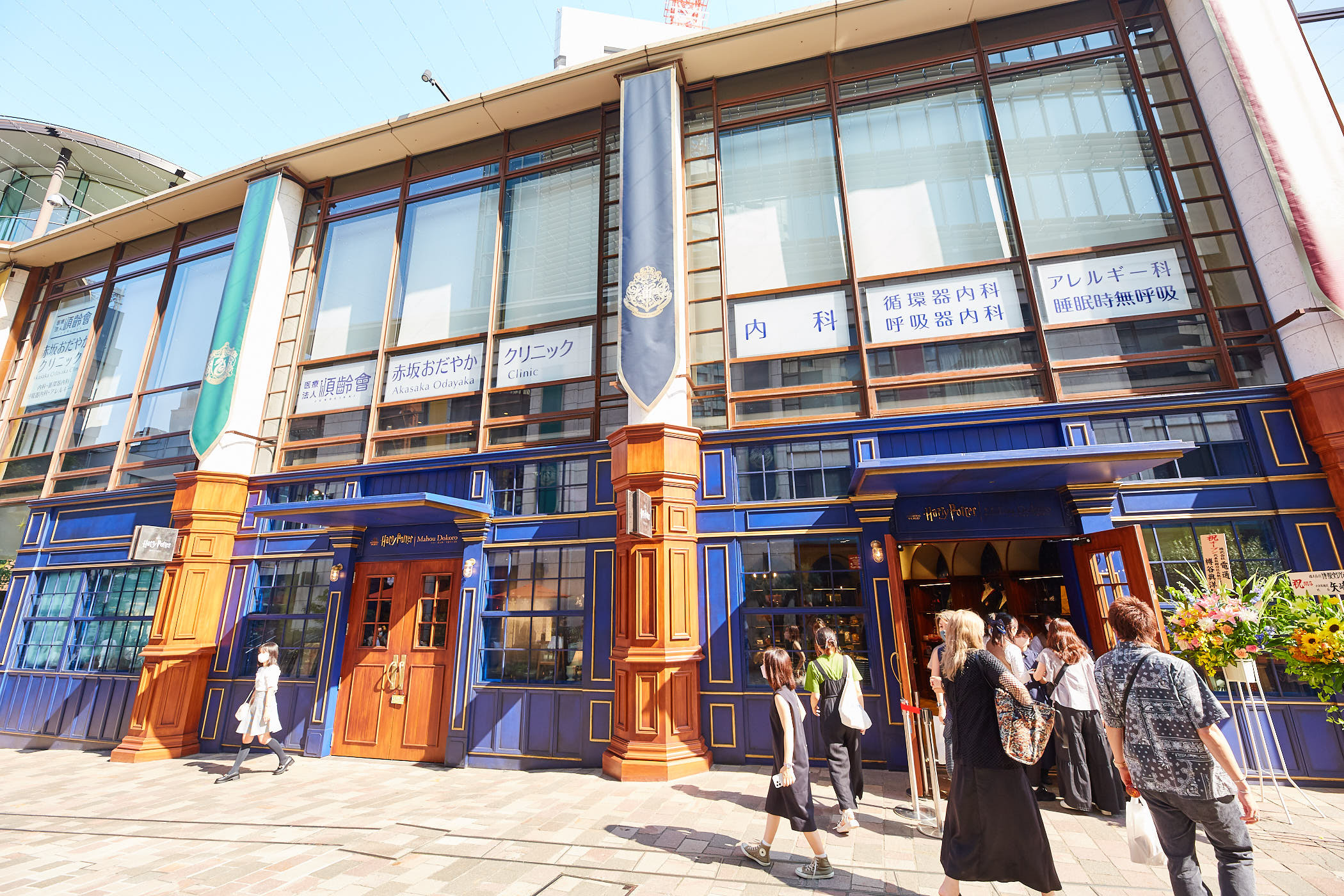 Want an interactive wand or Hogwarts house robe to add to your Harry Potter collection? You won't need to go all the way to Universal Studios Japan in Osaka for it, as the plaza's Wizarding World Street (that little path near Aoyama Flower Market) is now home to a Harry Potter Mahodokoro shop. Here you'll find all sorts of memorabilia related to the Harry Potter and Fantastic Beasts franchises.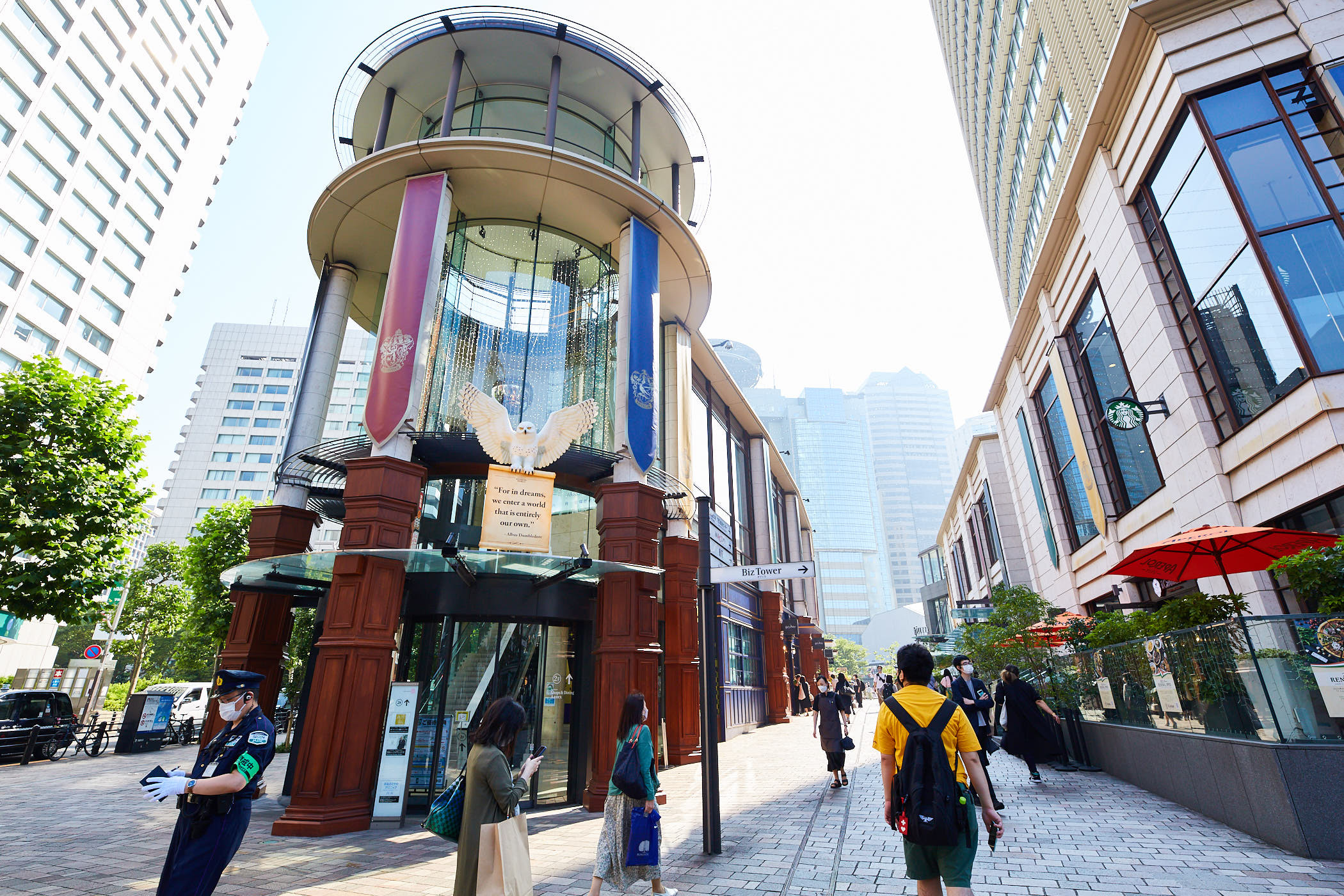 Akasaka isn't the only spot getting a magical makeover – two Tokyo train stations are also joining the Wizarding World this year.
This article was originally published on June 21 2022 and updated on February 20 2023.
More from Time Out
Winter cherry blossoms are now in full bloom at Shinjuku Gyoen in Tokyo
A giant Doraemon airship is coming to Tokyo and Osaka
Survey: these are the top five traditional onsen towns in Japan
In photos: Cirque du Soleil is now showing a new version of Alegría in Tokyo
The 2023 Japan cherry blossom forecast is here – updated
Want to be the first to know what's cool in Tokyo? Sign up to our newsletter for the latest updates from Tokyo and Japan.