Just when you thought Studio Ghibli had outdone itself with the release of Hayao Miyazaki's latest animation, 'How Do You Live', there's even more enchanting news for Ghibli fans. A fresh chapter is unfolding at the world's only Ghibli Park in Aichi Prefecture, which initially made a soft launch last November. Now, the park has unveiled the dates for the grand opening of two additional, eagerly awaited areas, extending the existing facilities of the Hill of Youth, Ghibli's Grand Warehouse and Dondoko Forest.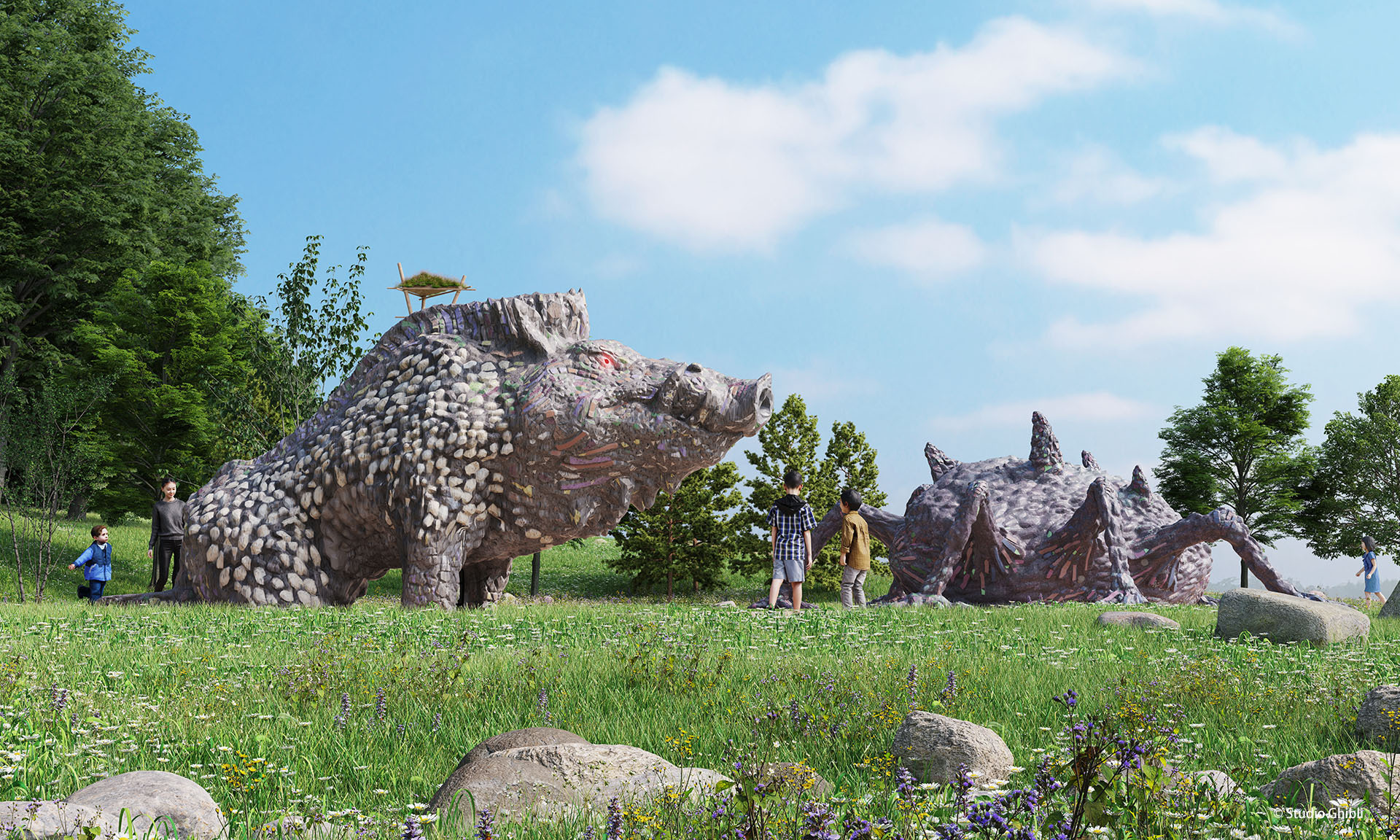 The introduction of Mononoke Village, set to open on November 1 2023, and the Valley of Witches, opening on March 16 2024, signifies the full realisation of this whimsical theme park.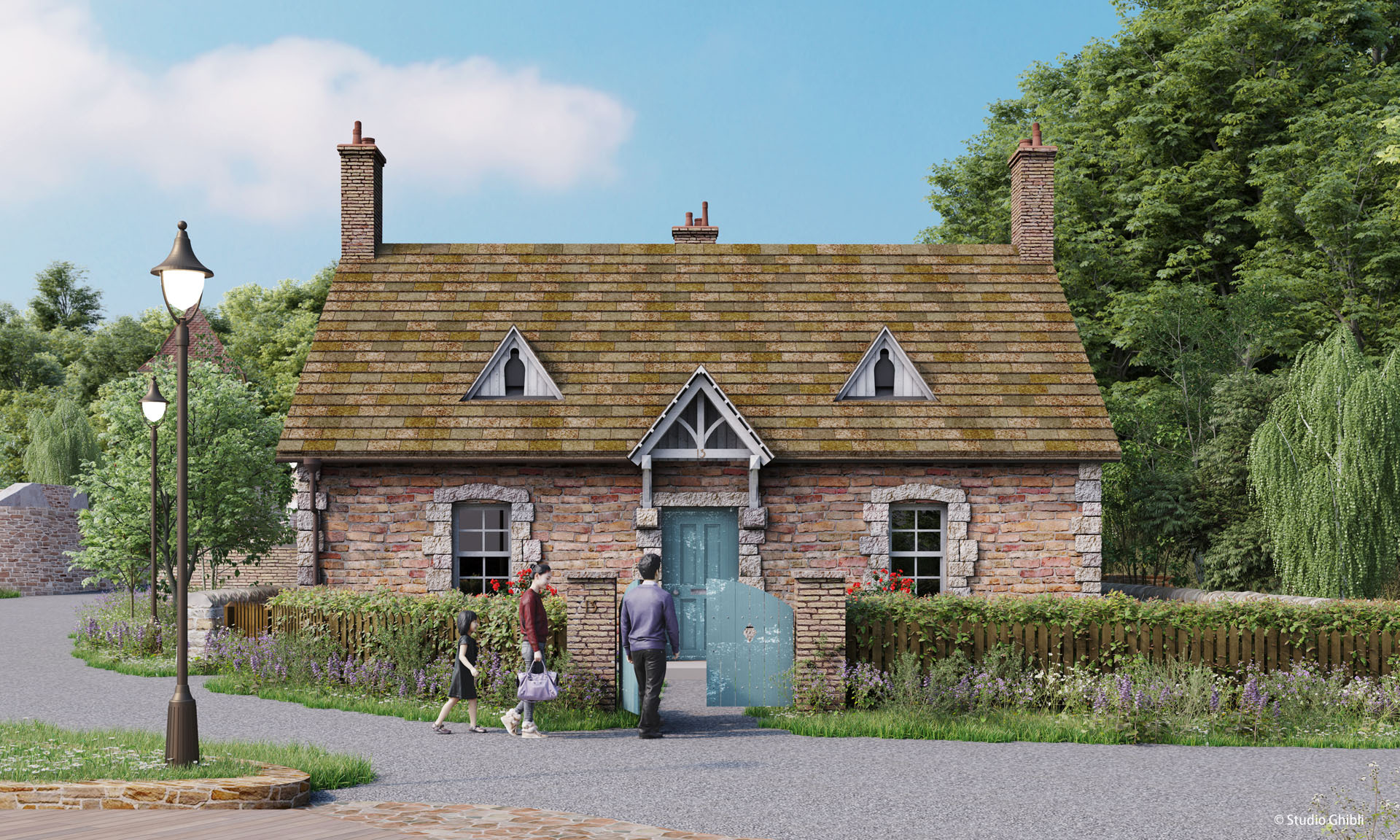 Located about three hours by train from Tokyo, Ghibli Park diverges from the conventional theme park playbook. Eschewing traditional rides, this park breathes life into cherished scenes from Studio Ghibli's illustrious animated films, allowing us to experience the fantastical realms we grew up watching.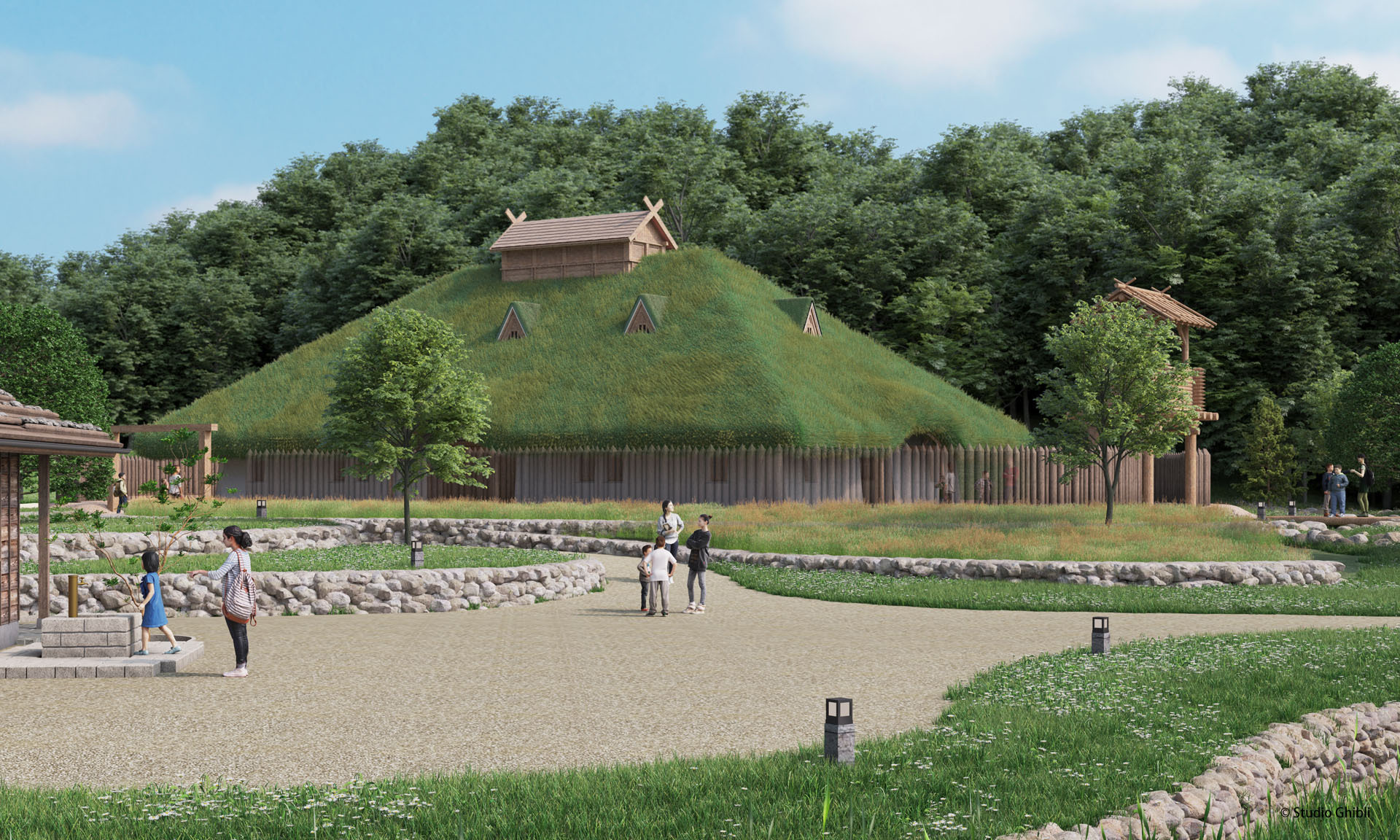 Mononoke Village, the first of the two new areas to be unveiled, faithfully recreates the rustic landscape from 'Princess Mononoke' (1997), whisking us back to Japan's Muromachi period (1336-1573).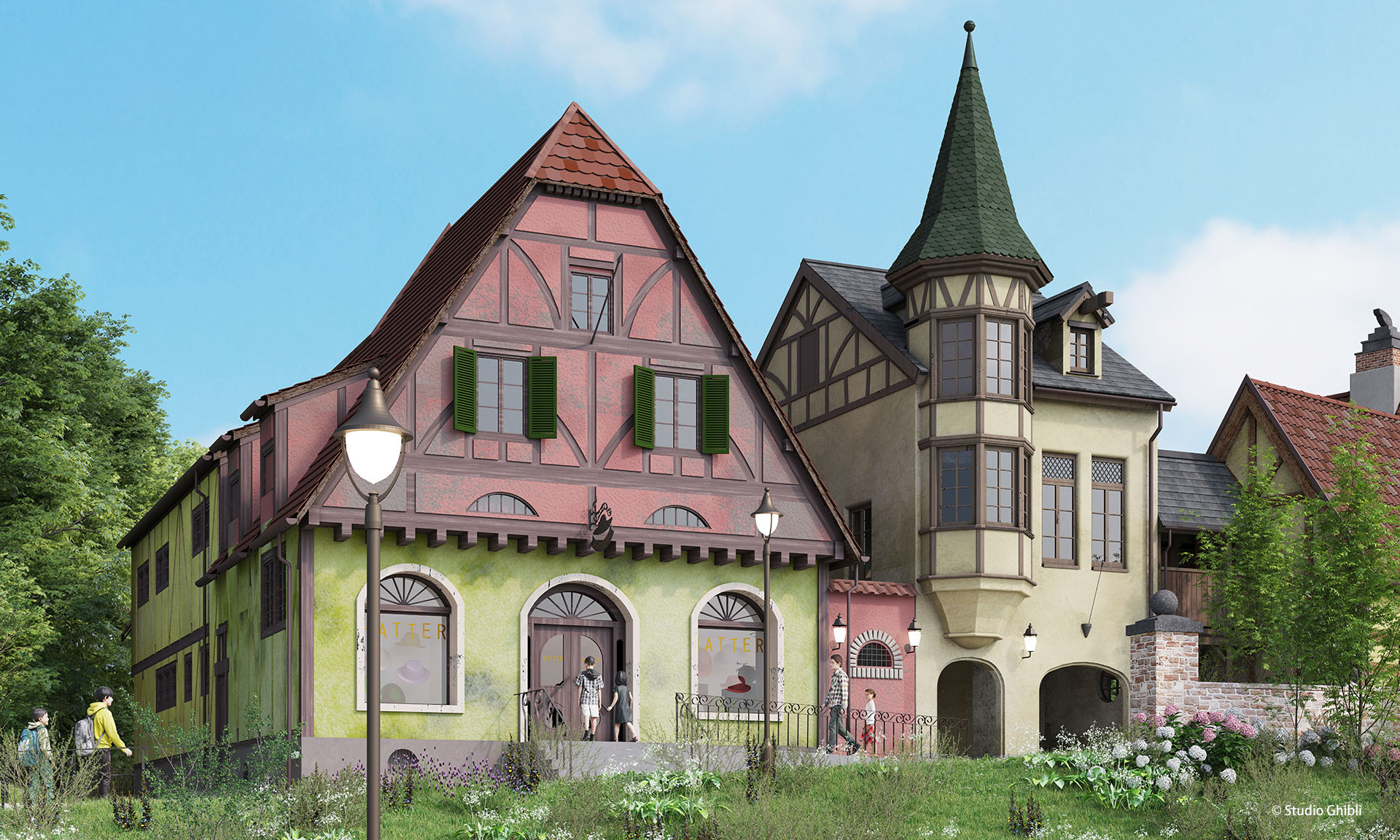 In contrast, the Valley of Witches will have a Western fairytale feel, merging the worlds of films like 'Howl's Moving Castle' (2004), 'Kiki's Delivery Service' (1998) and 'Earwig and the Witch' (2020). Attractions you can expect to see in this European-style townscape include meticulous recreations of Kiki's family home and bakery, not to mention the 16-metre-tall model of Howl's Moving Castle.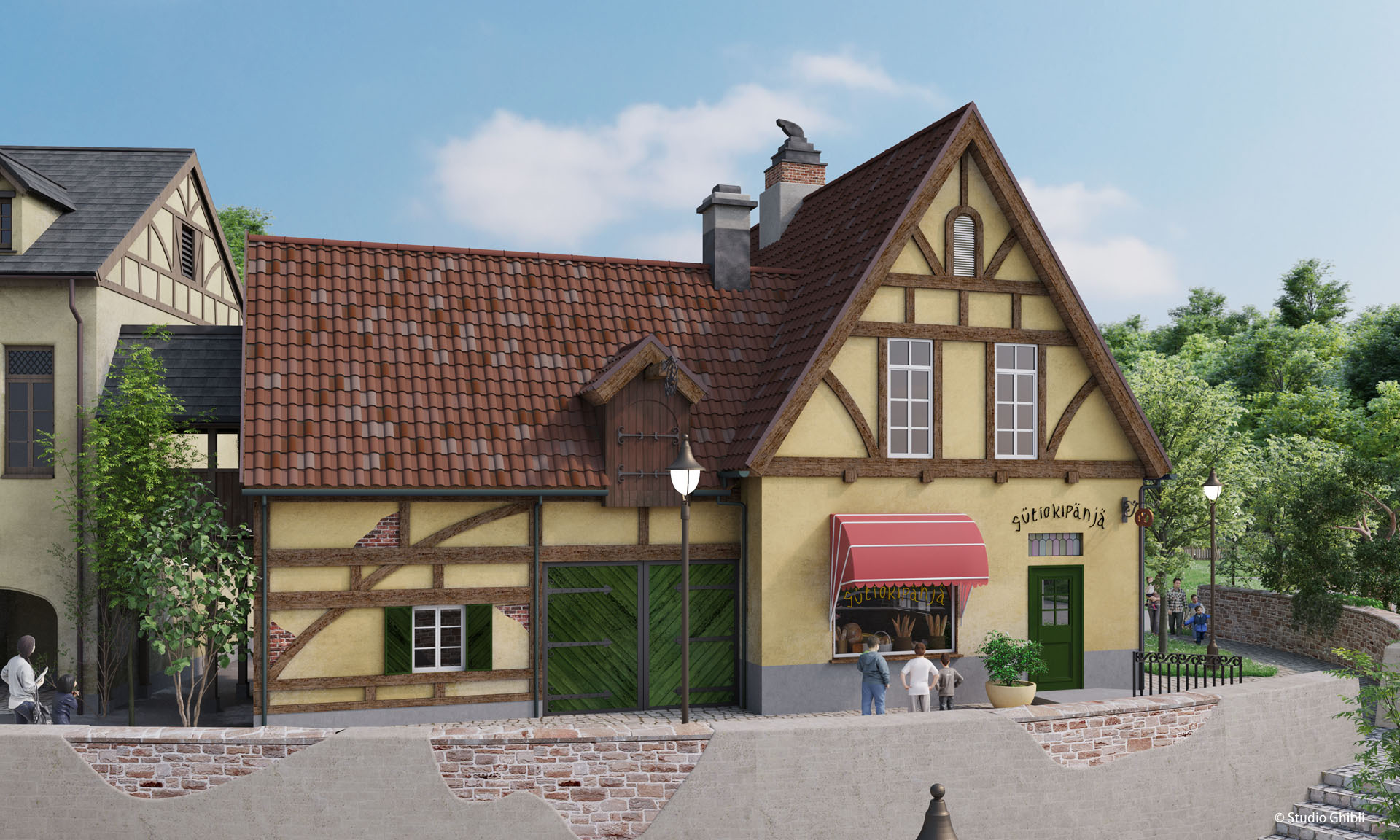 With the inauguration of Mononoke Village, Ghibli Park is launching a new admission package for timed entry from 1st November 2023 to 12th February 2024. Currently, admission to the Expo 2005 Aichi Commemorative Park, where the theme park is located, is free, but each Ghibli Park area requires its own separate ticket. However, this new combined ticket, which is priced at ¥2,500 for adults and ¥1,250 for children on weekdays (¥3,000 for adults and ¥1,500 for children on weekends and holidays), will grant access to both Mononoke Village and Ghibli's Grand Warehouse.
For more information, read our ultimate guide to Ghibli Park, where we walk you through each area and explain how to get tickets.
More from Time Out
Five beach houses near Tokyo that you must visit this summer
Here are 7 of the most scenic seaside Airbnbs near Tokyo
Ticket discounts and late Friday openings at top Tokyo museums this summer
Catch 100,000 sunflowers in bloom at Yokosuka Soleil Hill for free
There are weekly fireworks at Gotemba Premium Outlets this summer
Want to be the first to know what's cool in Tokyo? Sign up to our newsletter for the latest updates from Tokyo and Japan.