What do you miss the most about the pre-coronavirus world? We miss going out to our favourite restaurants for a nice dinner, or people-watching over a latte in a hip café. The simple pleasures we took for granted might not exist in the future: restaurants are struggling with the decrease in customers due to home quarantine orders and social distancing, and it could wipe out the small, independent eateries that make Tokyo one of the best food cities in the world.
Luckily, there are plenty of ways you can help, beyond just ordering more takeaway. It all comes down to making smart choices – supporting local independent businesses and leaving a positive review online – so that our favourite venues will be there for us when it's safe to go out and socialise again.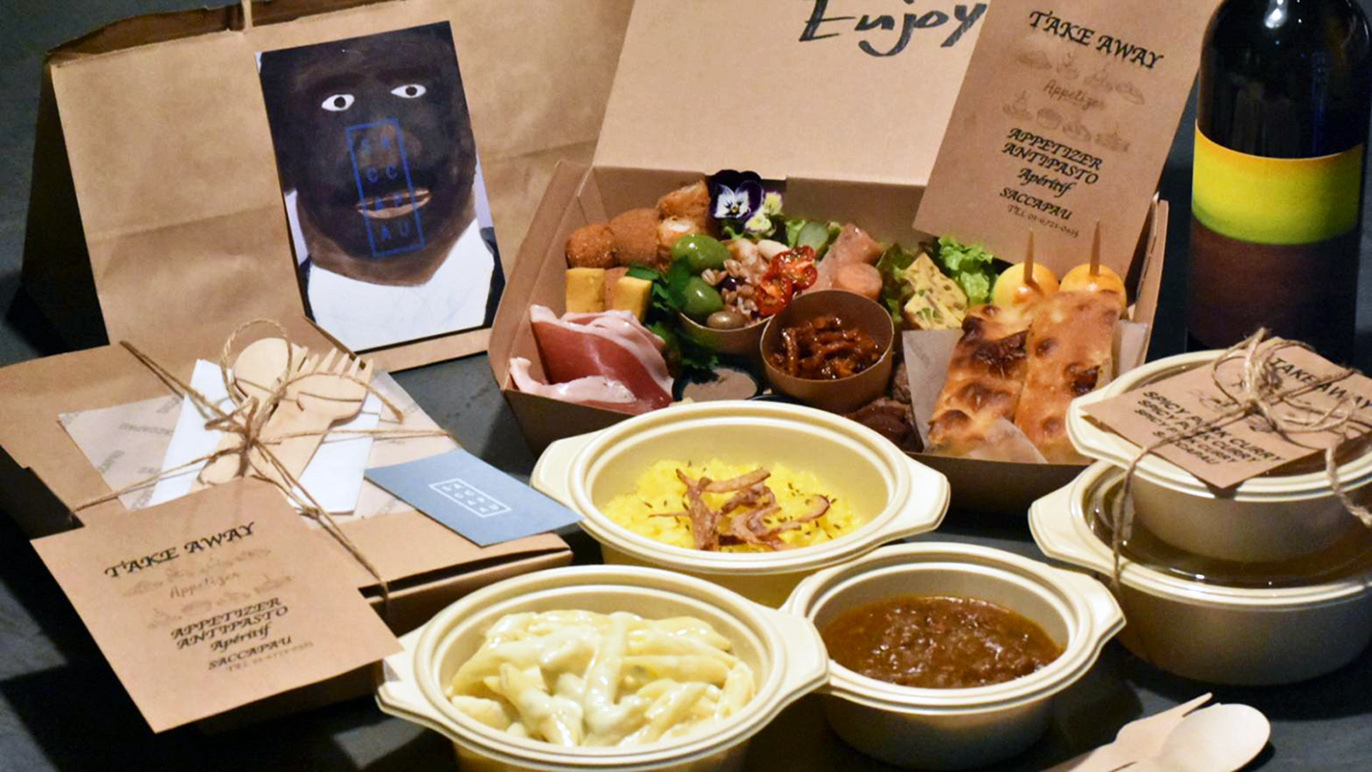 Order takeout and delivery
Doggy bags and takeout are words hardly mentioned in Tokyo's food scene. However, many restaurants are now offering bento for quick and easy takeaway. Go for a relaxing stroll in your neighbourhood during mealtimes to find which local restaurants are selling food to go – many of them have signs or tables set up outside. Otherwise, stay home and order delivery directly from the restaurant. Craft beer bars and breweries are also delivering, so pair your dinner with a Baird Beer IPA or a stout from Mikkeller.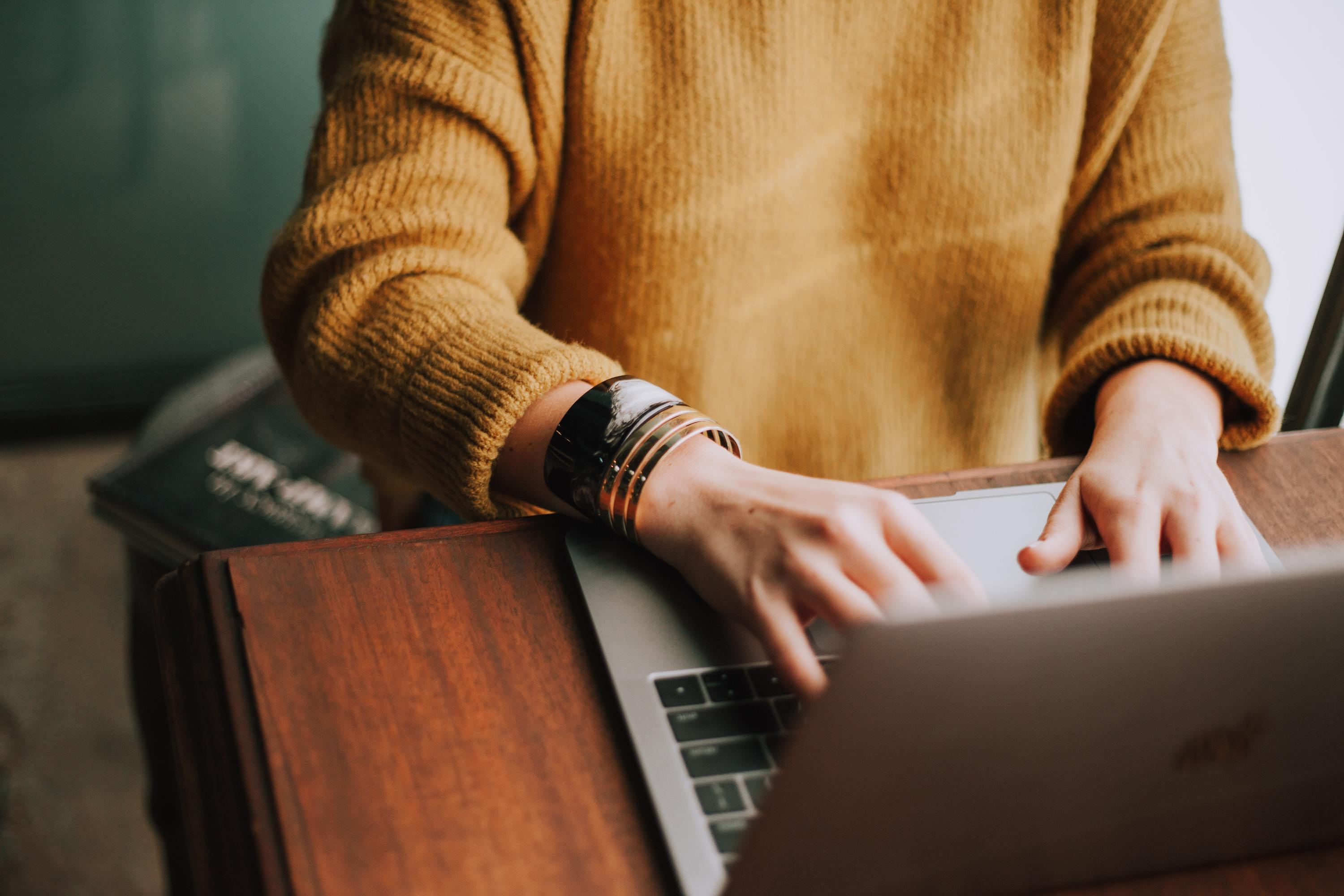 Leave a positive review
It's a human habit to only write a review when we have something to complain about, but now's the time to change that. Sing the praises of your favourite restaurants on Google, Tabelog or even social media – tagging the venue on Facebook, Instagram and Twitter will act as an endorsement and help attract more customers. Every place needs all the support it can get, and even just some kind words can go a long way.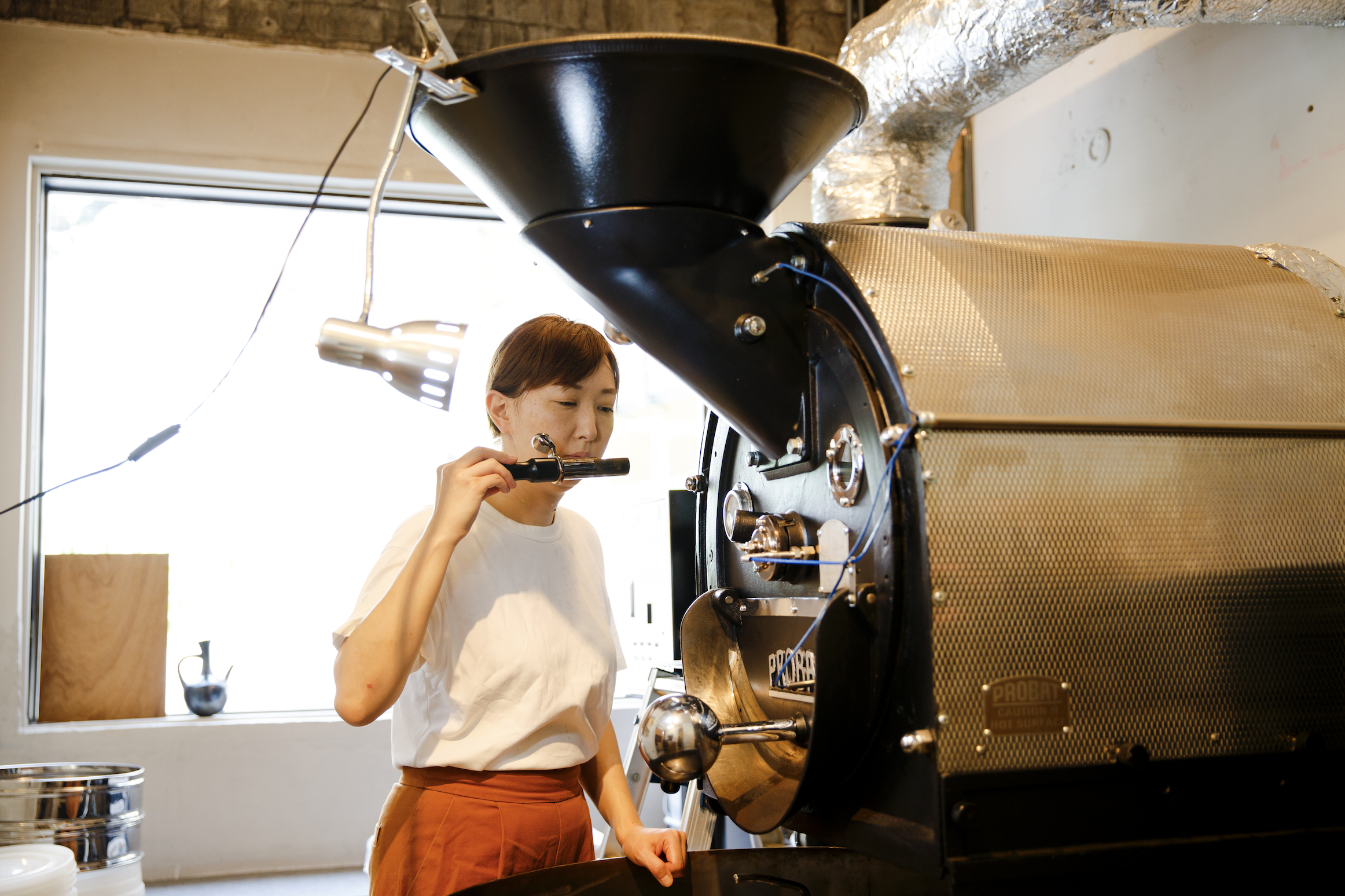 Caffeinate locally
Big coffee chains may have the means to shut down temporarily during the state of emergency, but the independent cafés that make Tokyo its charming self are staying open to keep afloat. Get your coffee beans delivered from Tokyo-based roasteries, or opt for a takeout beverage from local favourites, such as Sidewalk Stand or Coffee Wrights – both are open and following strict social distancing rules.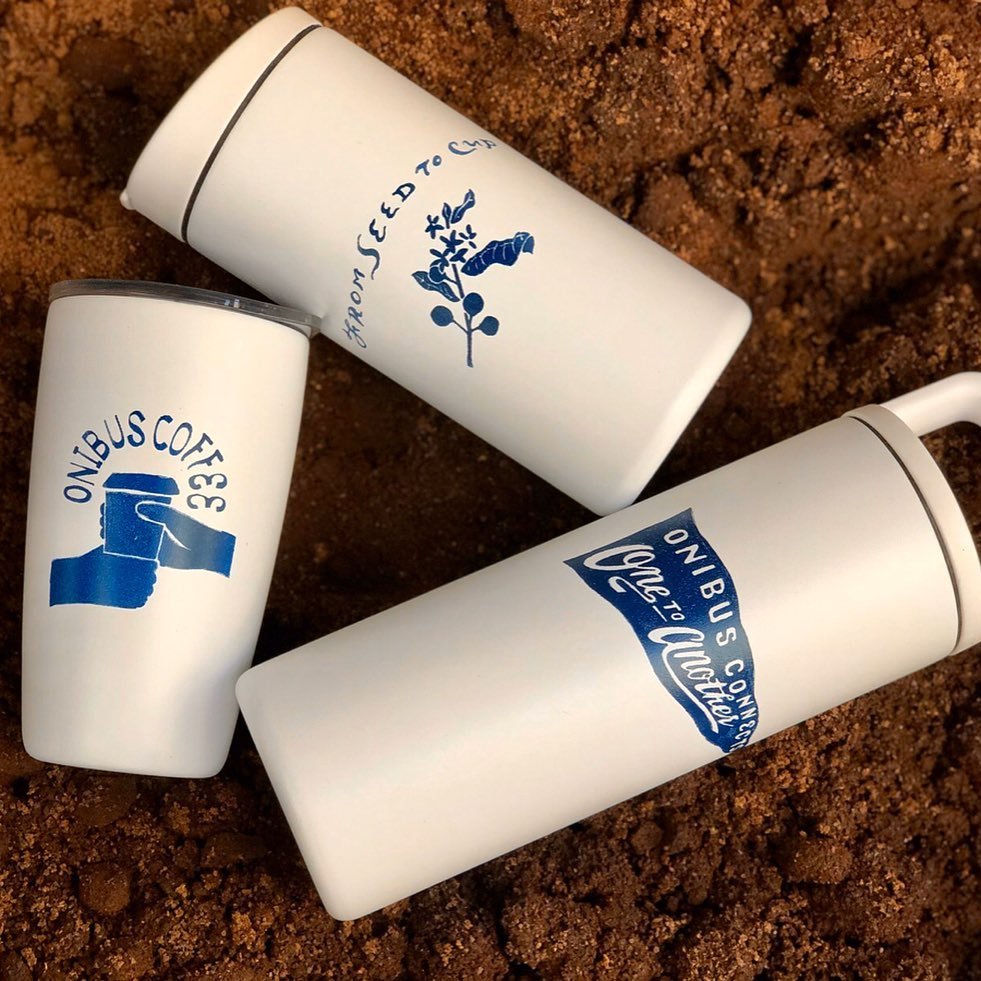 Rep the restaurant
Unlike most international cities, gift cards aren't really a thing in Tokyo. However, plenty of bars, restaurants and cafés sell branded clothing and accessories for dedicated fans. Modern kissaten Bloody Angle Dougen Tong sells a classic cup and saucer set that'll fit into any hip home café, while Onibus has adorable tumblers that'll help reduce plastic waste. You also don't want to pass up the cool T-shirts from Good People and Good Coffee.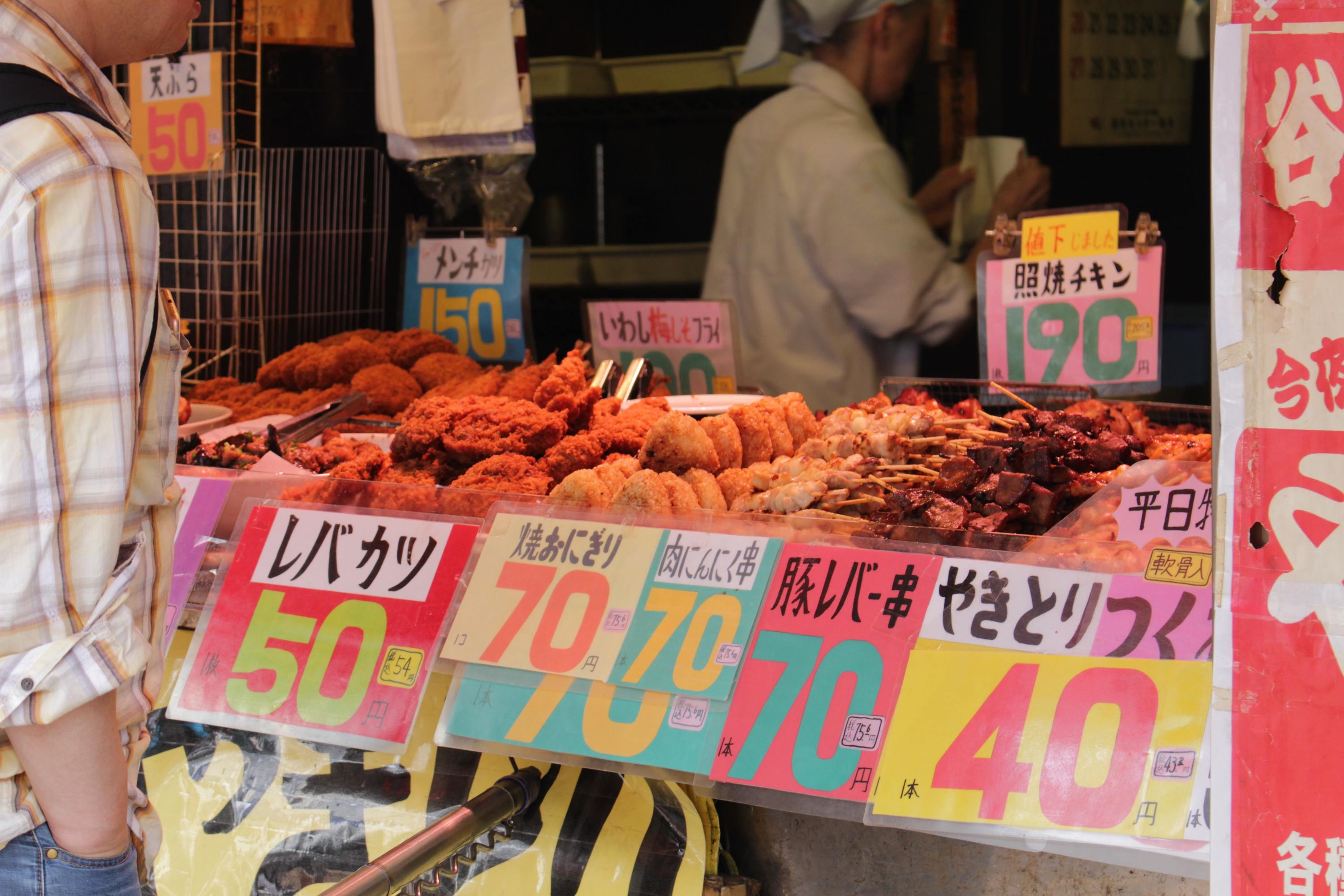 Support family-run stores
Chances are you live close to a number of local, family-owned stores. These little shops generally focus on one type of item, whether it's produce, baked goods or Japanese sweets, and they're normally closed on Mondays. These stores can be intimidating at first, especially if your Japanese isn't so great, but the prices are competitive and you'll know you're supporting a local business. Just be sure to bring cash.
More ways to help from home
How to support your local clubs and music venues
Donate your unused face masks to charity
Get these iconic Tokyo dishes to go
How to make a DIY no-sew face mask