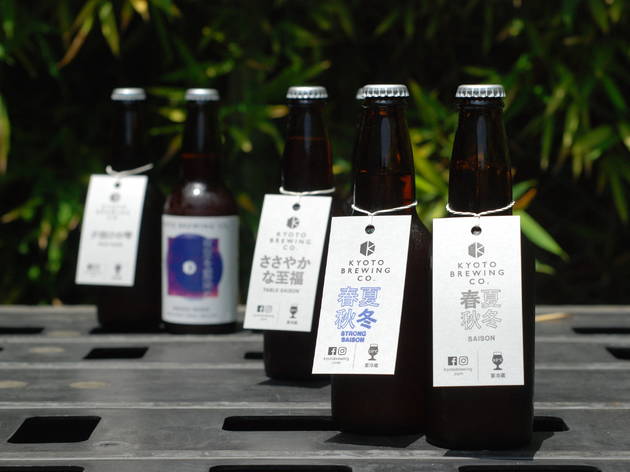 1/4
Photo: Kyoto Brewing Company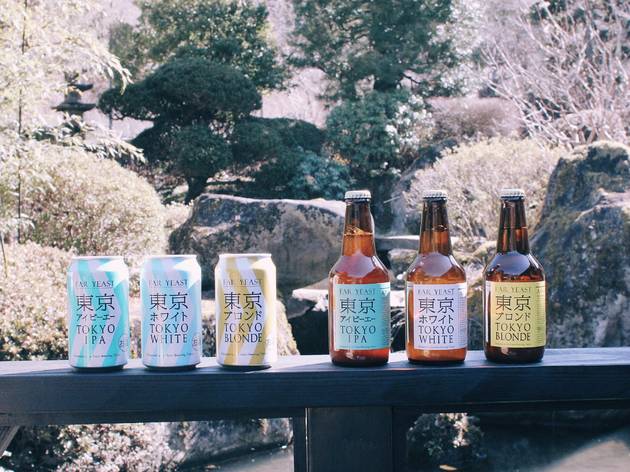 2/4
Photo: Far Yeast Brewing Company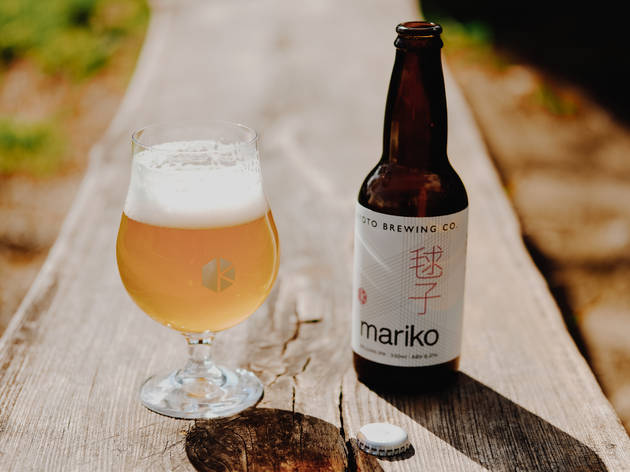 3/4
Photo: Kyoto Brewing Company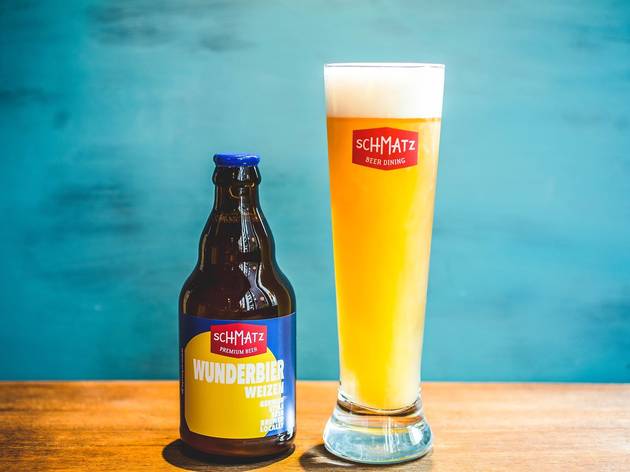 4/4
Photo: fb.com/schmatzjp
These Japanese breweries and bars are now delivering craft beer
Get quality beer delivered to your doorstep from these breweries, taprooms and bars in Tokyo and across Japan
It's 6pm, you just finished a long day of working from home and you're ready to kick back, indulge in some delivery food from your favourite restaurant, and wind down with a cold one. Already tried making konbini cocktails? Then you're ready to explore the world of Japanese craft beer, one bottle at a time.
These breweries and bars are delivering their IPAs, saisons and stouts throughout Tokyo and Japan. So you can get your beer fix while also supporting local businesses. The best part? By the time it's safe to go out again, you'll be ready to lead your friends on a craft beer crawl.
Recommended: Japanese alcohol you didn't know existed
Delivery in Tokyo only
A liquor store and music studio with over 100 years of history, Jolly's is a staple in Ebisu. The store is now offering delivery of its international beers, along with Japanese drinking snacks (such as nuts, rice crackers and dried fish) and bento lunch boxes. Grab a bottle of Hawaiian beer from Kona Brewing, a Lagunitas IPA or even just your regular Asahi Super Dry or Strong Zero if you're unable to go to the convenience store.
Order on Uber Eats, delivery to Shibuya, Minato, Meguro, Setagaya and Shinagawa only.
Delivery throughout Japan
More food and drink
These Japanese seasonings and sauces will elevate your next meal: ponzu, shichimi, yuzu kosho, miso and more
Yamazaki, Nikka and Ichiro's may be hard to find, but there's still great Japanese whisky out there at affordable prices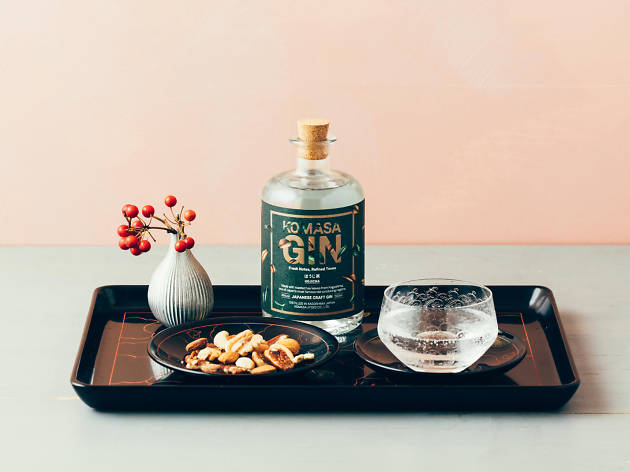 Craft gins in Japan are distinguished by their use of uniquely Japanese botanicals. Here are our favourite bottles
Best selling Time Out Offers