The world has never needed a good cocktail more than this past year. Social distancing protocols and other government restrictions made it difficult for people to sit at the counters of their favourite watering holes, but the very best bars have shone through this pandemic with outstanding resilience and unwavering passion for mixology.
To give these establishments their due credit, the organisers of Asia's 50 Best Bars extended their list to include a total of 100 bars for 2021. Best of all, Japan has 20 venues on the list this year – more than any other country or region.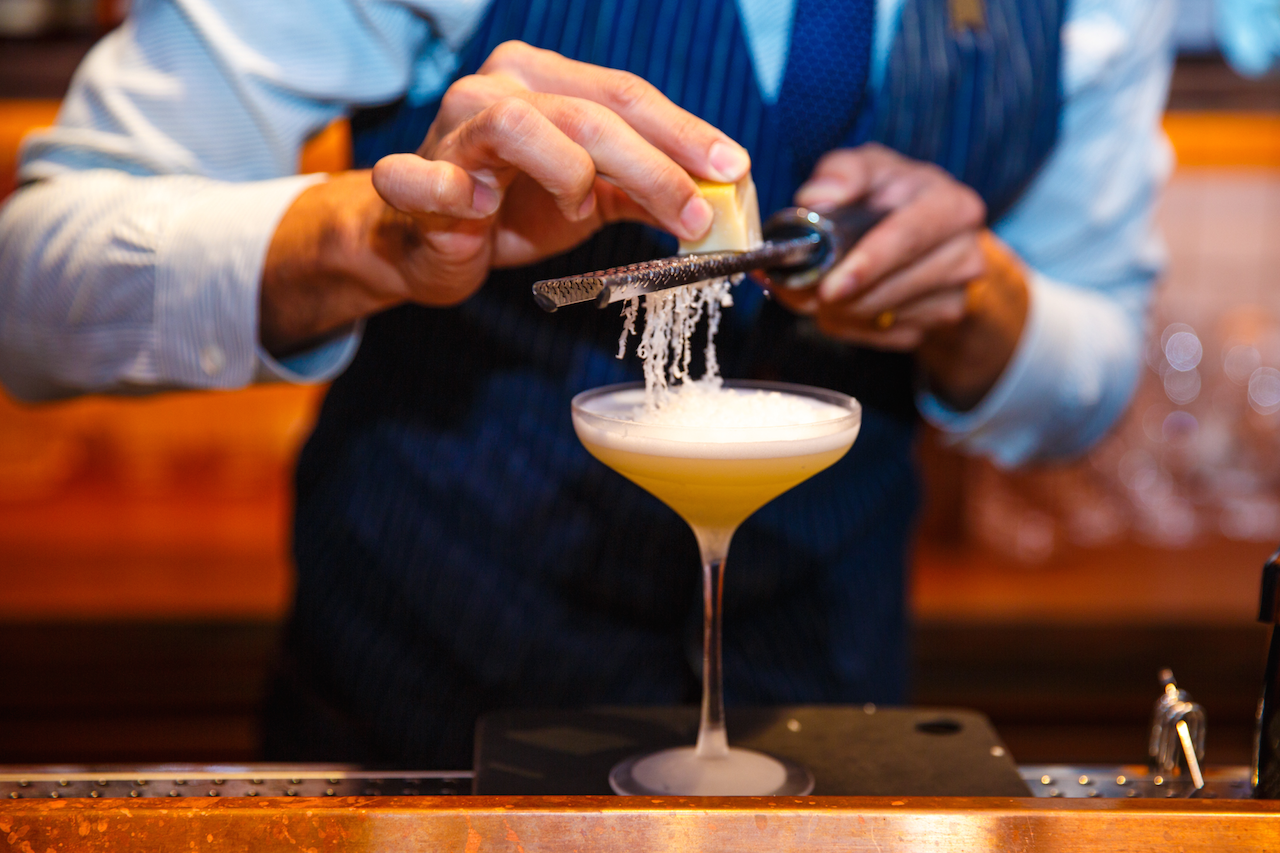 The SG Club, which ranked at No 9 last year, jumped to No 3 on this list and was deservedly named the nation's best bar for the second year running. With its exceptionally crafted tipples and old-school theme, the Shibuya speakeasy is more than worthy of its placement, striking the perfect balance between being classic and innovative at the same time.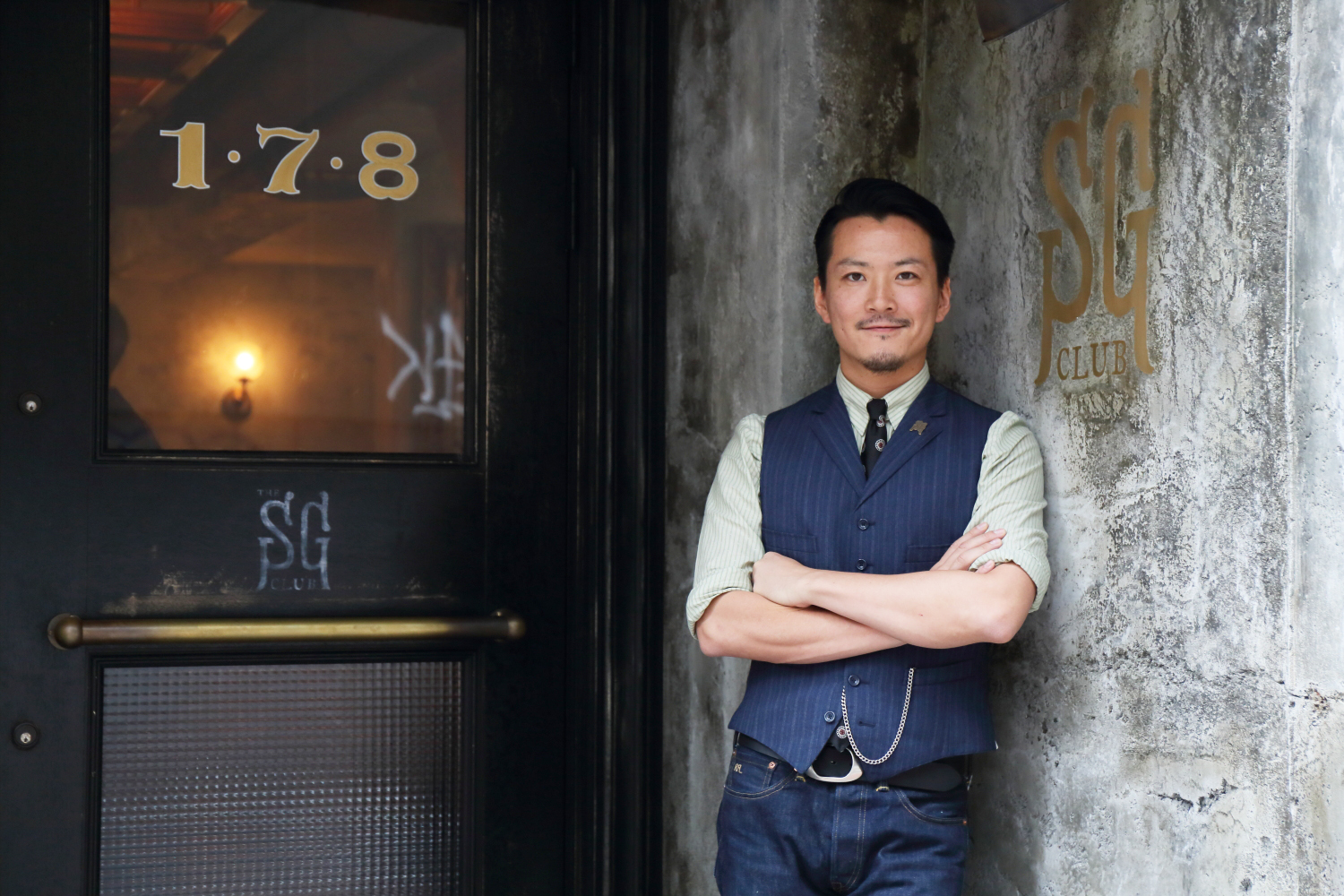 Founder and head bartender Shingo Gokan – currently one of the most influential figures in the industry – was also selected as the winner of the Roku Industry Icon Award 2021.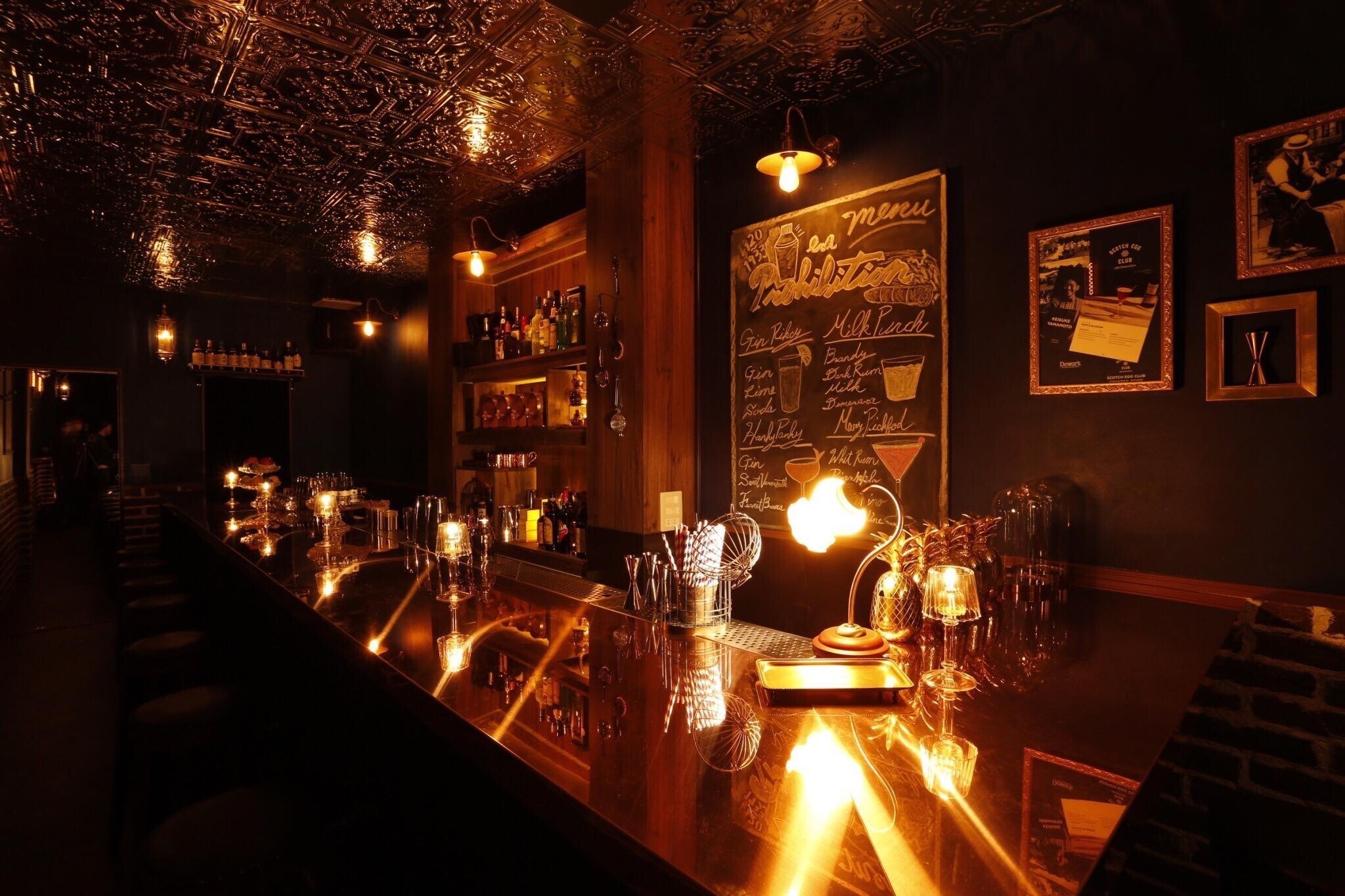 Other Japanese bars that made it to the top 50 are also familiar from previous years. Bar Benfiddich, which was ranked as No 15 last year, is now at No 9. Kyoto's top speakeasy, Bee's Knees, has jumped three spots higher since last year and is now ranked the third best bar in Japan at No 18 on the list.
Bar High Five has fallen further from its previous position as No 24 on the list, while Bar Trench – famous for its absinthe mixed drinks – comes in at No 43. Just making it into the top half at No 50 is Star Bar, a classic Ginza cocktail spot that wasn't included in last year's ranking.
As for the rest of the list, you can see all the Japanese gems that made it into the top 100 below:
3. The SG Club (Tokyo)
9. Bar Benfiddich (Tokyo)
18. Bee's Knees (Kyoto)
27. Bar High Five (Tokyo)
43. Bar Trench (Tokyo)
50. Star Bar (Tokyo)
56. Ishinohana (Tokyo)
57. Bar Landscape (Tokyo)
60. Mixology Heritage (Tokyo)
62. Lamp Bar (Nara)
69. The Bellwood (Tokyo)
72. Bar Orchard Ginza (Tokyo)
80. Bar Rocking Chair (Kyoto)
84. Liquid Factory (Tokyo)
87. Mixology Salon (Tokyo)
88. Tender (Tokyo)
94. Ark Lounge, tied with Bar D (Aomori)
94. Bard, tied with Ark Lounge (Kanagawa)
98. Memento Mori (Tokyo)
99. Gen Yamamoto (Tokyo)
For the full list of Asia's 50 Best Bars 2021, see the official website.
More news
Tell us what life is like in Tokyo – we want to hear from you
The new Uniqlo store in Asakusa is taking design inspirations from local heritage
Japan may reopen international travel with 'vaccine passports'
In photos: Tokyo goes dark under the current state of emergency
Will there be local spectators at the Tokyo Olympics? The decision may only come in June
Want to be the first to know what's cool in Tokyo? Sign up to our newsletter for the latest updates from Tokyo and Japan.