Japanese cuisine is extremely varied and all-around delicious. It's difficult to pick the absolute best Japanese meal, although we would argue that ramen is Japan's soul food. The noodles are tasty, whether at lunchtime surrounded by salarymen or at 3am after a night out drinking. Ramen changes in each region, from miso in Hokkaido to tonkotsu in Fukuoka, and you can go through Tokyo's best ramen restaurants without tasting the same style twice.
The Shin-Yokohama Ramen Museum celebrates the history of the humble noodle from its beginnings in the Chinatowns of Nagasaki and Yokohama in the 19th century to the worldwide popularity of ramen today. Now, the museum is bringing back Japan's first dedicated ramen restaurant, Rairaiken (pictured above), which was founded in 1910 in Tokyo's Asakusa district.
The restaurant had a tumultuous history: it closed in 1944 during World War II, then reopened in 1954 in Yaesu (near Tokyo Station), then moved to Kanda in 1965, before finally closing its doors in 1976. After researching the restaurant's origins and recipes, and consulting the descendants of founder Kanichi Ozaki, the Ramen Museum is re-creating the restaurant inside the museum itself, complete with a replica of Rairaiken's original facade (pictured above).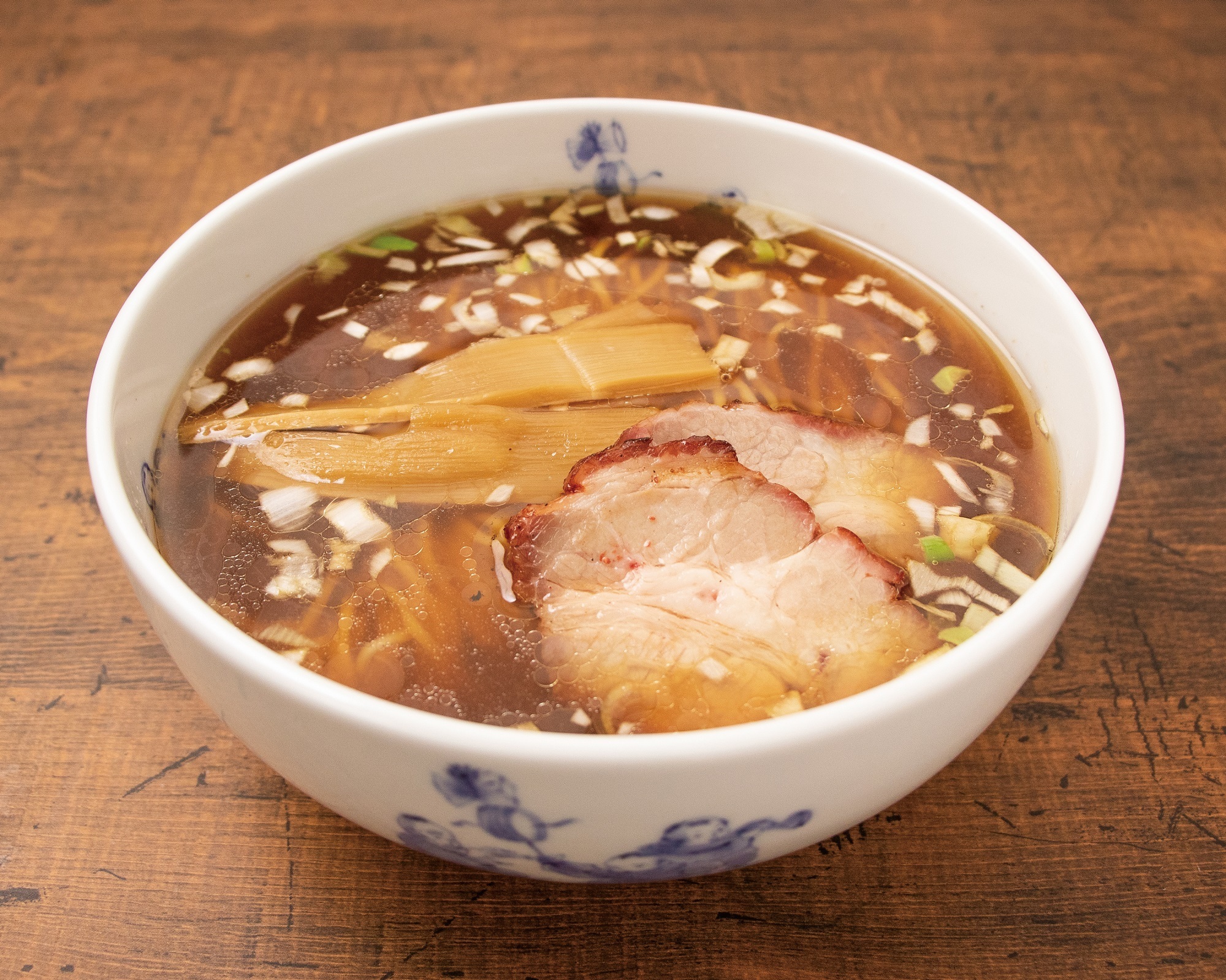 Now for the important part: what is modern-day Rairaiken serving? The original restaurant specialised in a shoyu-base (soy sauce) ramen, but adjusted the ingredients depending on what was available. To re-create the original experience as authentically as possible, the museum has figured out the techniques and ingredients Ozaki used, even down to pinpointing the modern equivalent of the type of flour in the noodles. After all this hard work, the restaurant will open in autumn, with an exact date yet to be announced. We're sure one taste of the soup will take us back in time to the Meiji era, when Rairaiken was founded. Rairaiken opens on October 14 at the Shin-Yokohama Ramen Museum.
See our guide on going out safely in Tokyo – or anywhere, for that matter.
More foodies news from Time Out
Watch this stunning short documentary about the origins of Japanese dashi – for free
Sushi Saito and Nanzuka art gallery have teamed up to open a new restaurant in Tokyo
This confectionery in Setagaya creates beautiful wagashi that look like a box of flowers
This resort in Hokkaido is offering potato salad that looks like ice cream cones
Five cool restaurants to check out at Eat Play Works in Hiroo, Shibuya