Even if you haven't watched any of the 'Demon Slayer' anime series, it's impossible not to notice the frenzy that immediately followed the release of the franchise's new film, 'Demon Slayer: Kimetsu no Yaiba the Movie: Mugen Train'. The movie – a sequel to the series – caused such a stir in Japan that it broke several records and even became the nation's highest grossing film in history. Yep, that's right – it knocked Ghibli's 'Spirited Away' off the top of the chart.
Despite the film's record-breaking popularity, not everyone was able to make it to the cinema to see it in 2020 due to the coronavirus pandemic. If you didn't catch the production last autumn, don't worry – the movie will be out on DVD and Blu-ray in Japan from June 16.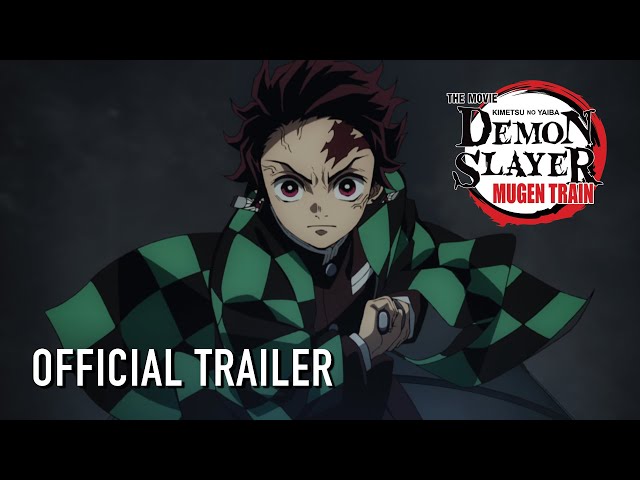 As an added bonus, the distributor is including English subtitles with the home video release, so English speakers won't have trouble following any of the fast-paced action. Prices start at ¥3,850 for the DVD and ¥4,400 for the Blu-ray version, with pre-order already available online.
And for overseas Demon Slayer fans: the movie is set for both dubbed and subbed theatrical releases in North America on April 23 and digital release on June 22, with releases in other English-speaking countries sure to follow.
Here's everything you need to know about the blockbuster anime 'Demon Slayer: Mugen Train'.
More from Time Out
Take our Time Out Index survey and tell us what life is like in Tokyo
Watch: 7-Eleven Japan has released a new anime miniseries on YouTube
Starbucks is releasing special merchandise for its 25th anniversary in Japan
The outdoor digital monolith at teamLab Planets Tokyo is changing into a pillar of fire
What we know so far about the new Harry Potter attraction in Tokyo, opening in 2023
Want to be the first to know what's cool in Tokyo? Sign up to our newsletter for the latest updates from Tokyo and Japan.