[Update, September 11] The Japan Times has confirmed that Tokyo Governor Yuriko Koike will end the voluntary request for businesses to close at 10pm on September 15. Initially, the request was made on August 3 and was extended to mid-September. The Tokyo government also lowered the coronavirus alert to level two, which means infections are decreasing but not quickly.
***
[August 28] According to Tokyo Governor Yuriko Koike, the past few months of Covid-19 coronavirus have been a 'special summer'. It's true that summer 2020 isn't filled with the usual joys like traditional festivals or summer vacation. While we're encouraged to stay put in the city, there are still certain restrictions in place. On August 3, restaurants in Tokyo were asked to shorten their hours and close at 10pm. In exchange for their cooperation, businesses received ¥200,000 in compensation.
Now it looks like 'special summer' is extending into early fall. Koike is extending the request to restaurants and other eateries to voluntarily close at 10pm until September 15. Complying businesses will receive a stipend of ¥150,000 for participating. While the original request applied to all of Tokyo prefecture, this extension only applies to businesses within Tokyo's 23 main wards.
In a government task force meeting on Thursday, Koike acknowledged Tokyo's decreasing number of daily new coronavirus cases. 'At this stage, it's too early to lift restrictive measures... The number of new cases is declining but the rate of decline, and the increasing number of severe cases, is concerning,' The Japan Times reported.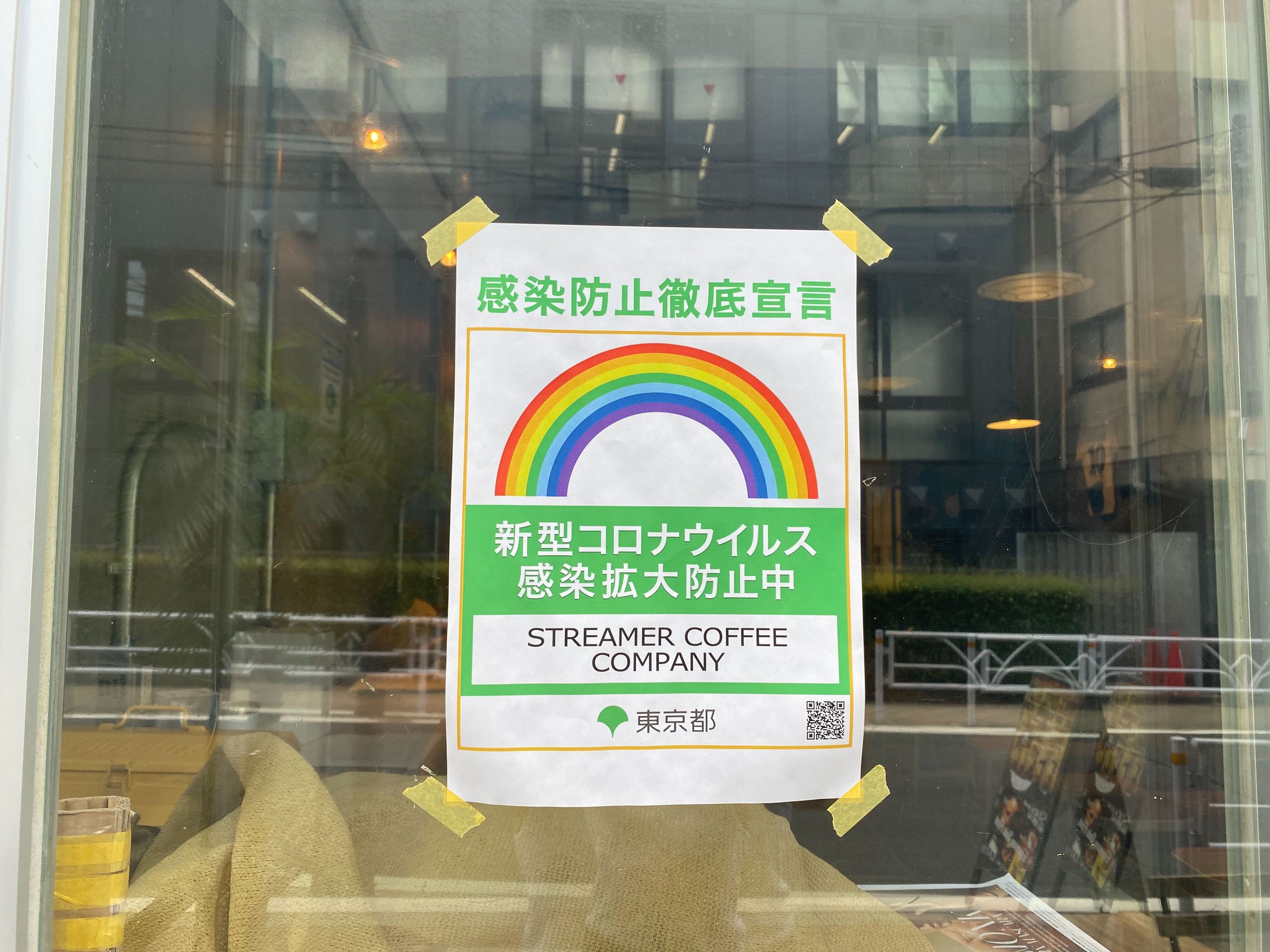 To find businesses that are participating in voluntary coronavirus safety measures, look out for these rainbow signs.
Do you plan on going out? See our guide on social distancing in Tokyo.
More news
You can now get CBD coffee in Tokyo
How to avoid discomfort when wearing a face mask
Without tourists, some of Tokyo's most popular places now seem quieter than usual
'Aggretsuko' on Netflix is a perfect snapshot of Japan's work culture

Manga City Tokyo is the most comprehensive exhibition to date on Japanese manga and anime