Perhaps Japan's most famous food export, ramen has become a delicacy all over the world, not only in instant form but also as fresh, hangover-curing tonkotsu broths and even Michelin-starred noodles topped with truffle oil. At the moment, Japan still has not reopened its borders to tourists, but you can get a head start on your culinary bucket list by trying some of Japan's top ramen restaurants without setting foot on a plane.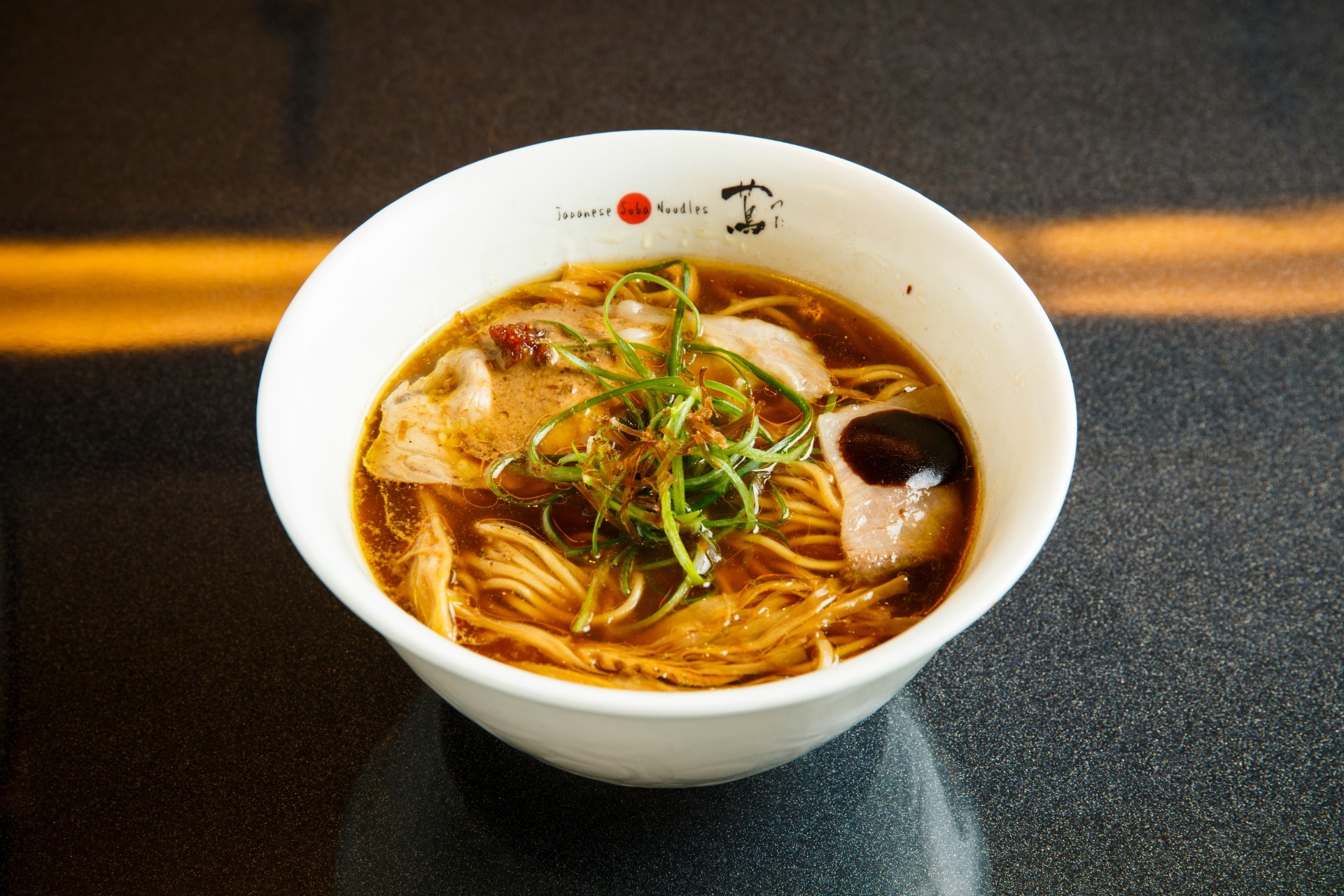 Japanese Soba Noodles Tsuta (Singapore)
The first Michelin-starred ramen shop in the world, Tokyo's much-celebrated Tsuta also has outlets in Singapore. Order delivery or takeout of its signature ramen topped with an umami-rich truffle oil – an innovative flavour combination that has people queuing for hours in Yoyogi-Uehara. The Singapore menu also has a wide variety of Japanese izakaya-style dishes such as gyoza and karaage, but you can't go wrong with the classic shoyu soba or the creamy tonkotsu soba.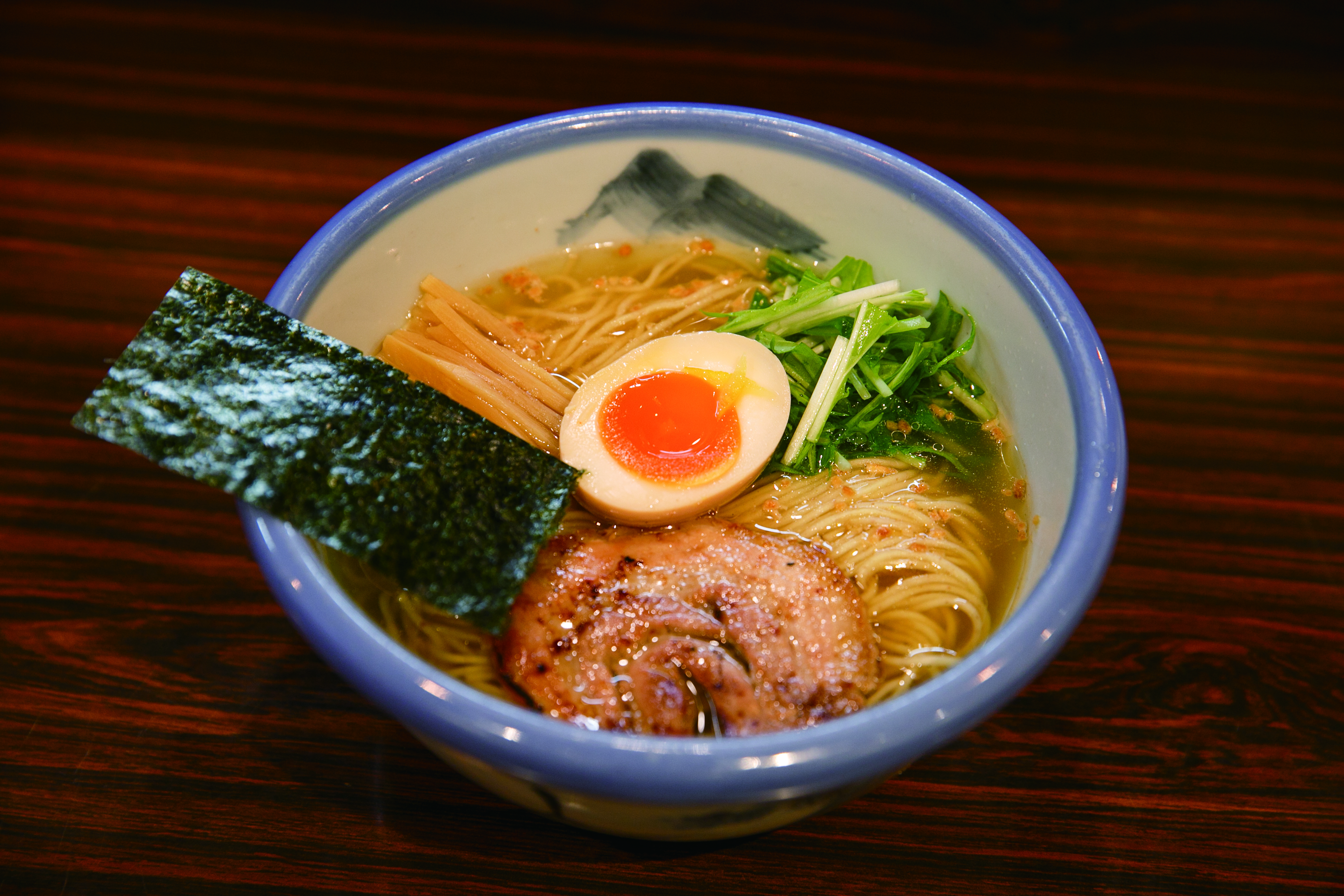 Afuri (Portland, Oregon)
Afuri, known for its light take on ramen, chose Portland as its stateside home for its access to soft, natural water from the nearby Mt Hood. Just like in Japan, Portland Afuri is known for its yuzu-accented ramen bowls with either a soy sauce or salt soup base. It even sells at-home kits so you can try making your own Afuri-style ramen. Ramen is available for takeout and delivery.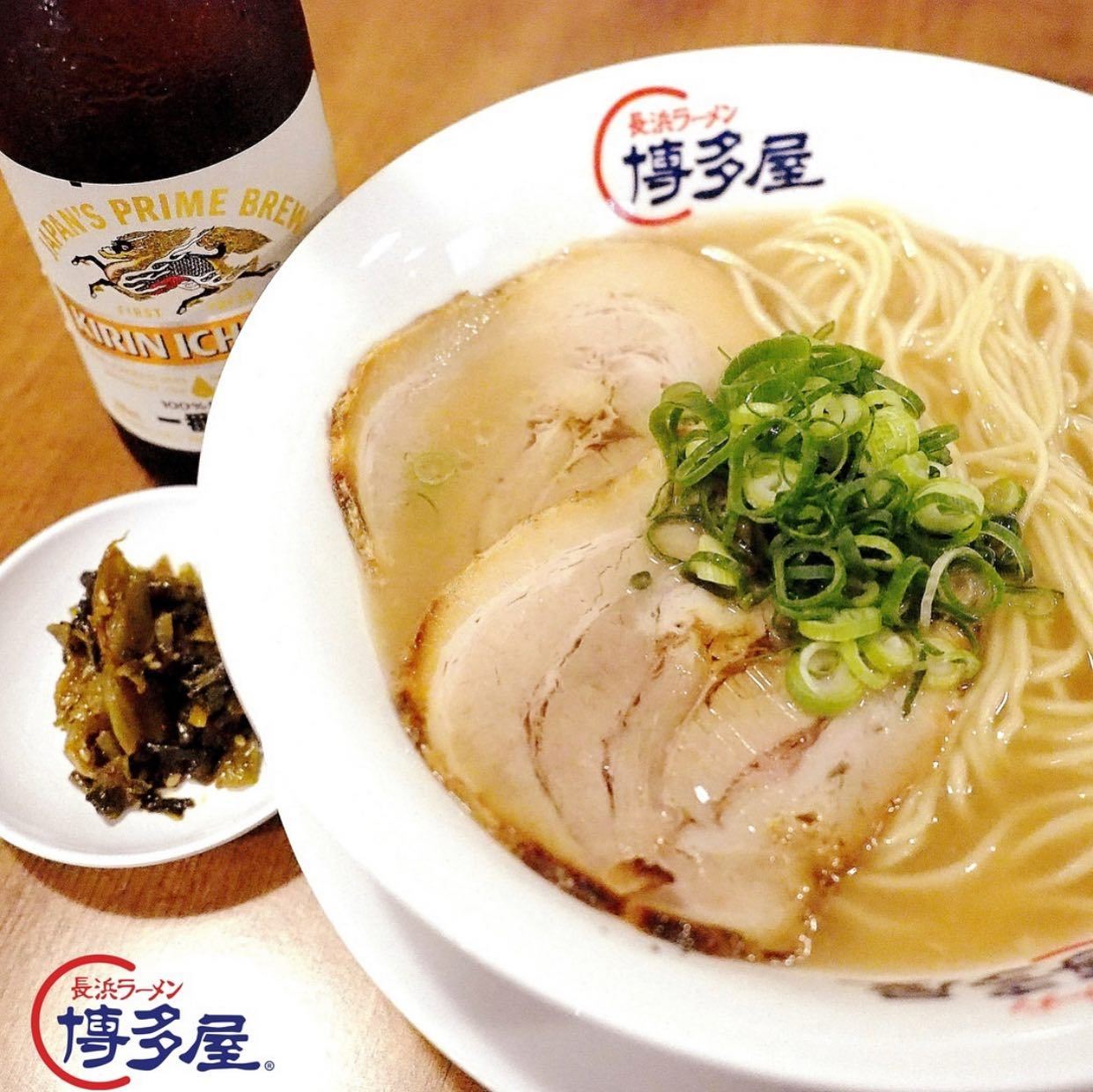 Hakataya Ramen (Australia)
Hailing from Hiroshima but specialising in Fukuoka-style Nagahama ramen, Hakataya has plenty of outlets in Queensland, Australia, including the Gold Coast and Brisbane. The restaurants down south have a distinct Aussie twist – the tonkotsu broth is made from Australian pork bones and simmered for 48 hours. Try the char siu-men for an extra meaty meal or go classic with the Nagahama ramen with soy sauce. Don't forget to add an extra serving of noodles – it's free. Order delivery via Deliveroo.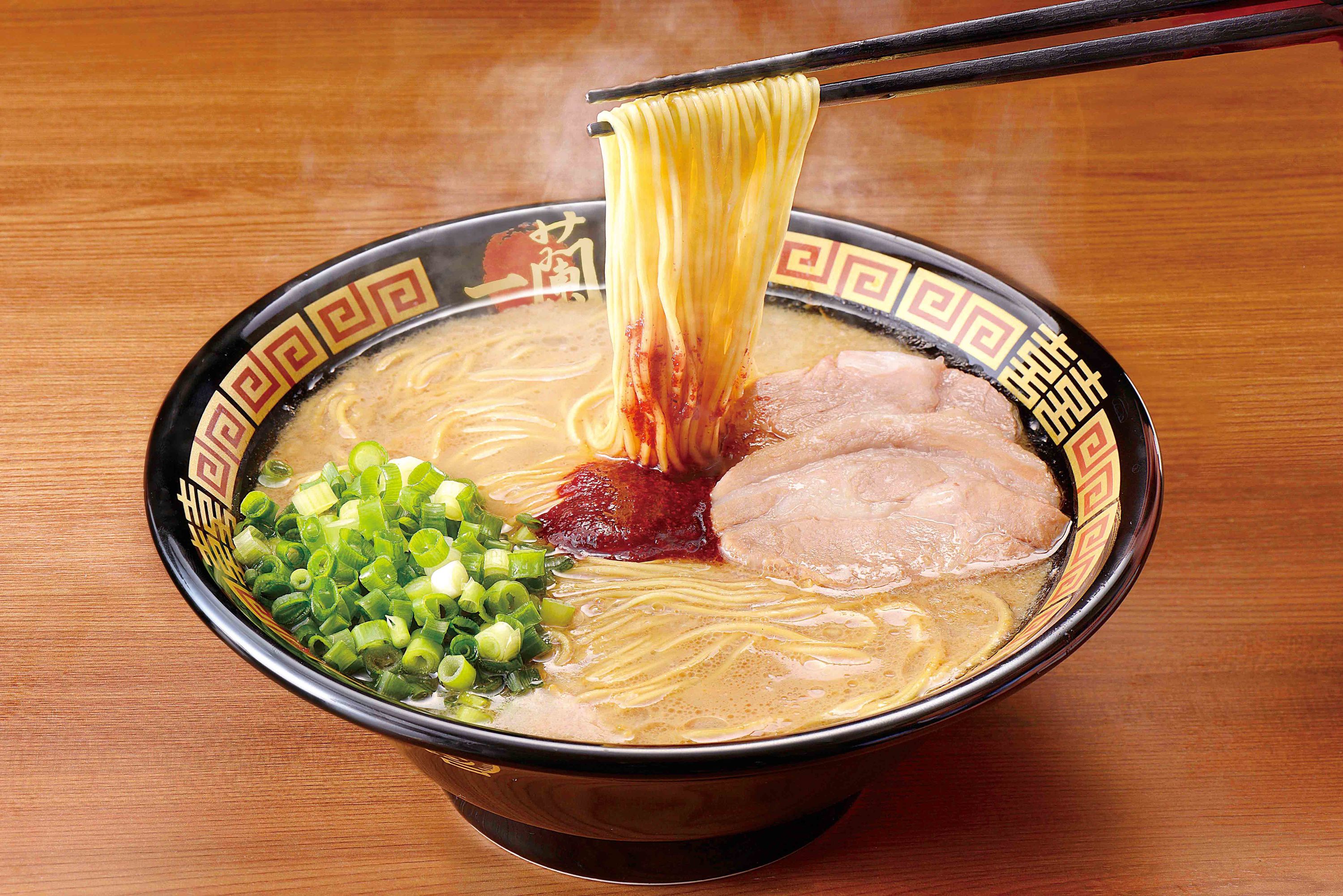 Ichiran (New York City)
Fukuoka-style tonkotsu ramen chain Ichiran, famous for its privacy booths, has also expanded to New York City. While the chain is not delivering its delicious, creamy ramen, you can still get a taste with the at-home kit (delivery through the United States), which lets you easily re-create an Ichiran bowl yourself.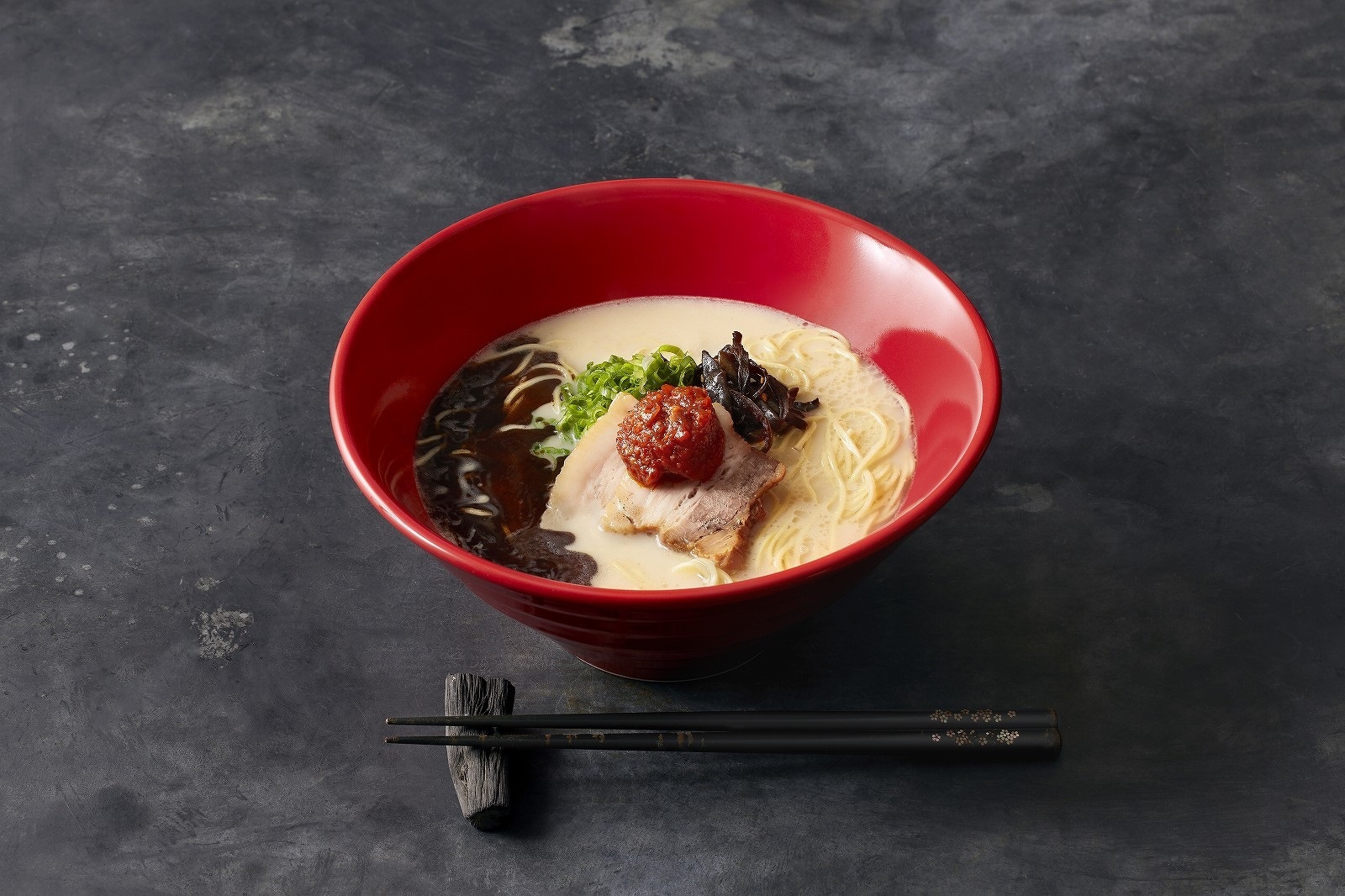 Ippudo (Worldwide)
Possibly the most famous Japanese ramen chain, Ippudo started off in Fukuoka and expanded throughout Japan and the world, with stores in the United States, Singapore, Malaysia, Australia, the United Kingdom, France and more. Ippudo is known for its decadent tonkotsu broth topped with thin noodles – you can't go wrong with the signature Shiromaru Classic with a white broth, or get the karaka for a spicy kick. Delivery is available through Doordash, Uber Eats and other services, depending on the region.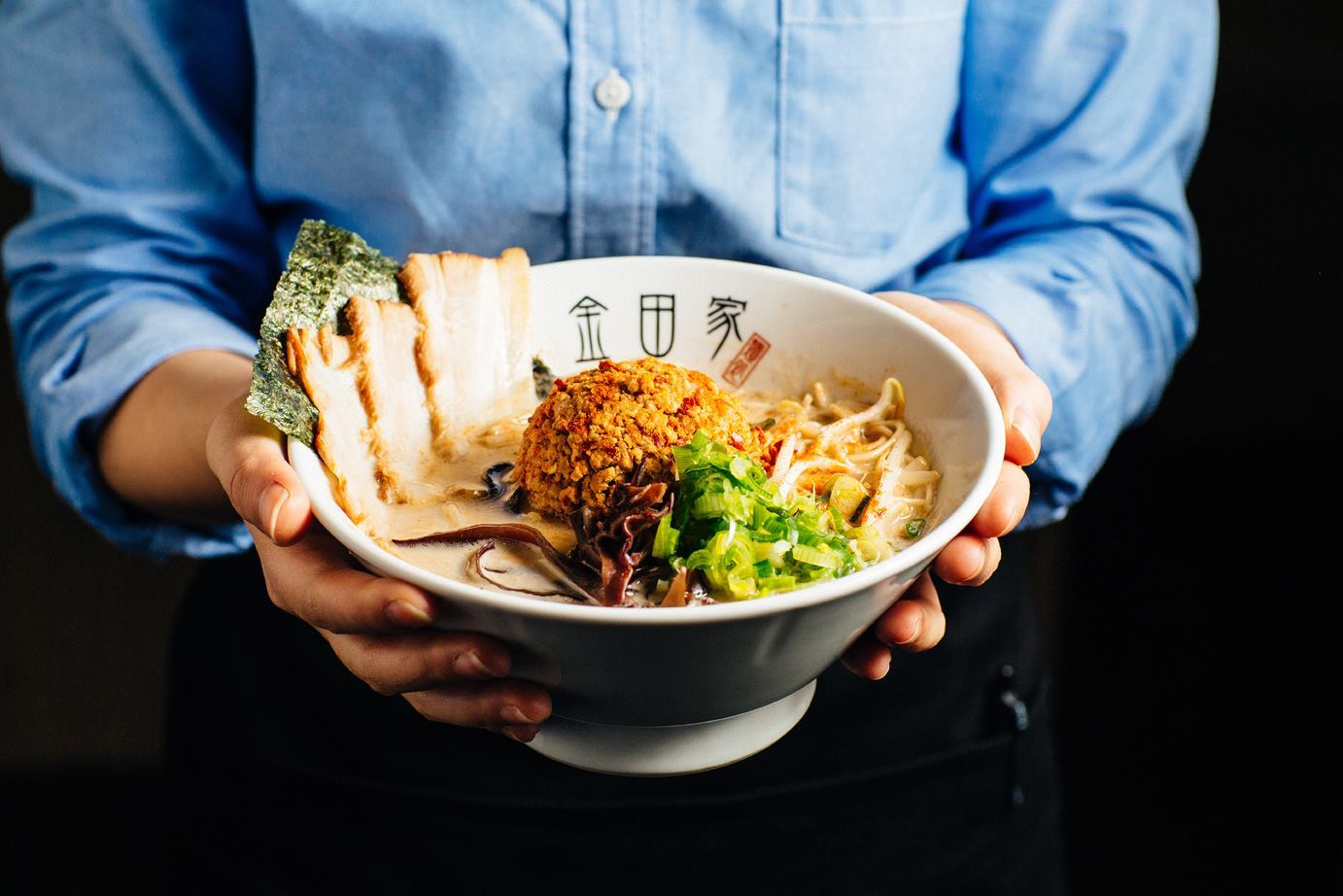 Kanada-ya (London, Hong Kong, Barcelona)
Kanada-ya was born when former Keirin cyclist Kanada-san taught himself the art of ramen and opened a small shop in Yukuhashi, Fukuoka. Since then, his tonkotsu ramen chain has expanded to London, Barcelona and Hong Kong. Check out the menu for monthly specials – the curry miso tonkotsu ramen marries three of Japan's most popular flavours. Kanda-ya's London shops are currently closed, but you can purchase gift vouchers from them.
Enjoy more Japanese food at home
Learn how to make Afuri-style yuzu shio ramen
Nine delicious ways to use miso that don't involve soup
Tokyo Michelin-star chef shares recipes made from convenience store items
The best documentaries about Japanese food