Yoku Moku is best known in Japan as the company that produces those irresistible cylindrical buttery cigare cookies that come in a dark blue tin, but it is about to move into a very different area – fine art. Yoku Moku director Toshiyasu Fujinawa, who is the grandson of the company founder, is an avid art collector and has accumulated more than 500 of Pablo Picasso's ceramic works over the course of 30 years. Until recently, the collection was passed around different exhibition spaces, but this October, Yoku Moku is unveiling a brand new museum in Aoyama where the collection will be on display permanently.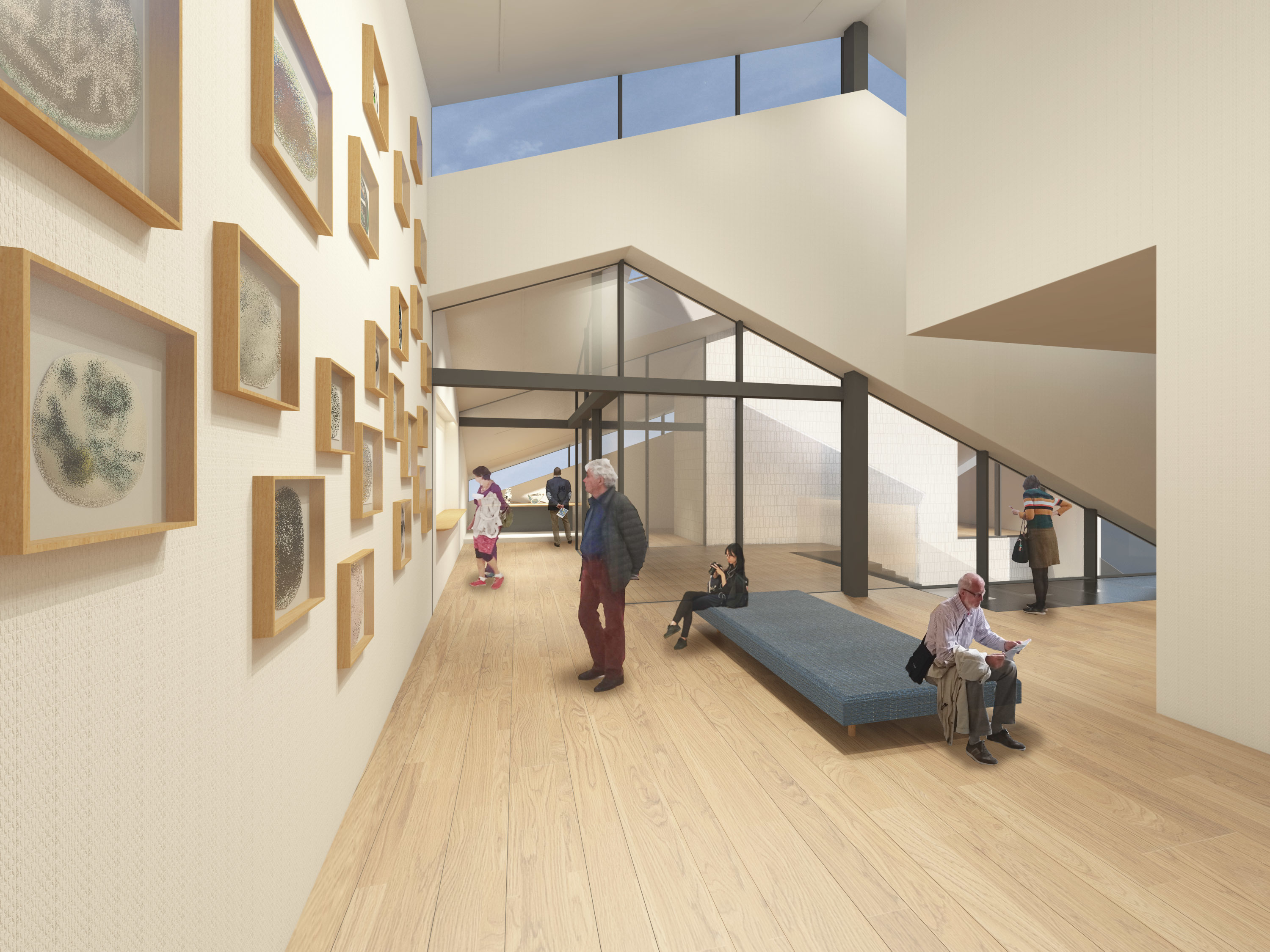 Picasso is best known for the paintings he created as a pioneer of the cubist movement, but the Spanish artist also had a talent for ceramic work among other art forms. Picasso is thought to have created nearly 3,000 ceramic pieces in his career, but many of his works have been dispersed among different art collectors in the decades since his death, making this one of the largest collections of Picasso ceramics.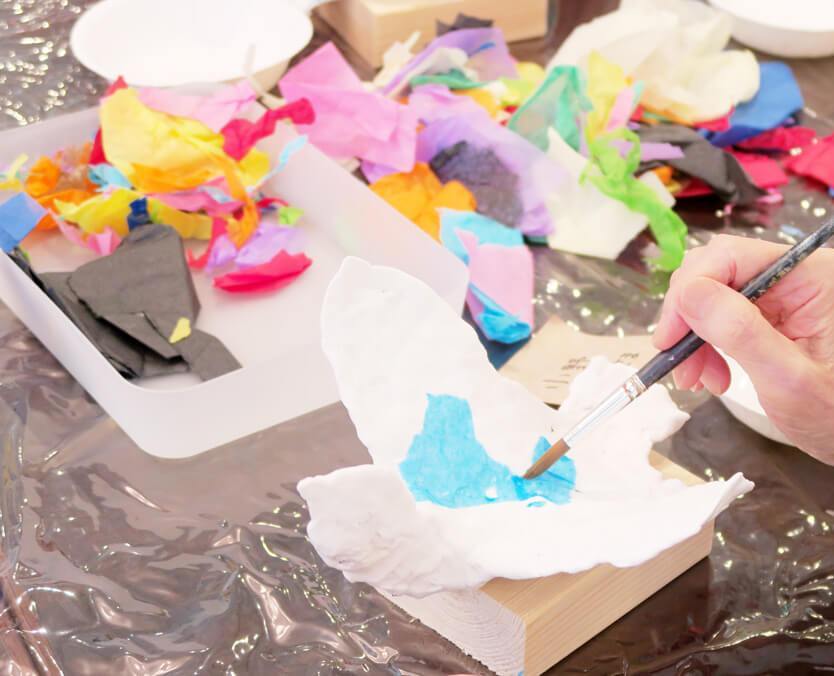 Located near the Yoku Moku flagship store in Aoyama, the Yoku Moku Museum is as much about education as art. Fujinawa has said that with every piece of Picasso's art, there are new and surprising things to discover. There will be art sessions for young children to develop their creativity as well as a series of scheduled lectures for visitors to learn more about the artist and his work. The museum will also feature a library as well as a café – named after the town of Valoris where Picasso produced numerous ceramic works – serving freshly baked sweets.
Yoku Moku Museums is set to open on October 25. For more information, check its website.
Heading out? Remember to check our guide on going out safely in Tokyo.
More art news
This new Yayoi Kusama exhibition will feature never-before-seen works of art
Tokyo's Art Aquarium is opening its first permanent museum this August
teamLab is installing a digital waterfall in Tokyo this summer
A Yoko Ono and John Lennon exhibition is coming to Roppongi in October
There's a sleek new robot statue by Hajime Sorayama outside Shibuya Parco