The best strawberry shortcakes in Tokyo
Cream, strawberries and fluffy sponge – what's not to love
Shortcakes may be known and loved all across the globe, but Japan has a monopoly on a very specific type: the strawberry shortcake. Known simply as 'shortcake' in Japanese, the winning trio of cream, strawberries and sponge is what sends many a cake- and dessert-lover into a sugar-induced frenzy. Here are our top picks, from the down 'n dirty to nearly imperial varieties.
Get a cup of coffee after your cake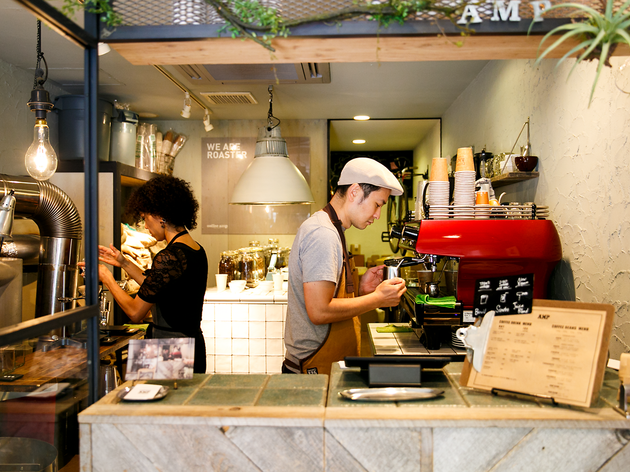 Tokyo is one of the world's great coffee cities, with more specialist shops than most people can hope to visit in a lifetime.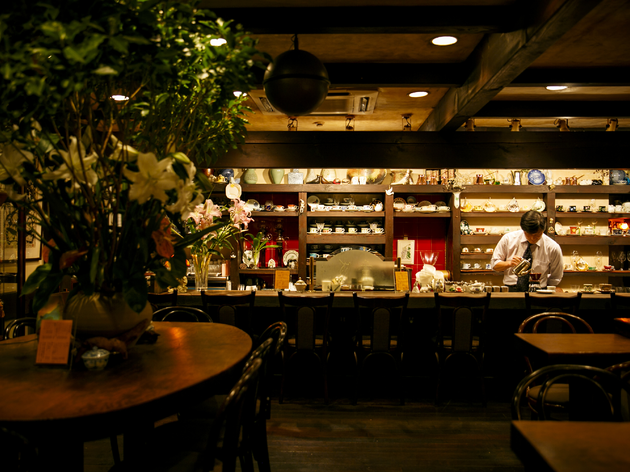 Step back in time by revisiting these old-school, mom-and-pop coffee shops and tea rooms across the city.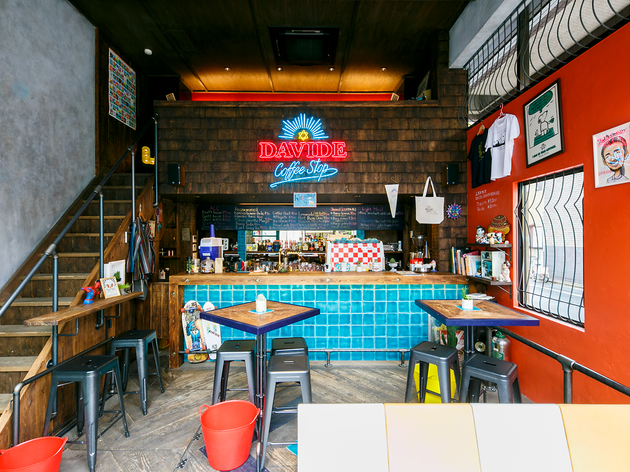 From old-school kissaten to third-wave coffee bars and Zen tea houses, these cafés are some of the year's best.