Best things to do at Kashiwa and Urakashi in Chiba
The best shops and farm-to-table restaurants in Chiba's under-the-radar style hub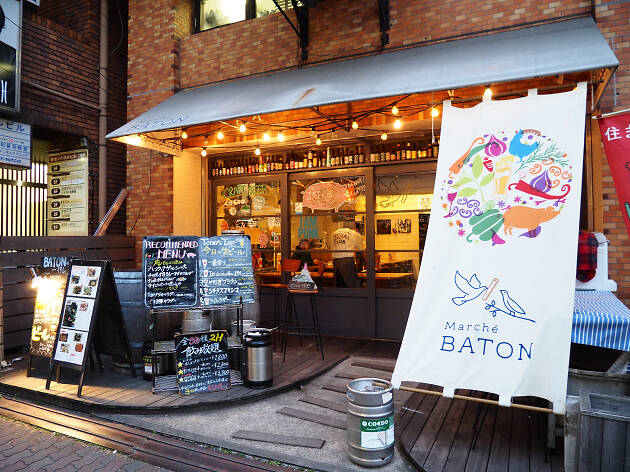 1/4
Photo: Darren Gore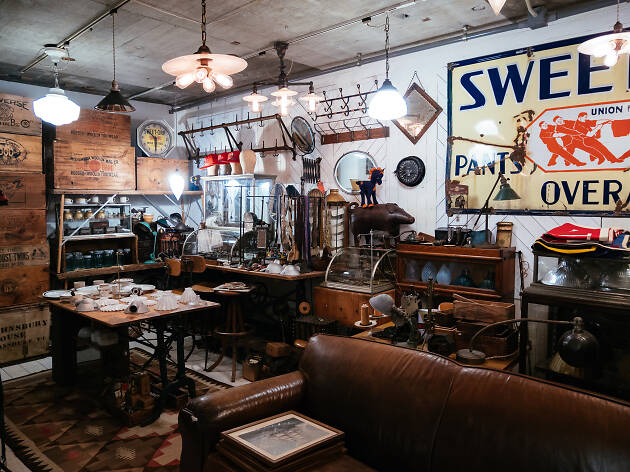 2/4
Photo: Darren Gore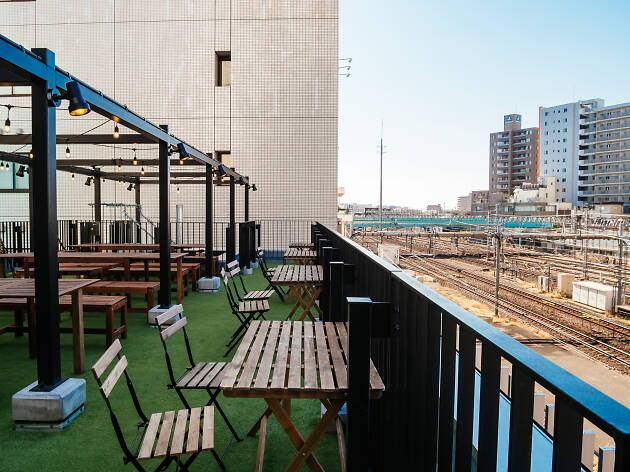 3/4
Photo: Darren Gore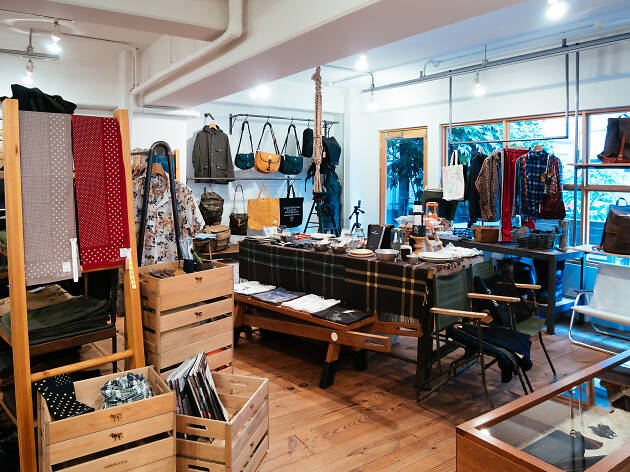 4/4
Photo: Darren Gore
A commuter town out in neighbouring Chiba prefecture, Kashiwa holds a special place in the hearts of fashion insiders. The city is sometimes referred to as 'Little Shibuya' for its abundant shopping, yet it remains under the radar of most Tokyoites. In fact, a small cluster of streets informally known as Urakashi (loosely translates as 'backstreets of Kashiwa') has long attracted in-the-know stylists and designers from afar, who proclaim that the area offers some of the best vintage finds in the entire Kanto region.
Moreover, the last few years have seen Urakashi's Shimokitazawa/Koenji-like atmosphere evolve to include a handful of new 'select shops' that wouldn't be out of place in upmarket Tokyo 'hoods such as Aoyama. Thankfully, the district's resolutely laidback vibe remains unaffected.
Dining-wise Chiba's long-standing agricultural focus has made the prefecture a hub of the farm-to-table scene. To that concept Kashiwa brings its fixation with style, resulting in beautifully conceived, healthy eating-focused spots such as Table Beet.
Getting to Kashiwa is easy: a train ride from Ueno Station in Tokyo to JR Kashiwa Station takes 29 mins. It also has easy accessibility from Ibaraki Prefecture. Once in Kashiwa, navigate your way to Gleeful (see below) and you'll be in the heart of Urakashi.
RECOMMENDED: 88 things to do in Tokyo
More things to do in Chiba
Tokyo Disneyland and Narita Airport are not the only reasons to visit
There's more to Narita than just the airport: eat oversized sushi and unagi kabayaki, try on a kimono, and more
More neighbourhood guides