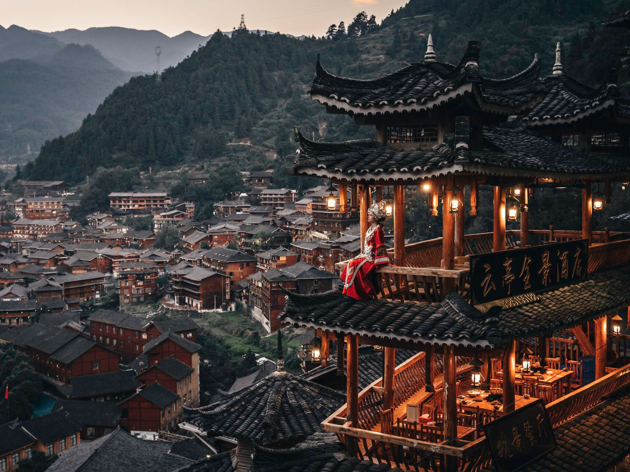 Things to do in Tokyo this weekend
Time Out Tokyo's editors pick the top parties, festivals, concerts, food events and more this weekend in the big city
UPDATE: Many events have been cancelled or postponed due to coronavirus. If you're unsure if yours has been affected, please call ahead to confirm.
With so many things to do in Tokyo, it's hard to get a free weekend in the city. But just in case you need more recommendations, we've put together the best events and places to check out in the capital on Friday, Saturday and Sunday.
Despite the novel Covid-19 coronavirus outbreak, which has prompted some venues to temporarily close and events to be put on hold or cancelled, there are many attractions which remain open, including Tokyo's major department stores, all of which are still trading – they've just adjusted their opening hours.
If you're out and about in Tokyo, read our tips on how to protect yourself from coronavirus and travel safer in Tokyo.
RECOMMENDED: Get your tickets to events and gigs here