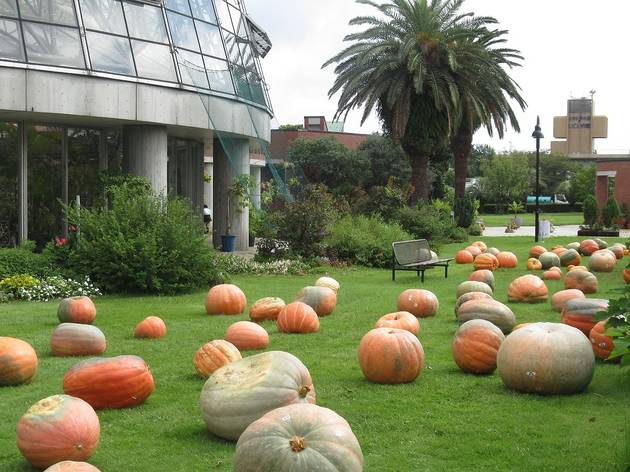 Things to do in Tokyo this weekend
Time Out Tokyo editors pick the city's best events and exhibitions this weekend
UPDATE: Due to Covid-19 coronavirus, events in the city are limited. Stay informed with the latest updates here.
Weekend plans? We're all anxious to get out and about after being cooped up at home for the last few months, and events in Tokyo are starting to pick up again. We've compiled a list of the best events, exhibitions and places to check out in the capital on Friday, Saturday and Sunday. Remember to keep praciticing social distancing and wash your hands regularly.
Since the beginning of June, you'll find that many venues and attractions are slowly starting to reopen. This also includes Tokyo's major department stores which have adjusted their opening hours.
BE SAFE: Before you go, read our guide on how to go out safely, as well as the new domestic travel guidelines