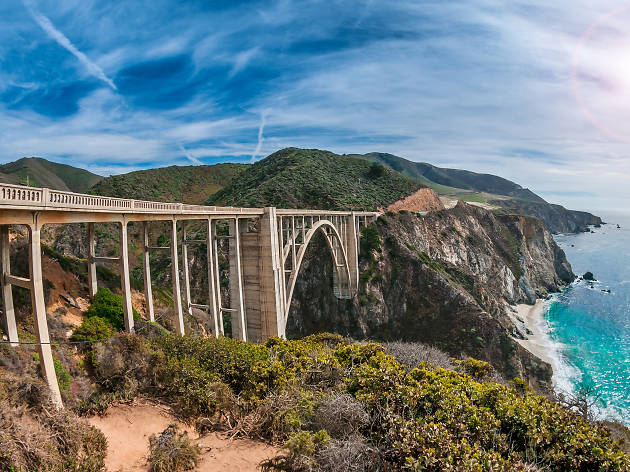 Best US road trips for epic drives
Discover the very the best US road trips you need to take, from beautiful oceanside drives to bucolic routes
A road trip is more than just getting from point A to point B. It's about a thrilling, spontaneous journey. You can stop when and where you want, taking in as much of the scenery as you can, while cranking up the music to match the landscape (and fueling up on gas station snacks). Road trips have been immortalized in classic novels, essential movies and legendary songs. If you're ready to hit the road, here are the best US road trips to take.
Maybe you want to load up the car in the summer and build a trip around awesome beaches and stunning national parks, or perhaps you're more of a winter person looking to hit the road and check out some of the country's best skiing and snowboarding destinations. Regardless of the time of the year, your next road trip is bound to include quaint, historic towns and buzzing cities.
Plan your ultimate pedal-to-the-metal getaway by perusing our list of the very best U.S. road trips, which boast incredible views and amazing experiences. These road trips will cover a lot of ground, checking off boxes on your bucket list of adventures. So read on and hit the road like a pro. And as always, stay safe out there.
RECOMMENDED: Travel in the USA: What can I and should I do?
Explore more of the USA
Consider yourself a daredevil?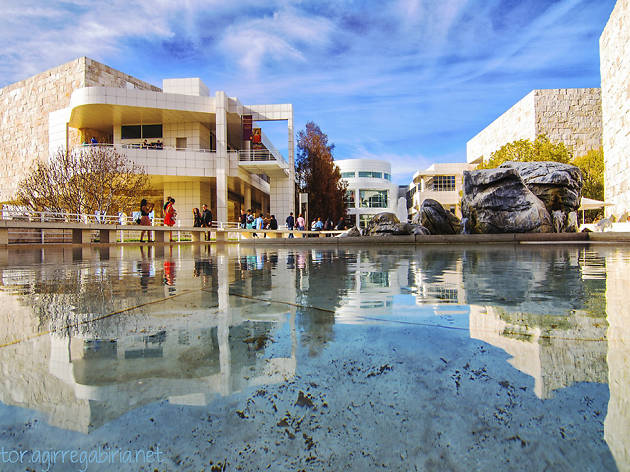 Photograph: Courtesy CC/Flickr/Aitor Aguirregabiria
From the best art museums in America to the best national parks in the U.S., Americans clearly know a thing or two about monuments and historical landmarks.