The 34 best restaurants in DC
The best restaurants in DC have recently garnered national attention, becoming destinations within America and beyond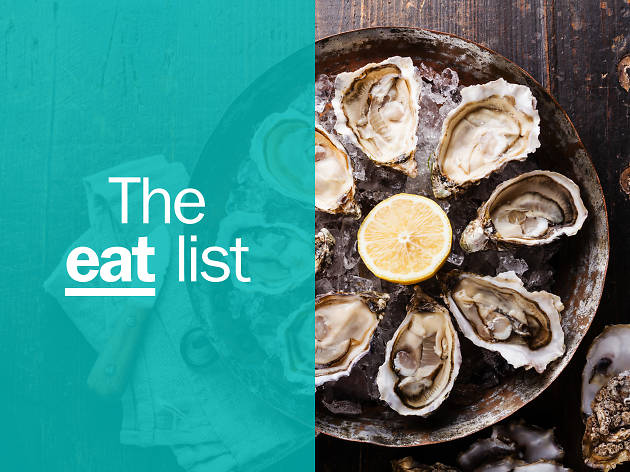 There is a lot to consider when perusing through the best restaurants in DC: what cuisine are you in the mood for? Is there a specific neighborhood you're looking to visit? Chefs whose creations you'd like to taste? Are you searching for old-time classics or new restaurants that recently garnered national attention?
That is all to say that the capital's culinary culture is varied and interesting, slowly ticking its way up the list of national gastronomical cities that foodies from all around the world should consider visiting. The best part? Tourists get to eat well and visit world-renowned attractions (White House! Martin Luther King Memorial!) and museums (National Air & Space Museum! National Archives!) while in town.
Ready or not, food worthy of a President is ready to be served all across DC.
Best restaurants in DC by cuisine