The 100 best bars and pubs in London
• 50 great pubs in the capital for those looking for the perfect pint • We also round up the 50 best bars in town, for classic cocktails, great wine and premium spirits • Check out our handy street map, which plots the best bars and pubs in London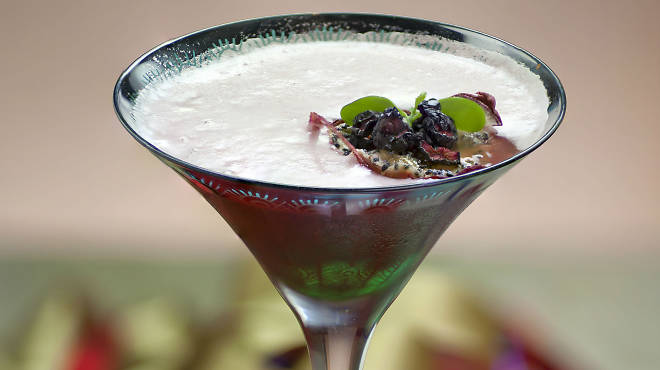 Drake and Morgan Bars
When looking for a drink in the capital there's no shortage of places to go as the city is littered with traditional pubs, wine bars and trendy hangouts. To help you find a place to drink that won't disappoint, our critics have rounded up their favourite 50 pubs and 50 bars in London. Find the best bars and pubs wherever you are in the capital with our guide to drinking in London by area.
---
---
---
Users say
The pubs on the outskirts of London are being erased, but you will still find some good pubs in central London. The pubs need to start fighting back to retain their status. Pubs Reloaded.
WHAT ABOUT DA RUBYS IN DA IRELAND NORTHERN???
Popular food and drink features