Accra area guides • Airport
Your guide to the best shops, restaurants, clubs, live music, art and culture and bars in the most rapidly developing part of Ghana's capital city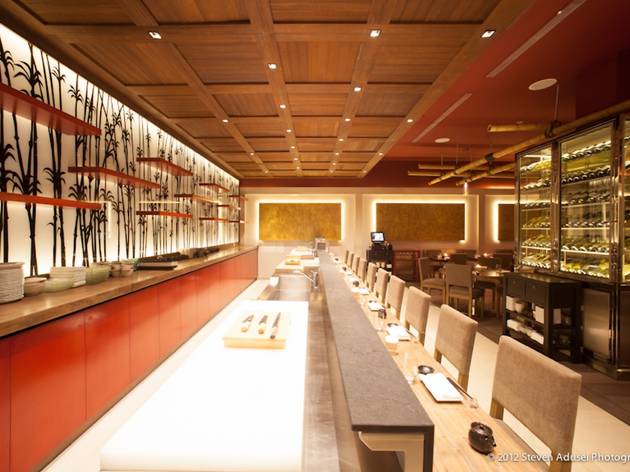 Airport is not only the first place you'll see in Accra, it is, as you'll notice, where most of the development is happening. New malls, hotels (we hear reports of new openings by Radisson Blu, Hyatt, Marriott, Hilton and Hotel Sun by the Villagio group), bars and restaurants - including the unmissable Santoku - are all in what's loosely defined as 'Airport' or 'Airport Residential'.
In this site we have split up 'Airport' into 'Airport East' that covers Accra Mall and the Spintex road north of the Airport. In Accra Mall, you'll find plenty of high-end shops such as La Maison and Kiki Clothing, as well as supermarkets, pharmacies and bars, including Rhapsody's.
Airport Residential is largely around the southern end of the airport and includes three of Accra's best restaurants: Il Cavaliere Pazzo, La Chaumiere and Santoku, as well as one of the city's most active cultural venues - the Alliance Francaise d'Accra. Also being home to many of the city's offices you'll find other upmarket restaurants such as Nicolino's, Osteria Michelangelo and Branche in the Golden Tulip hotel.
Finally Airport City is loosely defined along the Liberation Road and includes places such as the new Marina Mall and Holiday Inn. But best not to get too hung up on the nomenclature - just head to Airport for Accra's most upmarket vibes. Dare we say it? It's overtaking Osu as Accra's hottest neighbourhood.