Regular events in Accra
Your guide nightly guide to the best regular happenings, events and things to do in Accra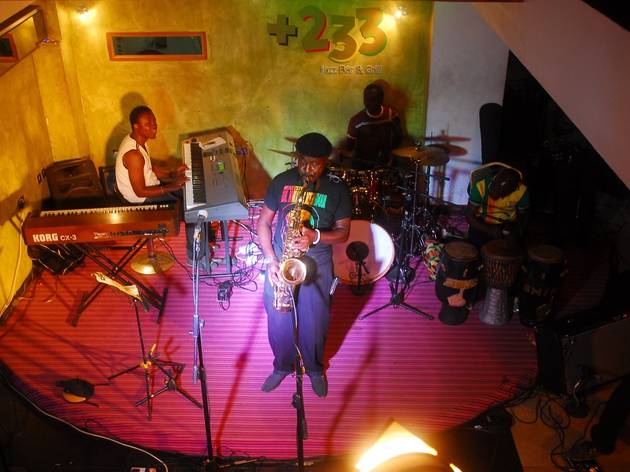 There's something going almost every night in Accra – here are some of the best nightly events, club nights and foodie happenings
The best regular events in Accra
Chill out and enjoy the sounds of some house music at the Neem Grill every Friday night. DJs on the decks and freebies throughout the night. A relaxed evening with friends for a Friday night.   
Read more
See the best events in Accra this week
Read on for our guide to the week's coolest events and most interesting venues. If you manage to tick off all ten, head back to our home page for daily updates on the best restaurants, cultural events, nightlife, and whatever else Accra manages to think up before our next Hot List is published on Monday.
Read more