Best health and wellness trends you should try in Bangkok now
We summed up some of our favorite new workouts, treatments, and spas around town.
Treatments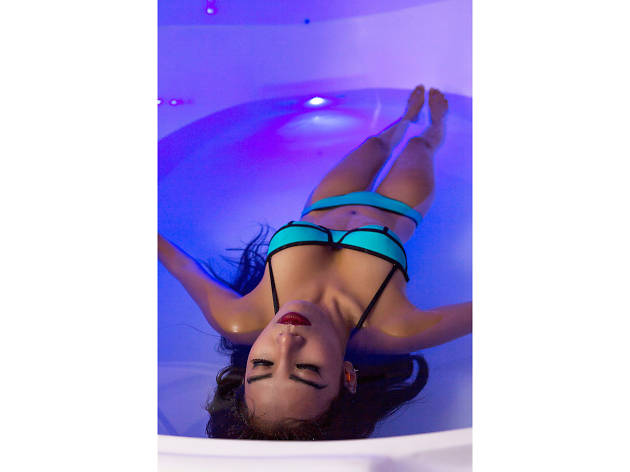 Health and beauty, Saunas and baths
Free yourself from gravity, of disturbing sounds, bright lights and all of life's little bothersome details by submerging your entire body in a pod filled with skin-temperature water (35.5 degree Celsius). At the Float Center, all your worries dissipate as you lie still in water mixed in with Epsom sea salt solution. It's this salt that keeps you afloat. Being able to levitate is great, but what gets us really excited are this dream pod's benefits—floating helps alleviate stress, injury and physical pain by bringing you to a deep meditative state. The floating room is quiet, plus you will be given earplugs to block out noise. A 60-minute session costs B1,950 while a 90 minutes sets you back B2,450. The Float Center is now located at Enterprize Park in Bangna but will relocate to new entertainment mall, Show DC, on 20 September.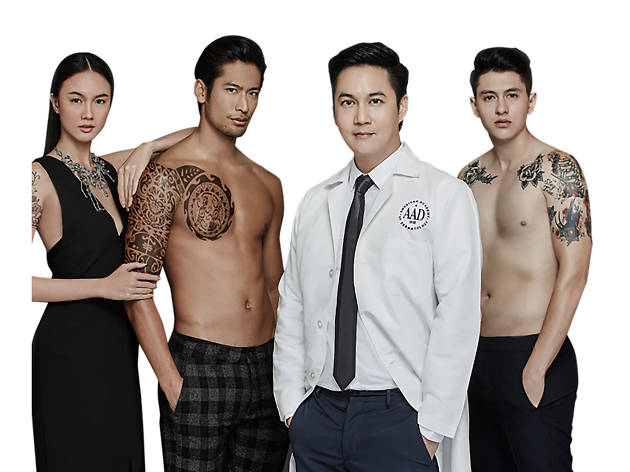 Health and beauty, Therapy
The latest innovative laser machine, PicoWay Resolve, from the US hits Bangkok's beauty-obsessed scene. This breakthrough technology uses ultra-short laser pulses to target signs of aging such as skin pigmentation, wrinkles, fine lines and skin irregularities. The treatment also boosts collagen and elastin production, brightens the skin and increases its flexibility. Even better, there's no downtime involved and each session only takes 20 minutes (go during your lunch break). It will take about six sessions (one every month) to maximize results.
Spas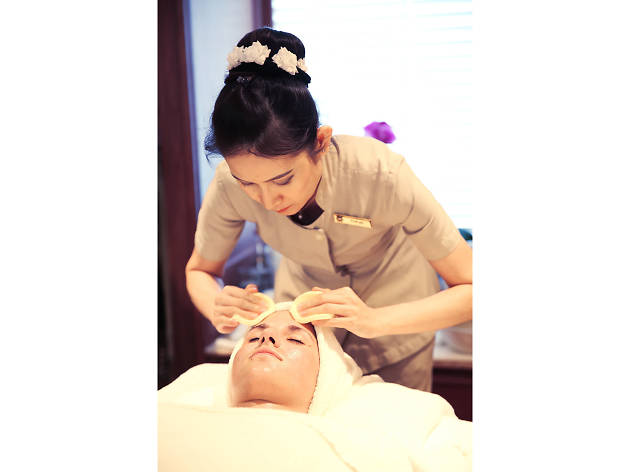 The grand facelift at the Mandarin Oriental's Garden Wing also included the introduction of a new Spa Studio, a four-room spa focusing on manicures, pedicures, facial treatments and a quick massage. The nail treatments are provided by world-famous hand and foot care boutique, Bastien Gonzalez, while facial treatments are delivered using products from QMS Medicosmetics from Germany. The luxury space also offers a waxing service and quick massages.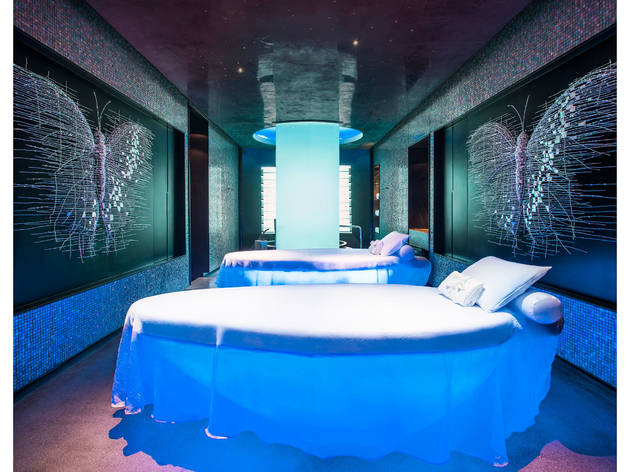 Away Spa is not new, but this treatment is. The Diamonds are Forever treatment aims to cleanse your skin thoroughly with pure diamond powder, promising a more radiant-looking complexion. This two-hour treatment begins with a 30-minute body scrub followed by a 30-minute diamond body wrap and a 60-minute diamond oil massage.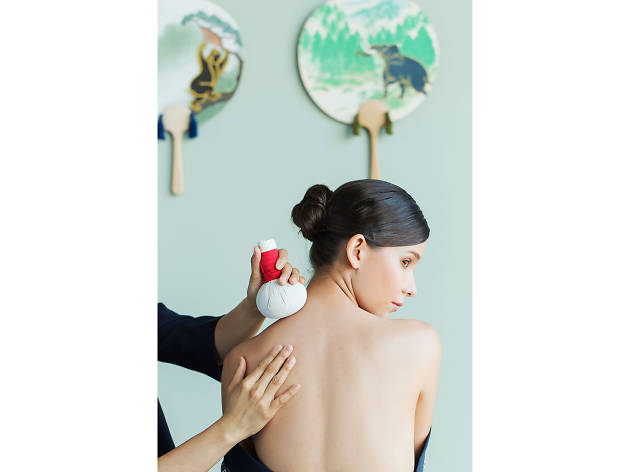 Harnn, Thailand's leading luxury spa and skincare brand, has never failed to impress us. So when its founder and managing director, Vudhichai Harnphanich, disclosed that he's opening a new spa right in the heart of the city, ours expectations ran high—and we weren't disappointed. Harnn's new flagship offers spectacular views of downtown Bangkok and the Petchabun Palace, the royal residence that was actually the main inspiration for the spa. Guests are welcomed into a lavish black lobby, where you need to push one of the glass panes to enter a tranquil space bathed in pale green, the color of the Petchabun Palace. Oriental elements, which have always been the signature of the Harnn brand, are once again used to dress up the sophisticated interiors. The spa is home to 10 treatment rooms—some of which feature a bath tub and steam room—where expert therapists offer various facial and body treatments named after and inspired by the neighborhoods of Bangkok.