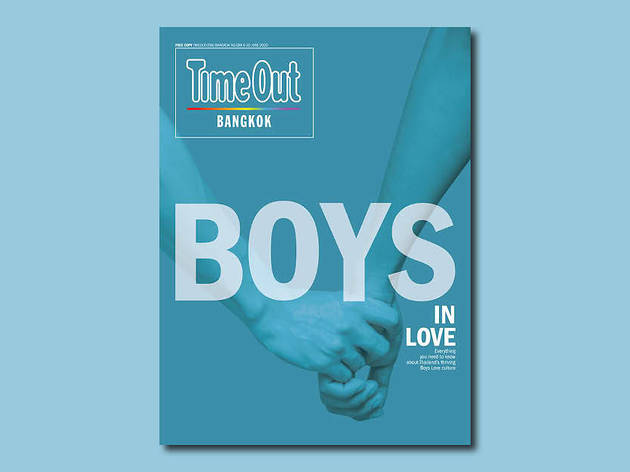 Time Out Bangkok magazine
Check out what's in this issue of Time Out Bangkok
Due to the Bangkok business shutdown to fight against the coronavirus outbreak, Time Out Bangkok will crease our print edition until further notice. However, you can still read the digital version or download your own copy to read on your digital devices for free here.
No. 98 Thailand's thriving Boys Love Culture
As the Thai Boys Love television series and novels are on the rise, Time Out Bangkok talks to insiders to get to know more about what could evolve into the country's new major entertainment export.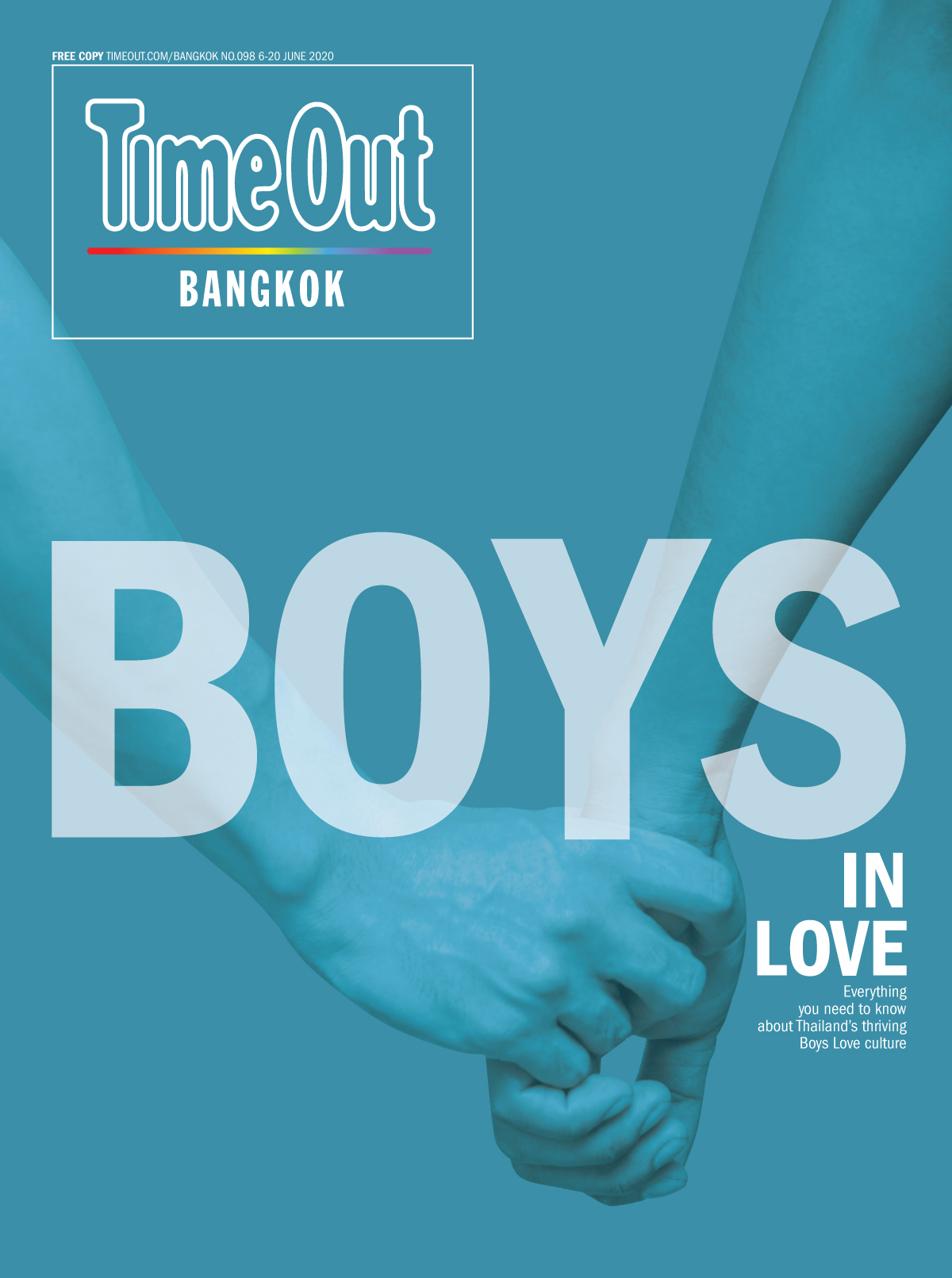 Download your digital copy to read from your tablet here.
Where to pick up our latest issue
Time Out Bangkok is distributed bi-weekly at more than 50 locations around Bangkok—the city's best restaurants, coolest cafés, world-class shopping centers, five-star hotels, and hip hostels. Click to find a location near you.