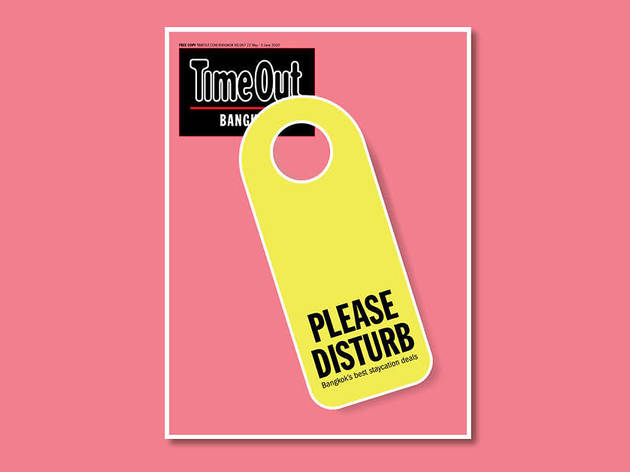 Time Out Bangkok magazine
Check out what's in this issue of Time Out Bangkok
Due to the Bangkok business shutdown to fight against the coronavirus outbreak, Time Out Bangkok will crease our print edition until further notice. However, you can still read the digital version here, or download your own copy to read on your digital devices for free.
In the latest digital issue, Time Out Bangkok has rounded up some of the best staycation deals currently offered by some of the city's best hotels.
Covid-19 has taken its toll on tourism businesses all over the world. Thailand, once a thriving tourist destination that welcomed leisure and business visitors in droves, saw a dramatic drop in inbound arrivals in the first quarter of 2020. Severely affected are the hotels that rely heavily on the influx of foreign tourists. Many have decided to take a break and cease operations temporarily while some have even closed for good. Those left standing are now trying to appeal to the domestic market by launching appealing staycation packages that allow locals to relax and still feel like they're on holiday when flying out of Thailand is still not an option.
Also in this issue:
- A chat with the founders of much-talked-about semi-virtual dining experience Fruitfull
- A review of Pimp My Salad, Sarnies' new healthy sister
- Best shows on Netflix to help you explore culinary cultures around the world without leaving your house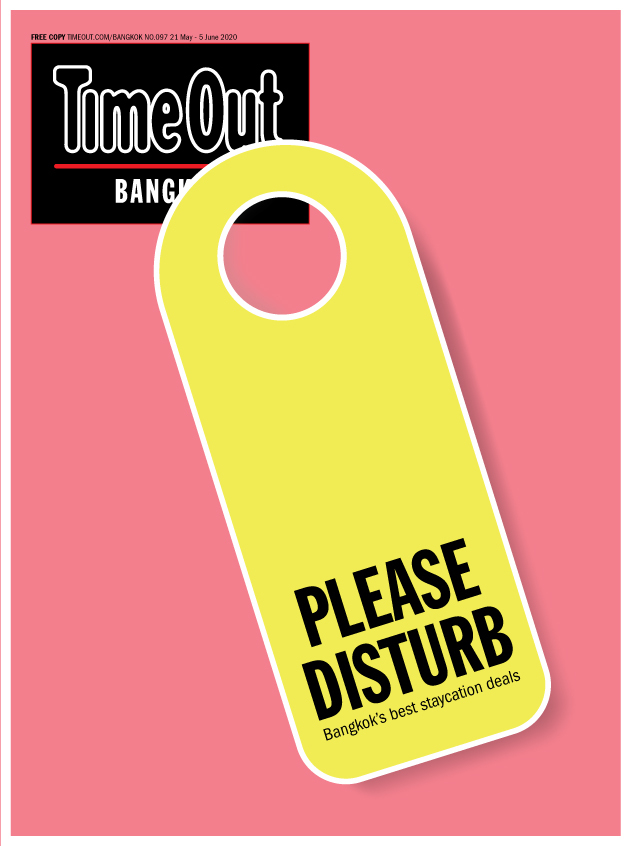 Download your digital copy to read from your tablet
here
.
Where to pick up our latest issue
Time Out Bangkok is distributed bi-weekly at more than 50 locations around Bangkok—the city's best restaurants, coolest cafés, world-class shopping centers, five-star hotels, and hip hostels. Click to find a location near you.