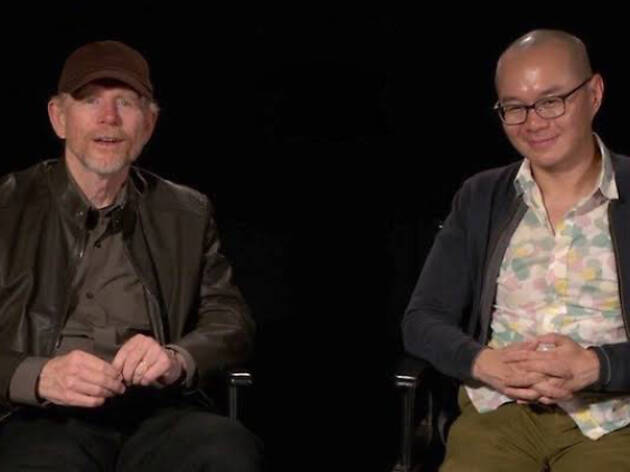 Time Out meets Thirteen Lives filmmakers Ron Howard and Raymond Phathanavirangoon
The Academy Award director and the Thai producer are behind Amazon Prime Video's film about the rescue of 12 football players and their coach at Tham Luang cave.
Back in July 2018, the entire world watched with clenched fists and bated breaths as they waited for news about the unfortunate situation of 13 individuals who had been trapped in a Tham Luang cave in Chiang Rai. Twelve young footballers and their coach from the Moo Pa (Wild Boars) Football Academy had been stuck in the cave for over two weeks with little oxygen, little hope of survival and the threat of flooding.
Over a hundred professionals across the country and the world gathered at the entrance to the cave with one single aim: to save the Moo Pa team. Thousands of hours of hard work and dedication were exerted by the rescuers, which paid off as the 13 individuals were eventually brought out of Tham Luang alive and well.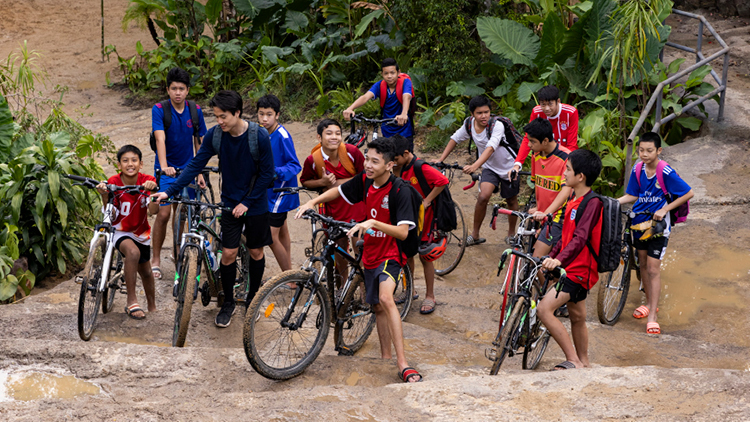 The mission, like any other much-publicized operation, has inspired worldwide filmmakers to recreate a cinematic experience that gives more insights into what went on onsite and in the minds of those involved. One of them is American director Ron Howard (A Beautiful Mind, Da Vinci Code), who teamed up with Amazon Prime Video for Thirteen Lives, a film that focuses on the foreign experts who contributed to the success of the mission.
The director also collaborated with Thai co-producer Raymond Phathanavirangoon (Samui Song 2017 and Headshot) to bring to the silver screen the arduous efforts of British divers John Volanthen (played by Colin Farrell) and Richard Stanton (played by Viggo Mortensen). We got to sit down virtually with both Ron and Raymond for a brief chat about the movie and we learned how the project captures more than just the fist-clenching excitement of the actual mission.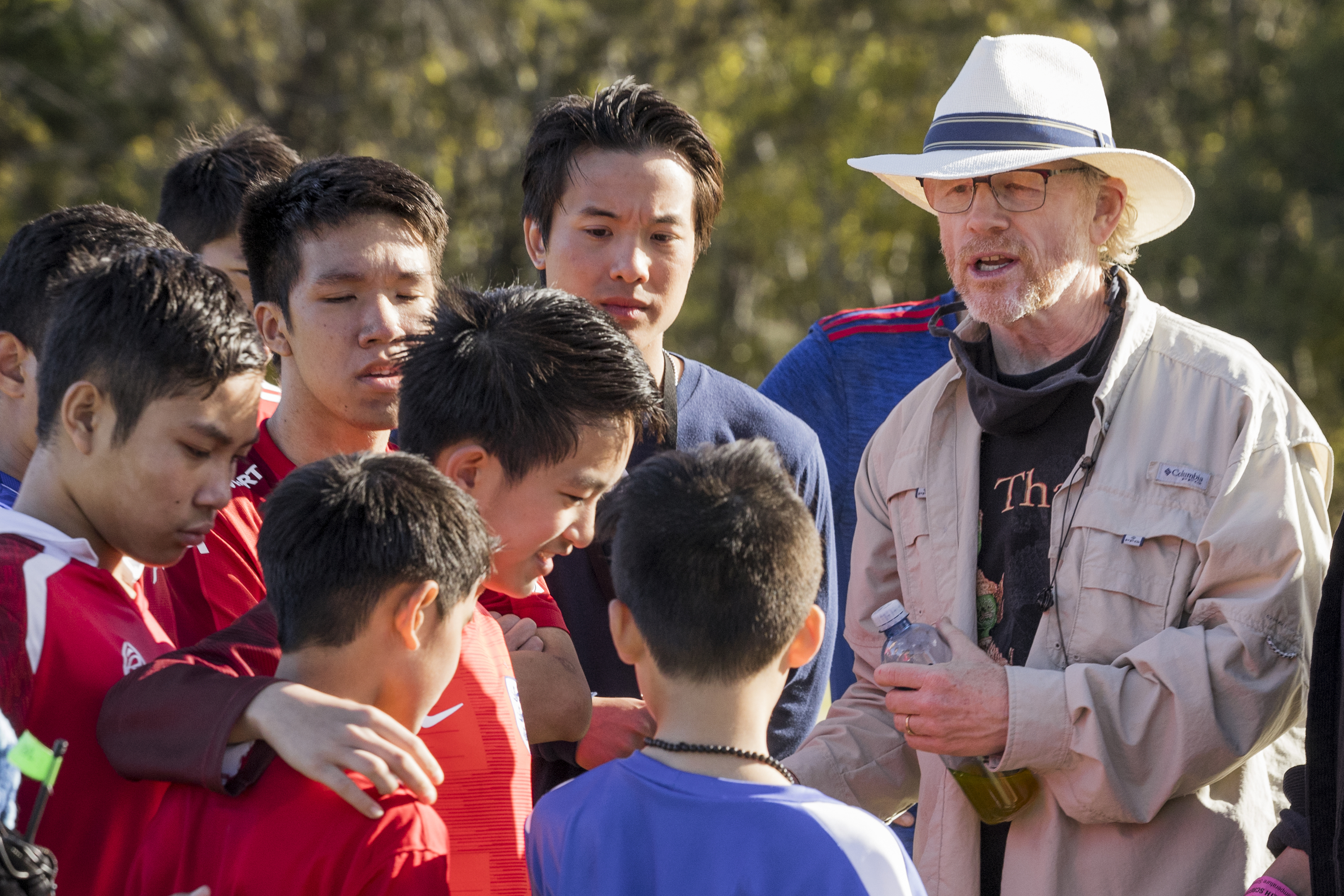 Tell us your memories about the mission.
Ron: [The mission] was certainly something people were talking about. My wife Cheryl was very emotional about her connection to the story and we were both so relieved when the boys were rescued. Two years later when I read the script, I remembered so much detail, and many twists and turns that I felt would be exciting to dramatize into dialogues and scenes that were actable for a world-class cast. I felt kind of humbled by the story and everyone involved, but I also felt that my personal experiences as a filmmaker would allow me to put my best foot forward in trying to tell the story.
Raymond: It was really fascinating to me that the world started paying so much attention, and at first I have to admit I was a little confused why it was such big news everywhere. It's also important because that's how the world came together to rescue these kids, which is really special as it really shows how we can all work together to really do something wonderful.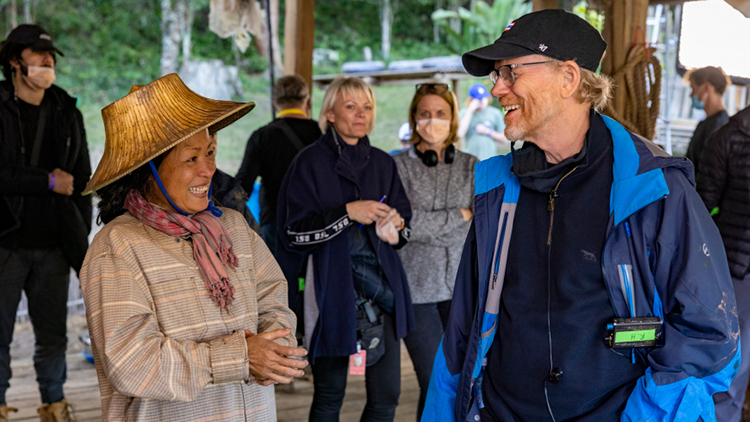 There are already a few adaptations of the Tham Luang mission. How does Thirteen Lives stand out?
Ron: I felt that what we had to offer was world-class actors dramatizing these moments in a way that audiences could empathize with on a more emotional level. I also direct documentaries, and they tend to reach the mind and then it's moved from the mind and intellect into the heart—but you don't often have that visceral reaction that you get from a great scene that is well acted by wonderful performers. Another thing that my film could offer is the action in the cave. We were able to build a lot of very realistic sets and take the time to recreate these moments of danger as explained to us by the divers. This is the story through my lens, and I hope it's meaningful to audiences, but I also suggest to anyone that don't depend on one version. Read the books. Check out the documentaries. There's a series coming, and I'll be watching it.
I feel like this story deserves as much coverage and opportunity to awaken audiences to the wide range of acts of courage that are demonstrated through the actual events and that impressed me so much beyond the divers. The support system was a tremendous act of sacrifice and commitment that I want the world to emulate.
Raymond: While the Thai PBS series was such a well-done documentation and it comes from a Thai perspective, [Thirteen Lives] for us is such an important story that reminds people of how we—humanity—can come together to form something wonderful, especially in this time of the pandemic when there are so many social and political issues.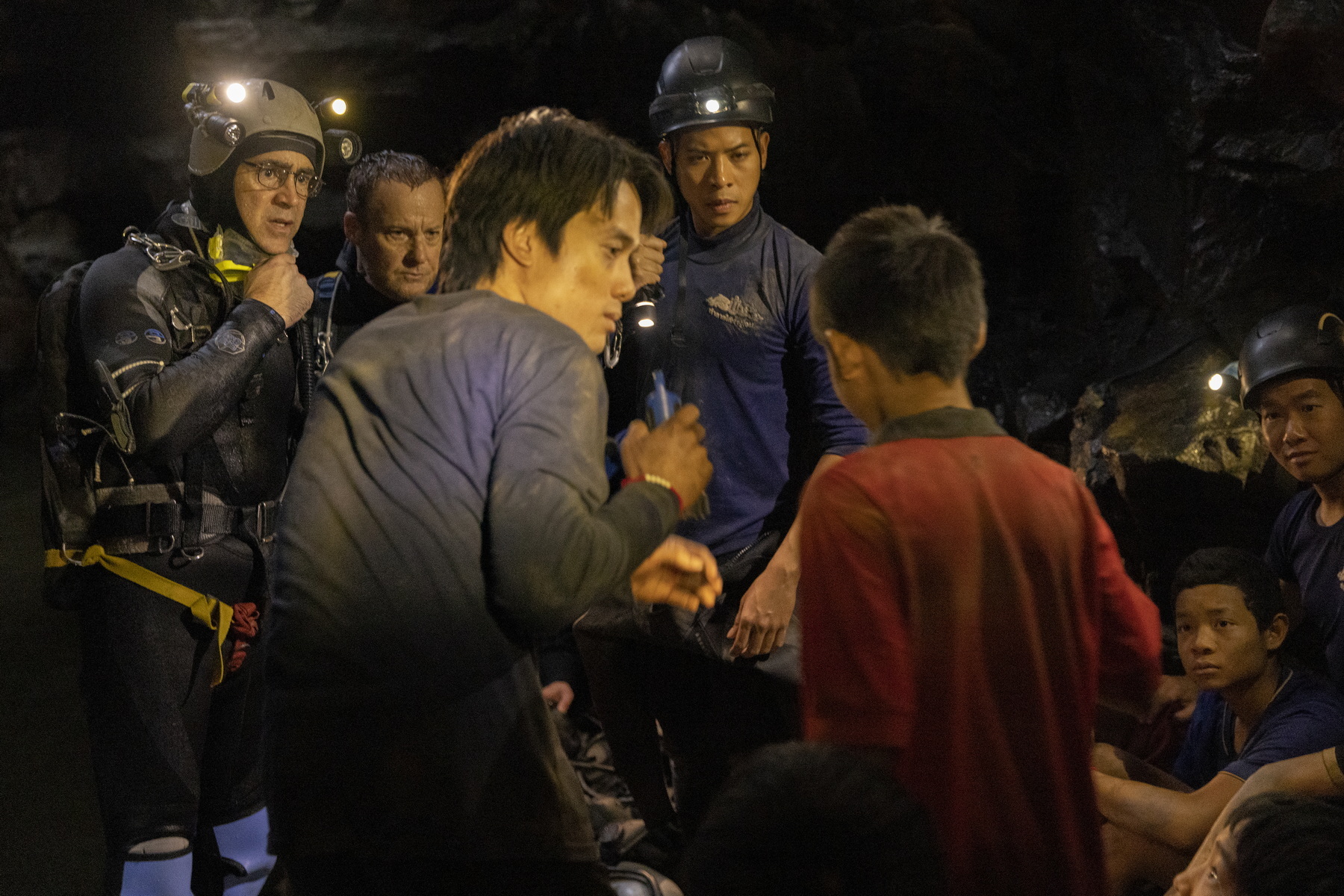 Why did you decide to focus on the narratives of the foreigners, rather than the stories from the eyes of the locals—or even the Moo Pa team?
Ron: When the screenplay came to me, it already had that focus. But I also wanted audiences to understand the power and the importance of volunteerism, especially from the Thai community and the Thai leadership, but it's a decision based on wanting to make an exciting movie along with telling as many facts about the story as I could.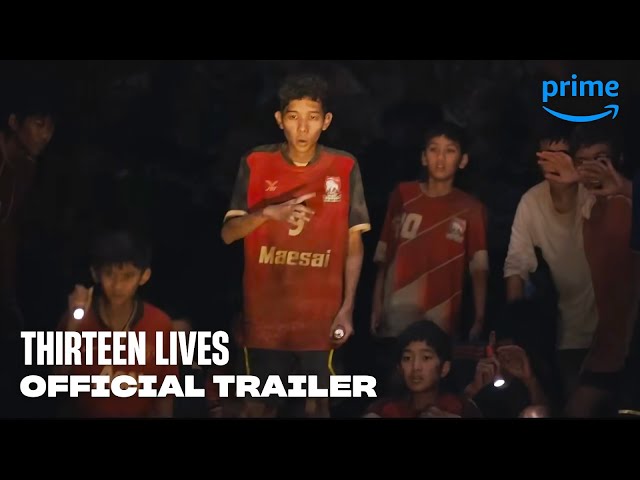 Thirteen Lives is available for streaming now on Amazon Prime Video.