It's back again: a weekly round-up of the best things to do in Bangkok this weekend! This is officially the second weekend that we get to finally go out and enjoy the outside world after a long period of lockdown in many venues. But, hey, don't forget to take care of yourself and be responsible for others as well!
Explore Ari, the latest Bangkok neighborhood that has been crowned the coolest.
The annual list of coolest neighborhoods by Time Out has been out again, and we have nominated Ari as our pick because of its emerging and long-standing spots for dining and café-hopping as well as how it's shaping up to be the next area for Bangkok's art scene!
Read why it's the coolest here.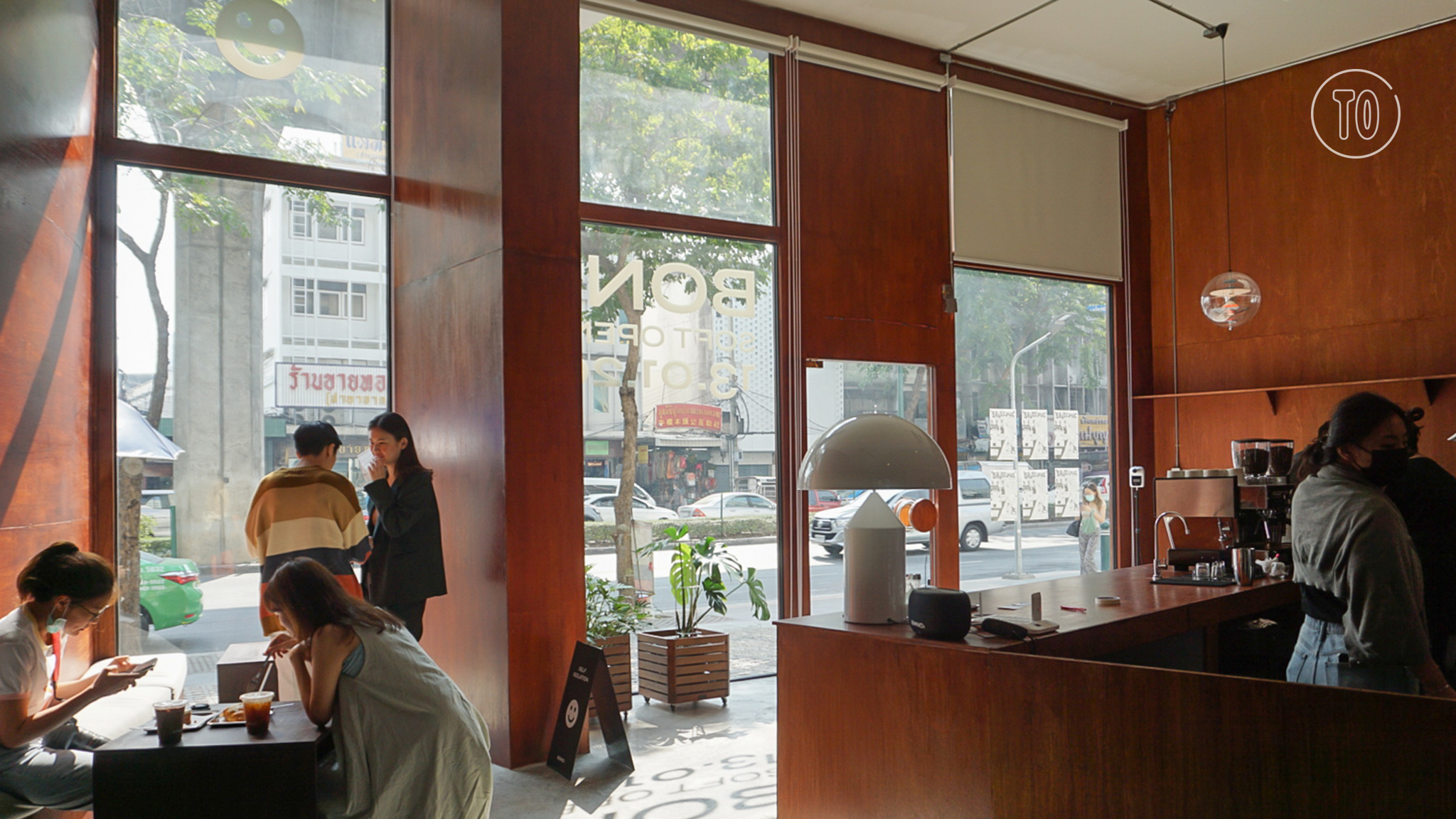 Lay down and let yourself lost in millions of stars and into the exquisite galaxy.
Bangkok Planetarium is back to shooting up the stars and the sky for us to bask ourselves in the beauty and beyond of our planet and numerous stories to explore about what lies above the ground.
Read more here.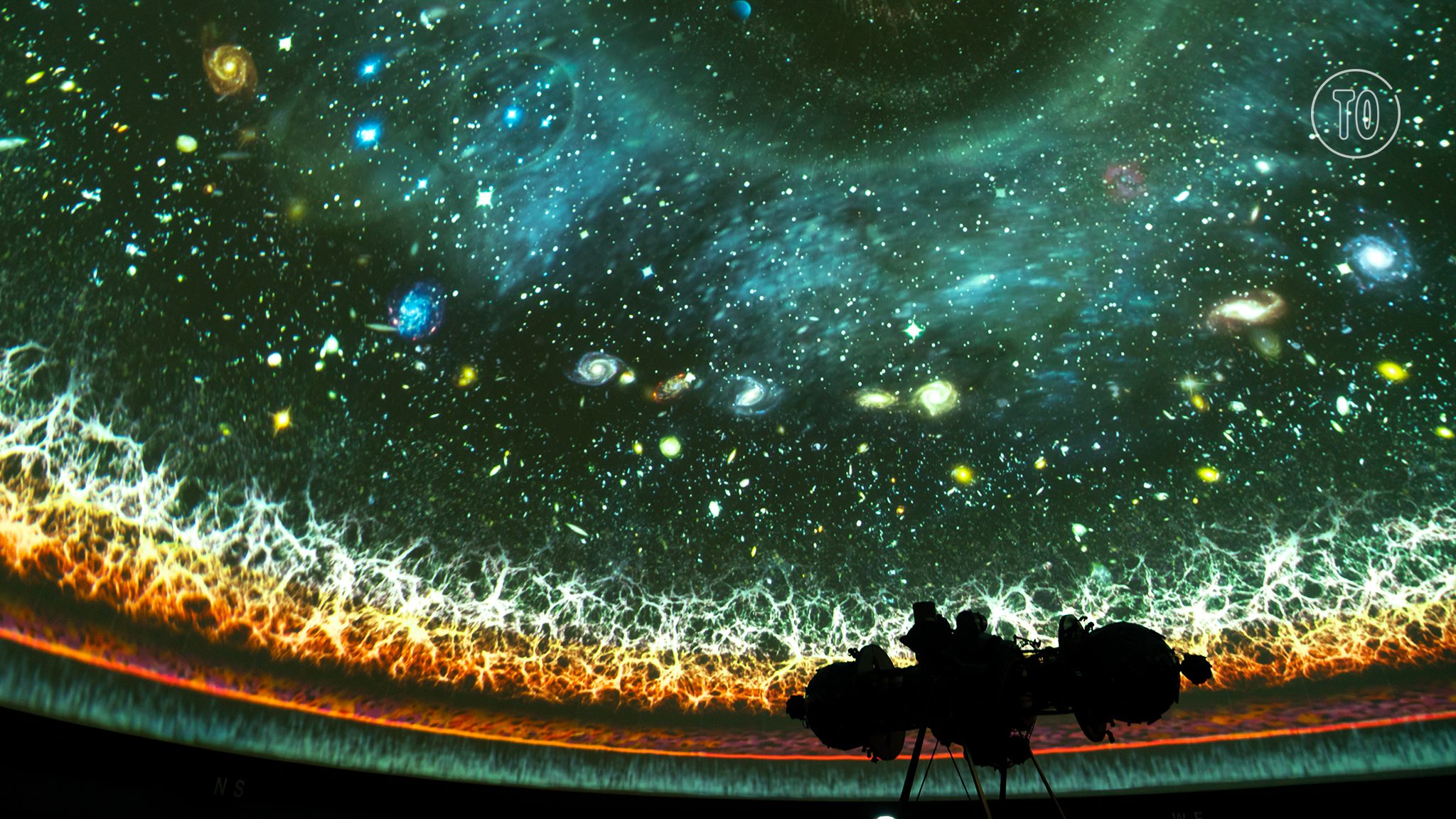 Hop around the city to see cool art from local and international talents.
There are now 15 exhibitions welcoming art enthusiasts to check out, ranging from paintings to photography, and more to explore! The newest openings this week include home by Suttipan "Son" Sittichai and Broken Silence Reminiscence by Sitthidham Rohitasuk.
See all the exhibitions you can visit this weekend here.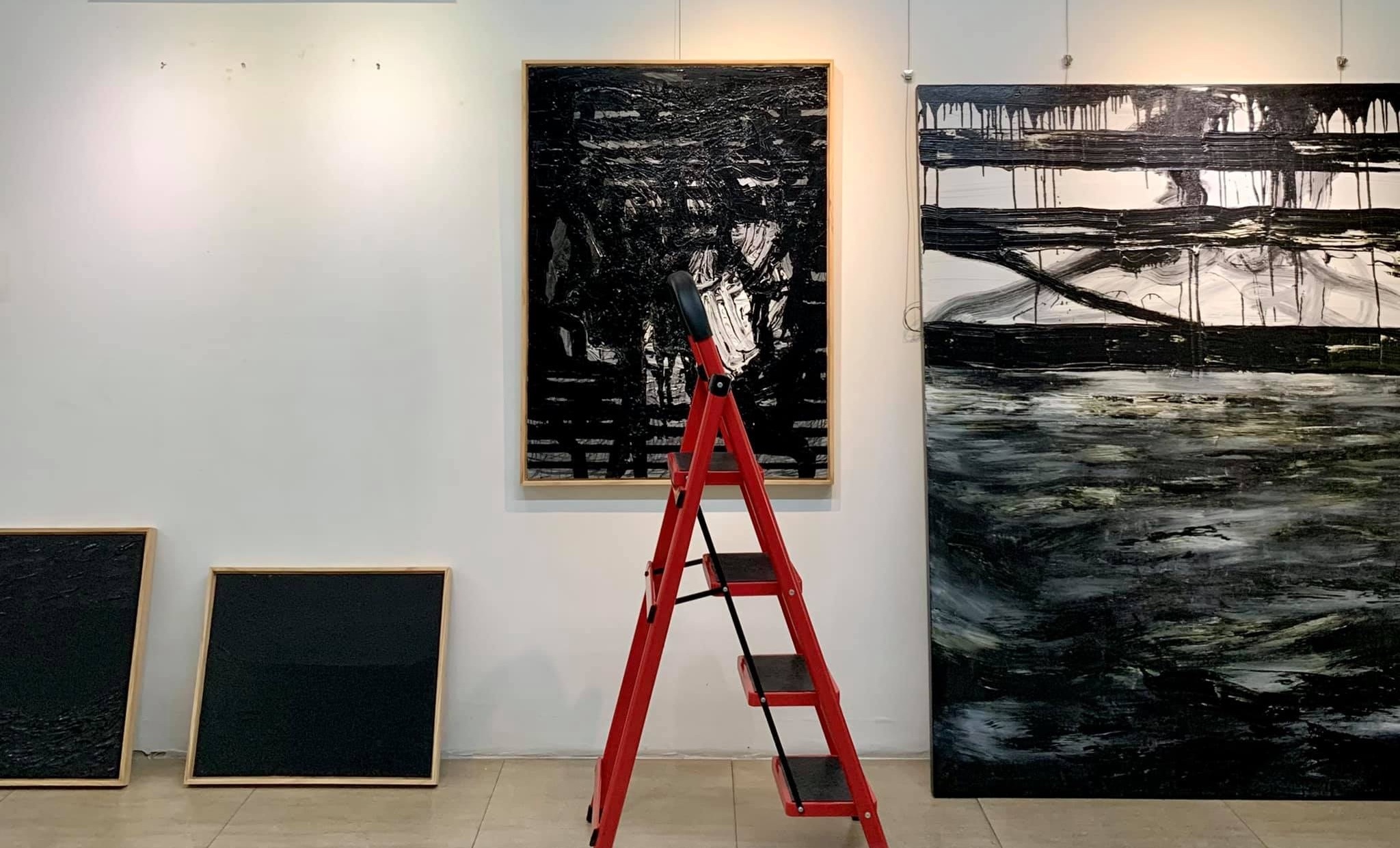 Get your zen energy on while learning the delicate art of bookbinding.
If you're looking to learn a new artistic skill, this working by Art and Craft Creation Academy could be ideal for you. The session will focus on the French Stitch Binding style, which seems to help you work on meditating as it looks so neat and delicate!
Read more here.
Celebrate World Food Day with a line-up of online workshops and talks by The Commons Thonglor.
2021's World Food Day falls on a Saturday, and that means you can relax at home (if not feeling like going out) and learn a couple things about the importance of food and sustainability.
Read more here.
Feast upon a big artisanal cheese buffet on a chilled-out Sunday.
VIVIN Grocery will be hosting a Sunday buffet dedicated to showcasing why Thailand is as great as other nations as a cheese producer. Come and fulfil your craving and love for cheese!
Read more here.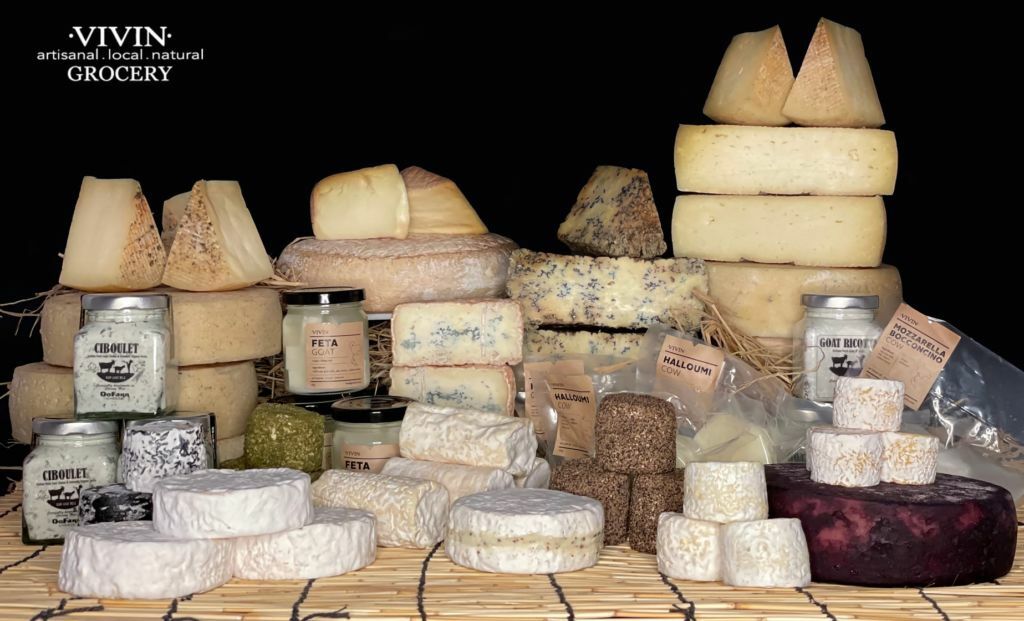 Experience a new creative take on the Bri'ish tradition of sipping tea.
Unless you fancy doing anything major, you can escape the chaos from the outside and have low-key fun at The St. Regis with this new afternoon tea set inspired by a laboratory. Drink up from a glass tube and nibble a pastry shaped like a pill sounds like good fun, eh?
Read more here.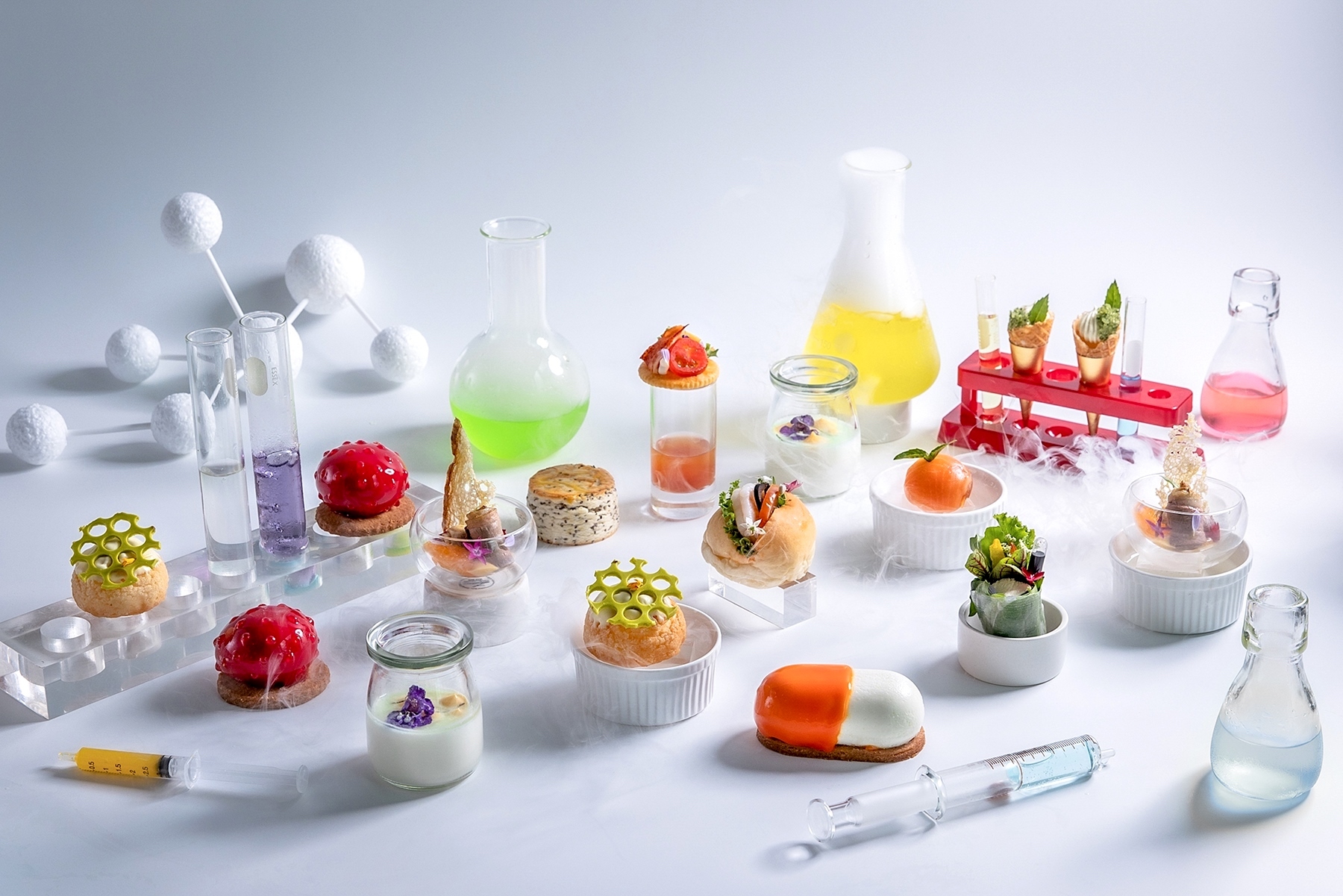 Try what it's called a pineapple bun to broaden your pastry horizons.
Just a Drink Maybe is temporarily operating as a café during this mandatory dry season, and it's also baking out a bolou bao or Hong Kong's well-known pineapple bun. Let's find out if there's actually any pineapple in it!
Read more here.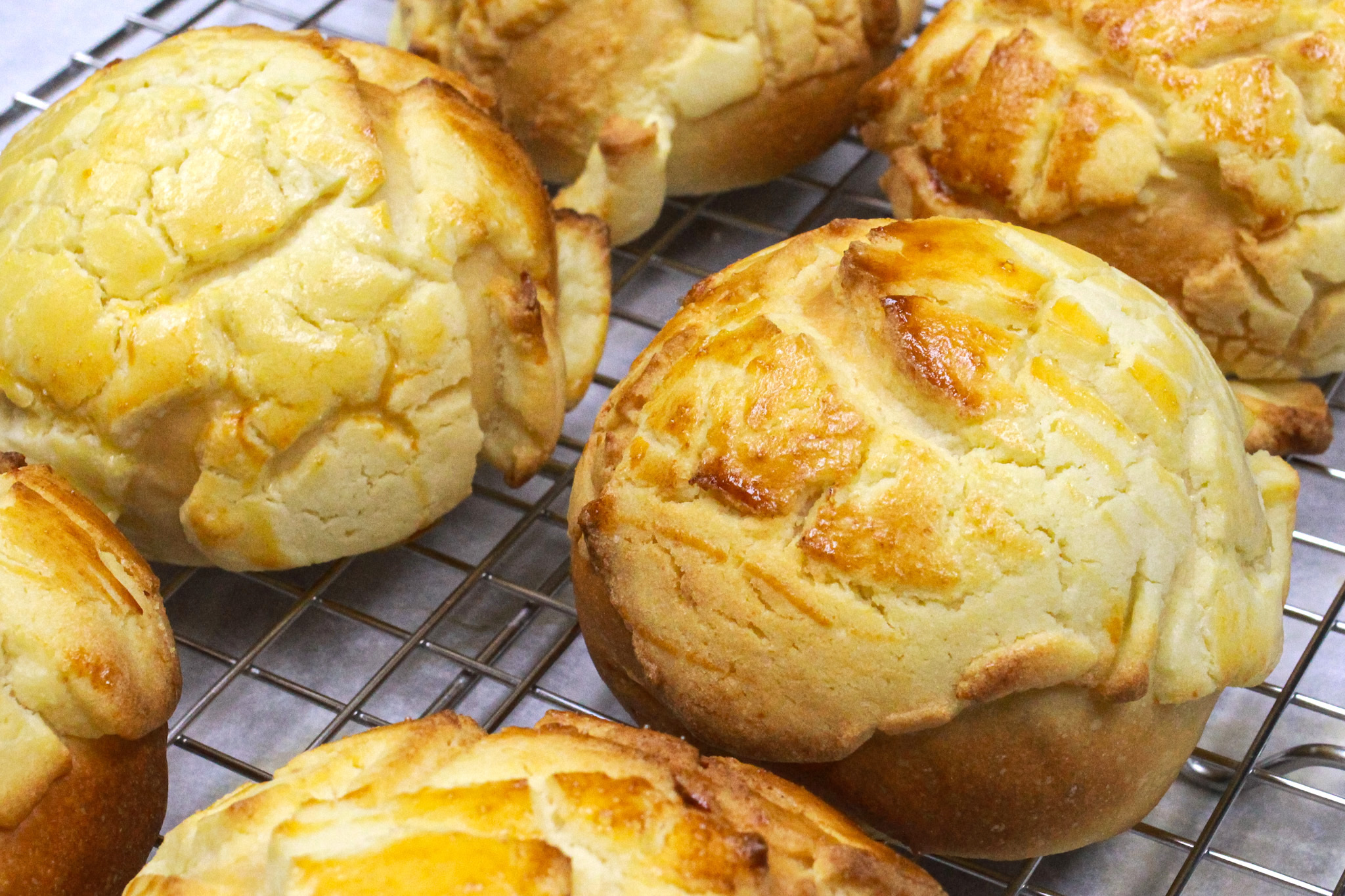 Discover every bit of Rattakanosin Island through arts and culture from this massive Bangkok festival.
Cultural District is back this year and bringing back a series of awesome activities and features from art exhibitions, to workshops, to live music. Don't you miss this!
Read more here.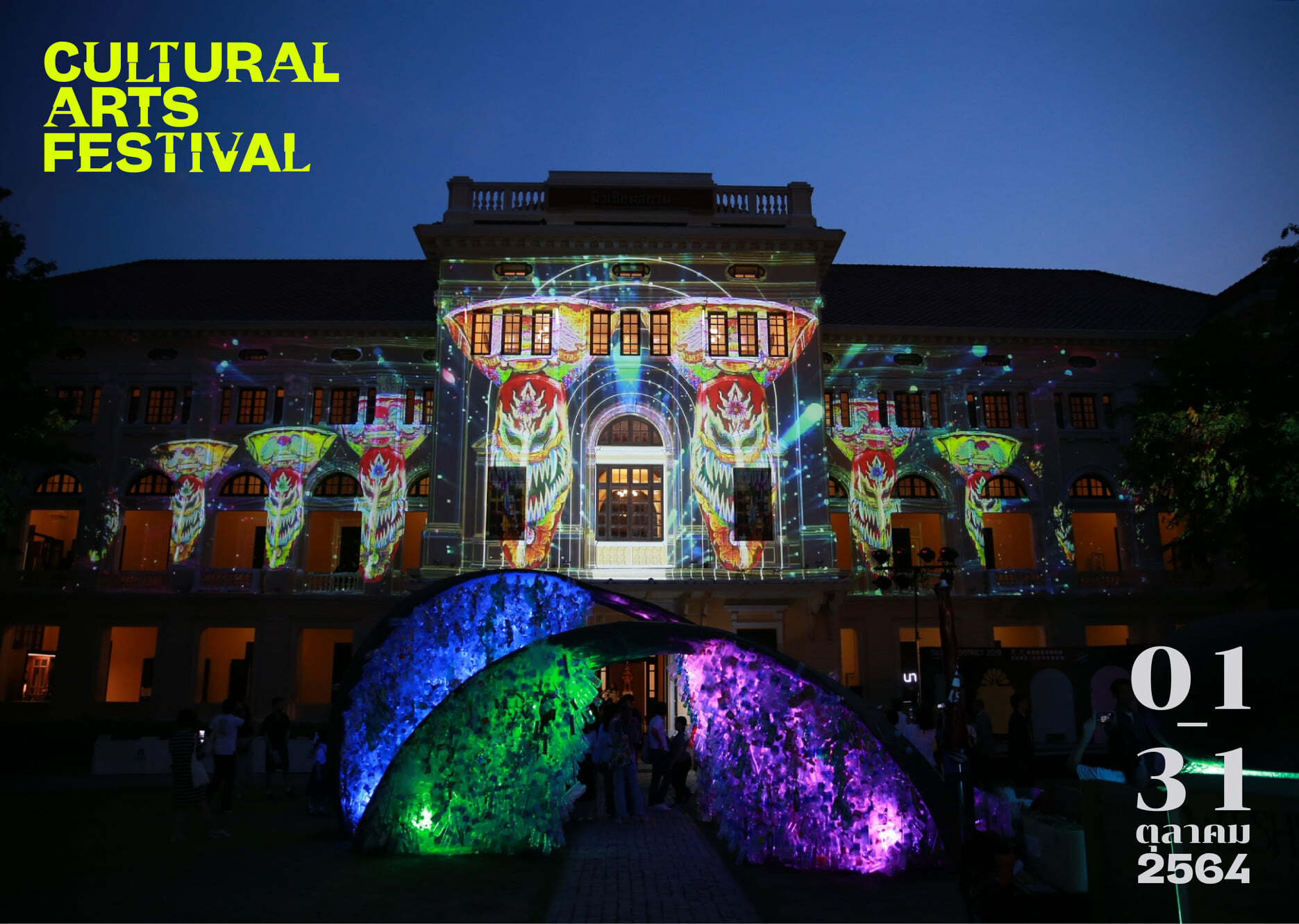 Relive the day when we could drink booze and have so much fun in a bar.
Alcohol ban isn't dropped yet, but many bars in the city have decided to reopen and serve the same old fun vibes to guests. Always remember, it's just mocktails for now!
Read more here.