This week has been pretty hectic due to the re-emergence of new COVID-19 cases in the city, which doesn't going out sound like a totally pleasing thing to do. However, if you're curious about what is happening in Bangkok this weekend, here's the big list we have rounded up for you. And if you're worried if venues are closed, don't worry: everything is still pretty much carrying on with strict preventive measures. Check out the news here.
Escape the real world to the realm of art at all-new exhibitions opened in April.
At the start of a new month, we always bring to you a new set of art exhibitions running all through the city. The highlights of this month include the revamped House of Illumination, the second edition of Art Cart, the exhibition by Swiss-Tibetan artist Hold on to That Paper, and the group art showcase led by Thai national artist Chavalit Soemprungsuk Messages.
See all exhibitions opened in April here.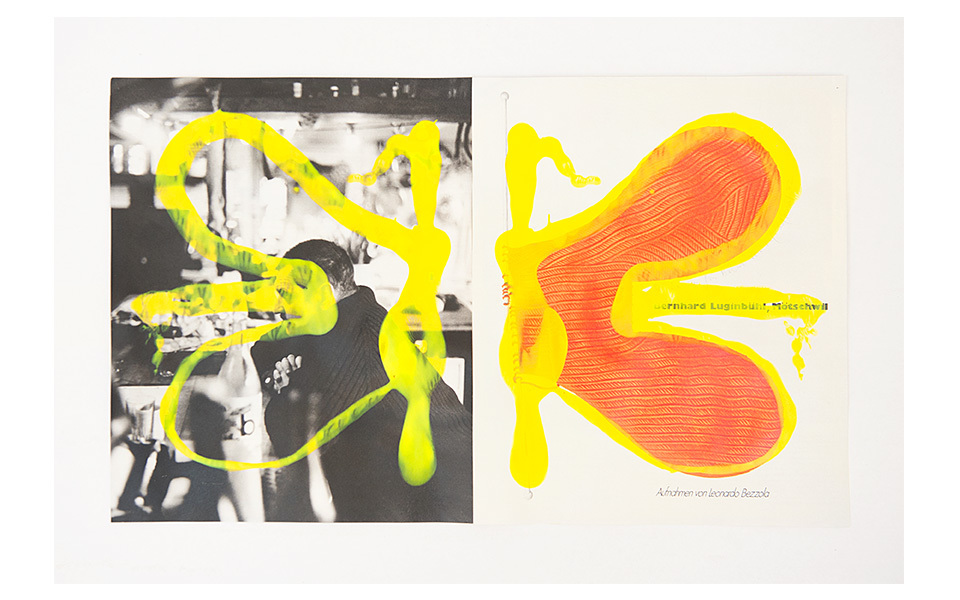 Learn how to speak up properly in the public with a team of quirky experts.
Bangkok's improvisation theater Long Time No Laugh will help you conquer your fear of public speaking at the Whose Line Improv Acting event that uses humor and improvisation art as a means of building up confidence.
Venue: Better Moon Cafe / Date: April 10, 17, 24 (13:00-15:00) / Price: B200 per person / Read more here.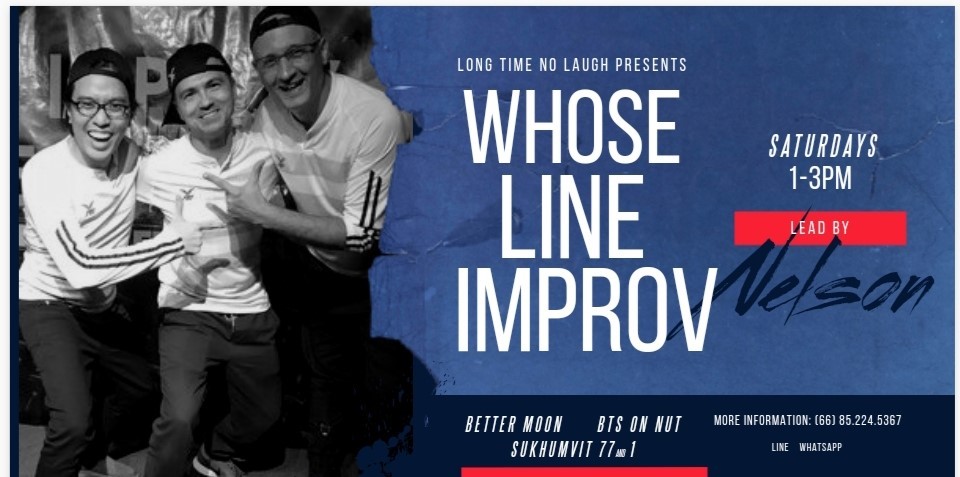 Bounce around in the EDM-blasting and vibrant massive trampoline park.
BOUNCEinc at The EmQuartier lights up the whole venue with blow-out party vibes for you to come and exercise in a never-boring way. It's a perfect way to have fun while you get to break a sweat!
Venue: BOUNCEinc / Date: April 10, 17, 24 (17:00-20:00) / Price: Starts at B390 / Read more here.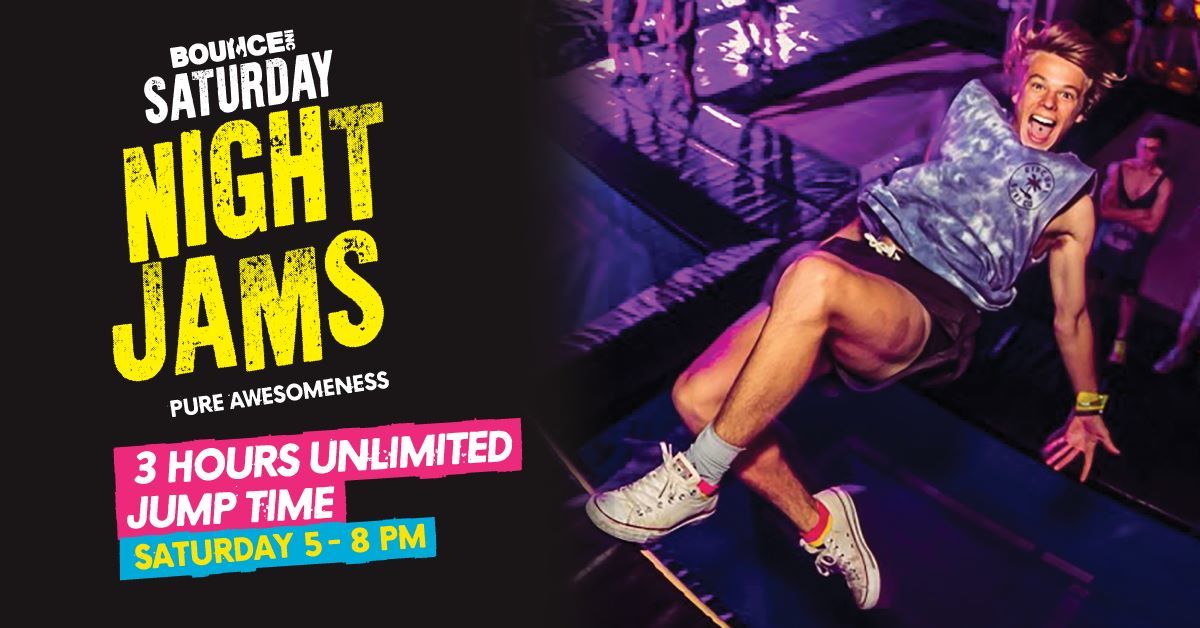 Treat yourself with a delectable dinner in a Chef's Table style.
Eathai has collaborated with Chef Boy Piyachart to welcome guests with discerning taste buds to try authentic Thai dishes to welcome the Thai New Year.
Venue: Eathai / Date: April 10-11 (18:00-20:00) / Price: B3,600 for two guests / Read more here.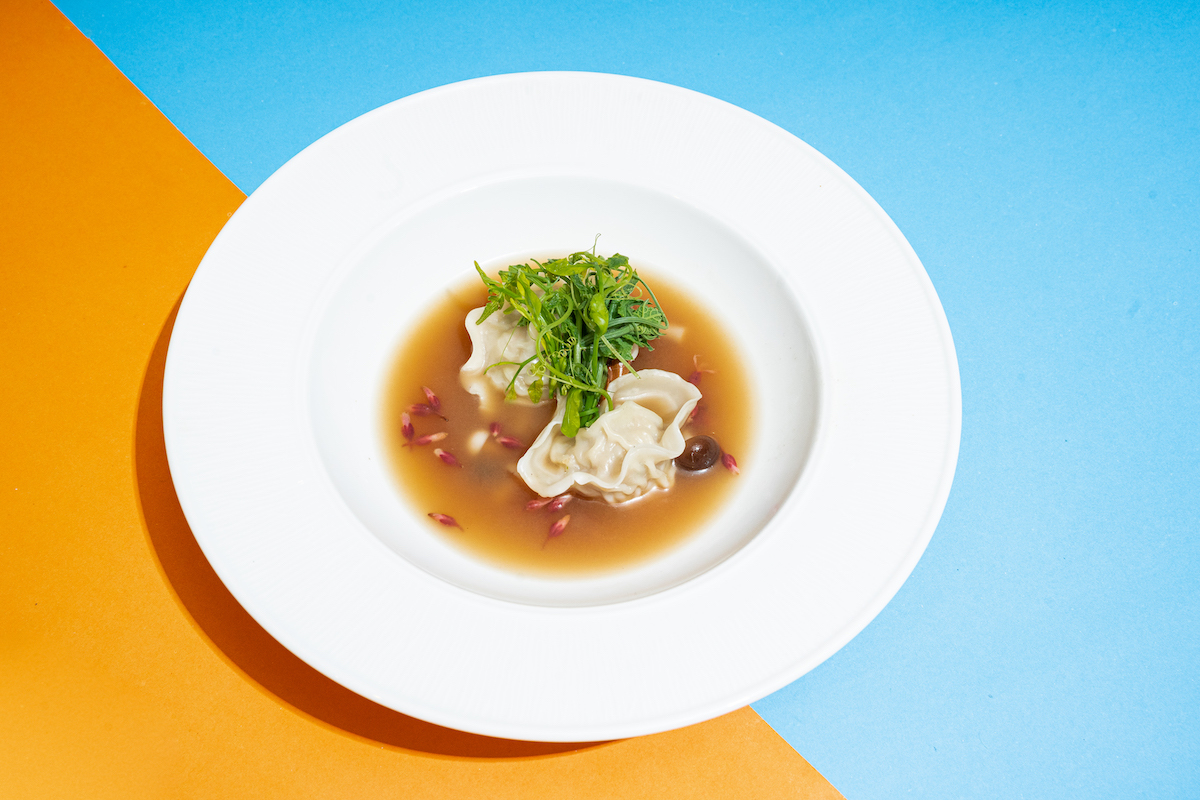 Dance the night into the music by great Thai performer Hi Apaporn.
Lost & Found does it again: another party with a legendary performer who can bring everyone get lost in extreme fun. Apaporn "Hi" Nakornsawan is the guest of the night, and it's guaranteed that the party that night will be filled with laughters and jolly Thai country music.
Venue: Lost & Found / Date: April 10 / Price: B1,500 / Read more here.