Best khao tom restaurants in Bangkok
When it comes to a light meal in the middle of the night, nothing beats steaming Thai rice congee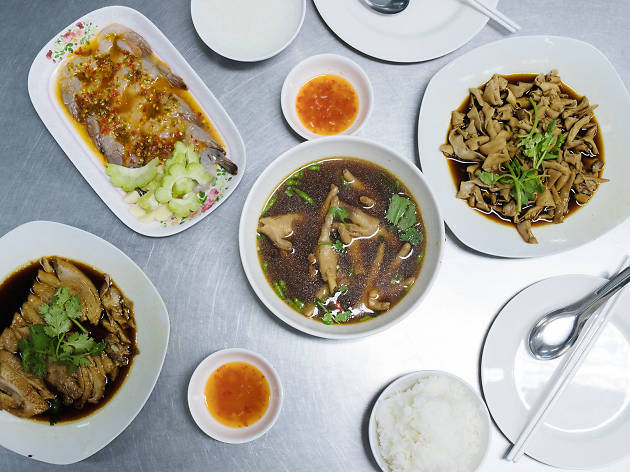 Nothing beats khao tom, a famous steaming Thai rice congee, when it comes to the light eating choice in the middle of the night (or early morning). We gather you the best parlors and restaurants serving bowls of khao tom with Thai and Chinese side dishes can keep you warm and full all night long.
You can read more about other 24-hour restaurants and late night restaurants in Bangkok.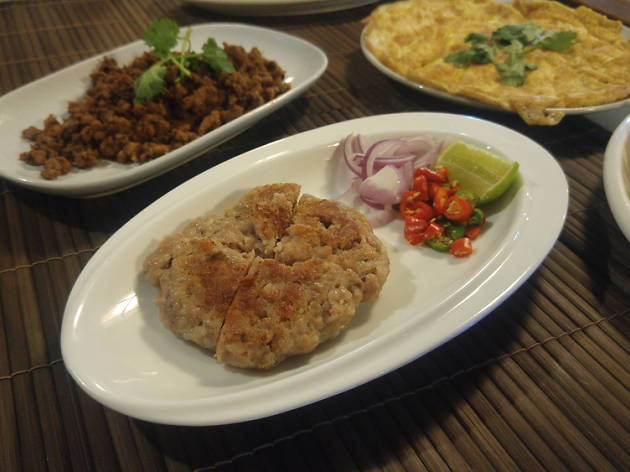 When it comes to a light meal in the middle of the night, nothing beats steaming Thai rice congee. And Malai Coffee House has been praised for serving one of the best in town.
This giant late-night food institution serves up everything you could imagine from a khao tom parlor. Don't miss out on the stewed duck, which is the place's claim to fame, the khai yuuyee (half-cooked fried egg) and their selection of stir-fried dishes.
Sukhumvit's favorite Chinese-style diner has been a favorite khao tom destination for odd-hour eating for years, thanks to its marvelous Thai-Chinese comfort dishes that go perfectly with plain rice congee.
This old-school, pocket-friendly khao tom parlor is popular among Thonglor's bar crawlers looking to sober up with a nice, comforting meal. Famous dishes include khung chae num pla (raw shrimp doused in fish sauce with spicy condiments) and fried cowslip with eggs.