Best roast duck and goose rice in Bangkok
We gather you the best old-school roast duck and goose rice in town
This 100-year-old family-run eatery specializes in five-spice braised goose. Using only the freshest and meatiest bird, Chua Kim Heng simply and slowly cooks a whole goose in a traditional five-spice broth with low heat.
cr. ig: tudtu84
This old-school shop house on Thanon Chan is known for braised goose doused in Chinese-style herbal soup. Come early to avoid the queue.
cr. ig: maxie_kl9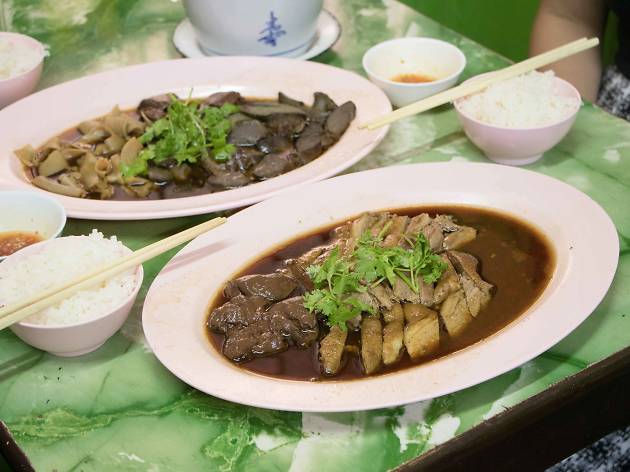 This shophouse eatery boasts a 50-year-old signature: Chinese-style stewed goose and giblets. Slices of well-seasoned goose in sweet gravy are served with a small bowl of rice.
More to explore