The best new Thai restaurants in Bangkok
Best new places to get a taste of delicious Thai food in town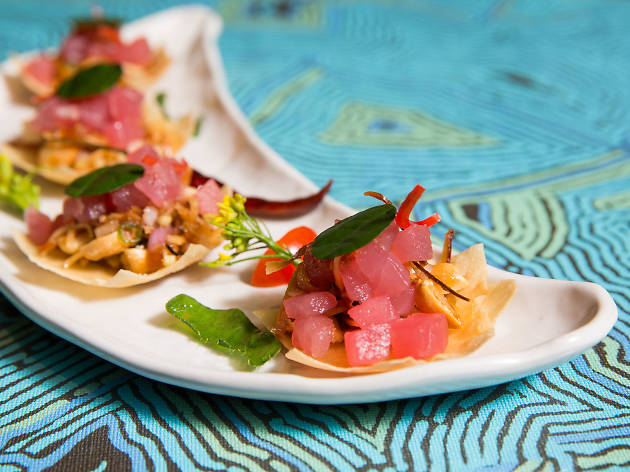 One might has an old family's recipes while other brings street food to a limelight, we gather you the best new restaurants around Bangkok to satisfy your Thai food craving. Go see and taste for yourself, and you won't regret.
The best new Thai restaurants in Bangkok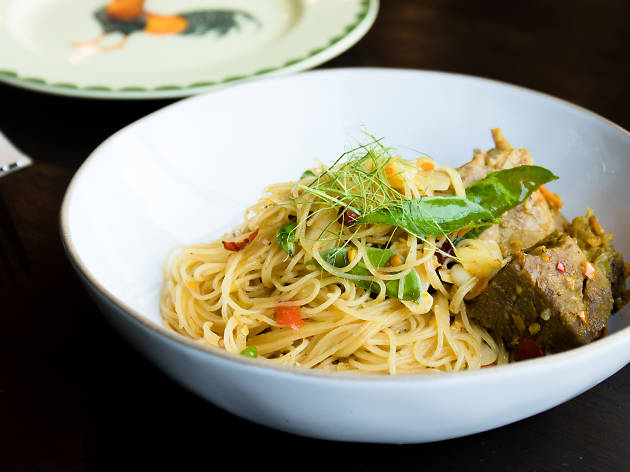 A collaboration between three foodies, Bangkok Bold Cooking Studio has earned a solid culinary reputation for teaching cooking classes that involve age-old recipes and offering a chef's table experiences that dishes out sophisticated Thai grub.
Read more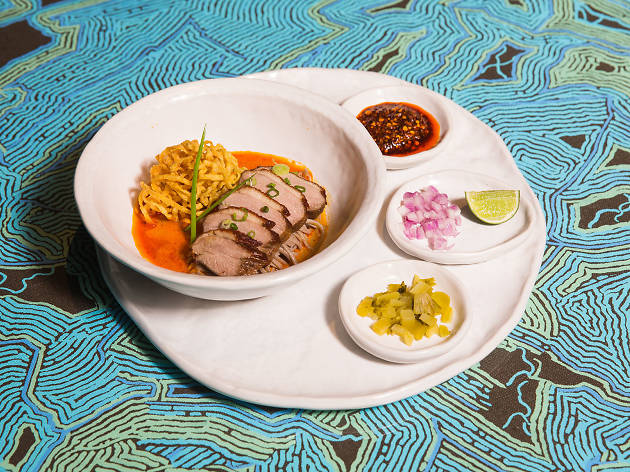 Bombyx takes the mall-food experience to the next level. Named after a species of silkworm, Bombyx is situated in Siam Paragon next to the Jim Thompson boutique. The space is a dramatic, dimly lit enclave festooned with splashes of turquoise. It also functions as a gallery of sorts, showcasing art pieces by local greats.
Read more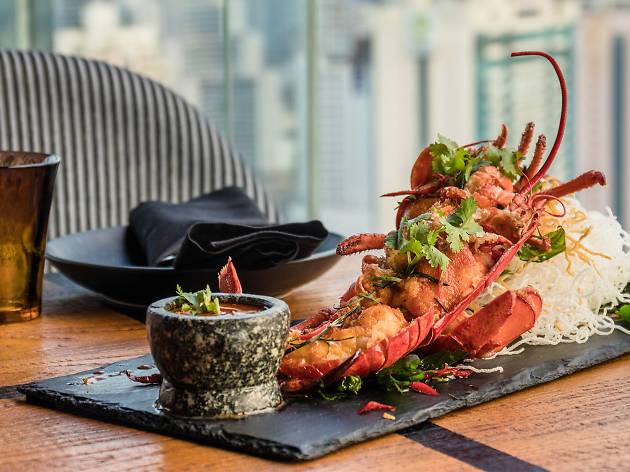 A new Thai restaurant on the top floor of The Continent Hotel in Asoke takes humble street eats on a swanky, sky-high (literally and metaphorically) ride.
Book now
Read more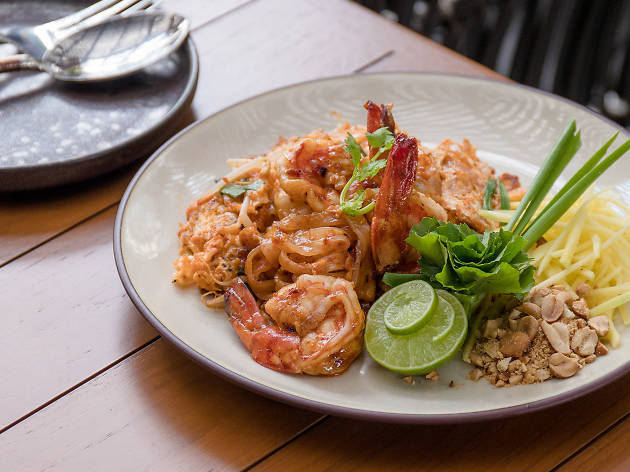 Siam Tea Room, looks to invite discerning diners to either feast on authentic Thai grub or nibble on a variety of baked items – or both.
Read more