The best new Spanish restaurants in Bangkok
Discover the best new places in town for Spanish cuisine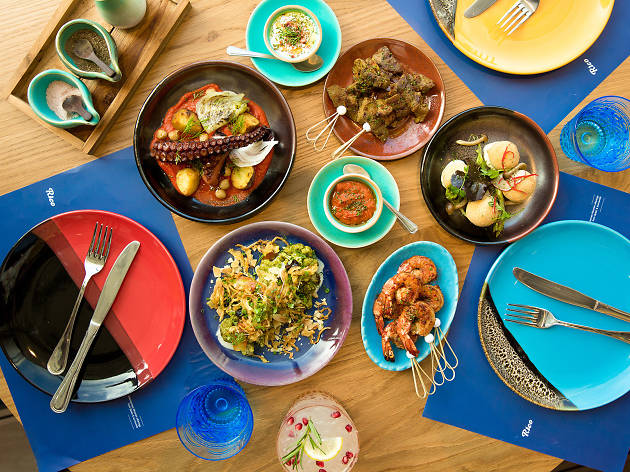 Jamon Iberico, Manchego cheese, cold tapas and delicious sangria – here is a list of the best new Spanish restaurants in town for fans of flavorul small plates and generously topped paella. Don't forget to also check out our list of Bangkok's best European restaurants.
Basque cuisine, which is dominant in Northern Spain and Southern France, is the star at Nan Charcoal Grill. The menu is loaded with protein-heavy, spice-injected selections cooked in the Josper grill, an oven and charcoal grill hybrid that's known for giving meat more aroma and retaining its juiciness.
Restaurants, Mediterranean
Lavigne's version of Kika is stripped off controversial notoriety; the kitchen, instead, offers delicious, comforting Spanish bites that would appeal to most food lovers. Located opposite Saint Joseph Convent School in Silom, Kika follows the similar path paved by other tapas bars in town.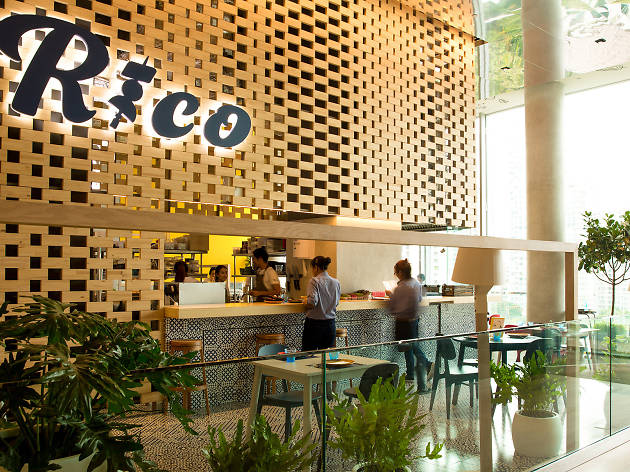 Tucked in the mall's bookstore-meet-dining space Open House, this casual eatery manages to break mall food stereotypes by unexpectedly coming up with some of the city's most delicious Spanish grubs, making it rightfully deserve its Spanish name.