Alternative things to do this Songkran to avoid water guns
Don't want to get wet? we have solutions for you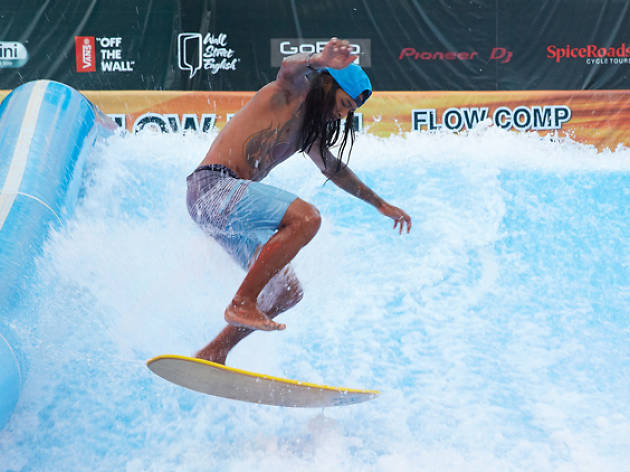 Spa and Wellness Center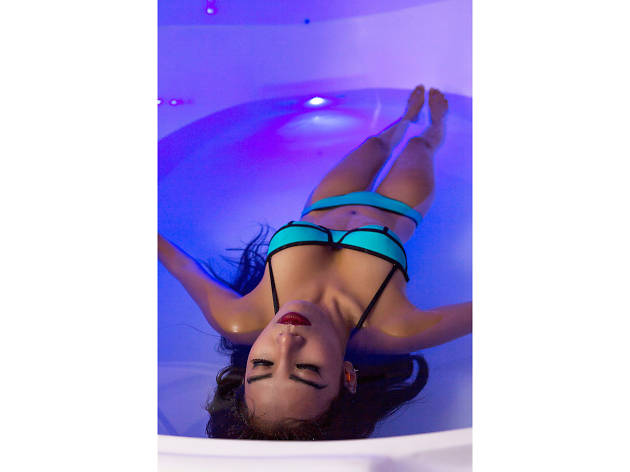 Health and beauty, Saunas and baths
Free yourself from gravity, of disturbing sounds, bright lights and all of life's little bothersome details by submerging your entire body in a pod filled with skin-temperature water.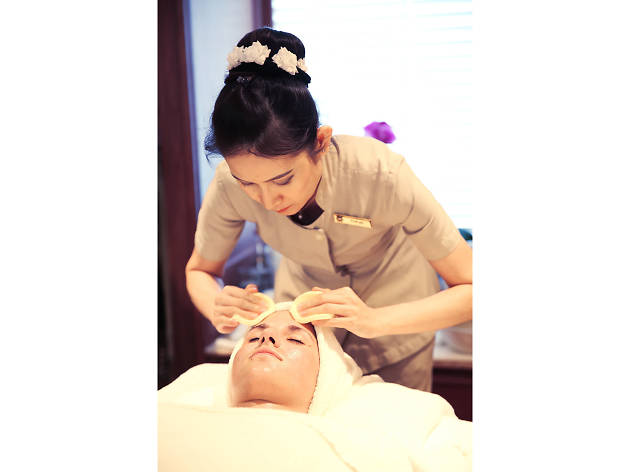 The grand facelift at the Mandarin Oriental's Garden Wing also included the introduction of a new Spa Studio, a four-room spa focusing on manicures, pedicures, facial treatments and a quick massage.
Until 31 May. Mandarin Oriental Bangkok, 48 Oriental Ave, 0 2659 9000. Open daily, 12:00-18:00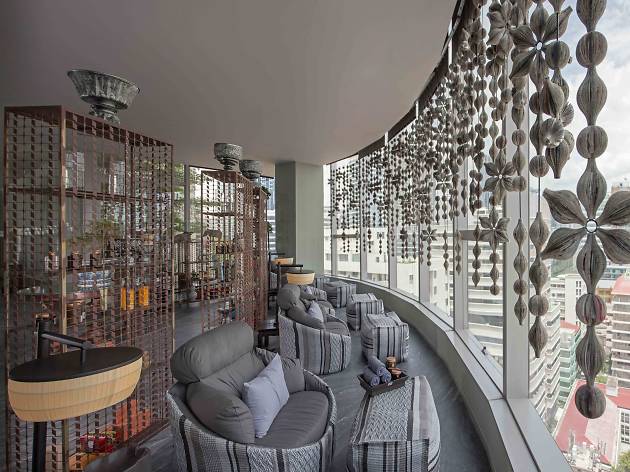 Harnn, Thailand's leading luxury spa and skincare brand, has never failed to impress us. So when its founder and managing director, Vudhichai Harnphanich, disclosed that he's opening a new spa right in the heart of the city.
The Okura Spa is cuddled on the 25th floor of the classy Japanese hotel. The spa is dressed out in a contemporary Japanese with Zen elements featuring Okura's signature ta-ke relief massage, using steamed bamboo rolling onto your body to release stress after the aromatic oil.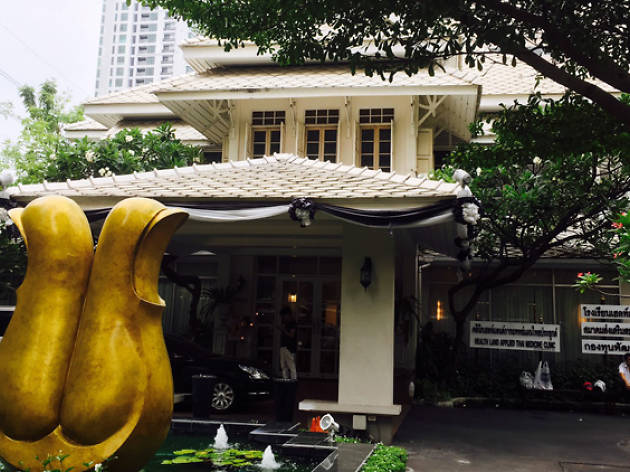 Bangkok's largest franchise massage place offers a quality massage at affordable prices. This spa-slash-massage place offers ayurvedic treatments (healing procedure originated from India) such as steam bath and four-hand massage (two therapists at a time); spa and massage treatments.
Attractions, Religious buildings and sites
Founded in 1955, Wat Po Thai Traditional Medical and Massage School is the oldest and most certified massage school in Thailand where both foreigners and locals come to have their massage training. The school offers four courses in Thai Pharmacy, Thai medical practice, Thai Midwife Nurse, and Thai Massage.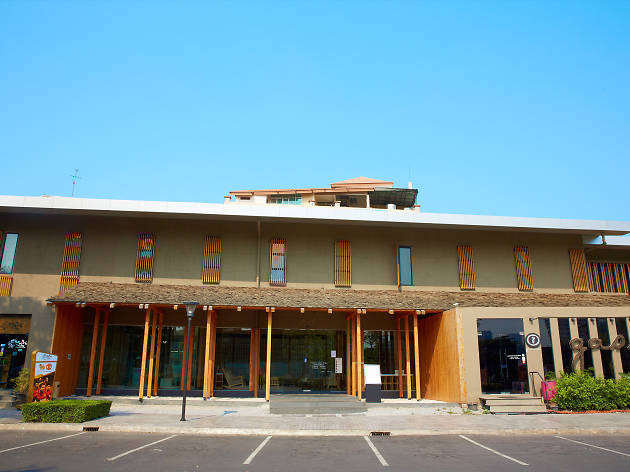 Yunomori onsen & spa boasts a Japanese garden and sources the mineral water all the way from the thermal springs of Wat Wangkanai in Ranong province, Southern Thailand to its onsen. Other facilities are also available including Japanese baths, sauna, steams and showers.
The onsen uses concentrated onsen powder that's extracted from hot spring resources in Gero, Takayama, ranked one of the most popular hot spring locations in Japan. The water is operated using a circulated system and is changed on a weekly basis to ensure hygiene standards.
Show more