Barcelona sightseeing
Heading to Barcelona for your hols? Don't go without reading our guide to the 20 best sightseeing spots you'd be mad to miss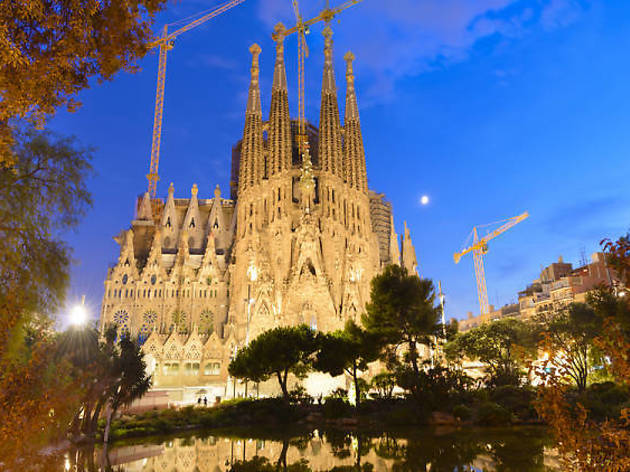 Excited for your trip to Barcelona? You should be. The Catalan seaside city offers stunning, otherworldly architecture, a fluourishing Michelin-starred restaurant scene, and a beach holiday and city break rolled into one. But if your upcoming journey has you drowning in guidebooks filled with sticky notes and your workmate's half-remembered recommendations, save yourself the hassle by planning your travels with our guide to the top 20 best sightseeing spots in Barcelona. From the prettiest parks and the best places to soak up some culture, to the must-visit places off the beaten track. You'll be ticking off that list of things to do in Barcelona in no time.
Best sightseeing spots in Barcelona
Need somewhere to stay?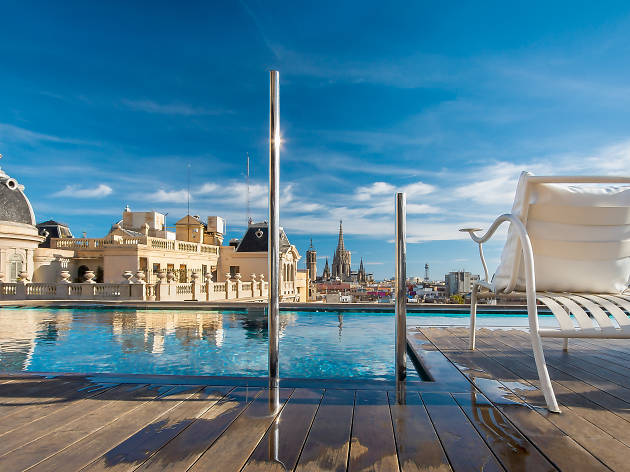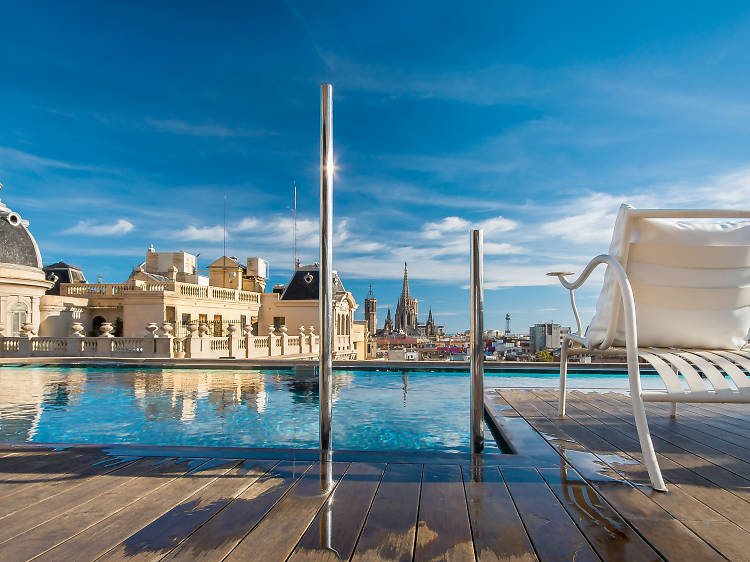 Book a top Barcelona hotel with all the best amenities for your city break!
Withlocals Universal Widget Paris