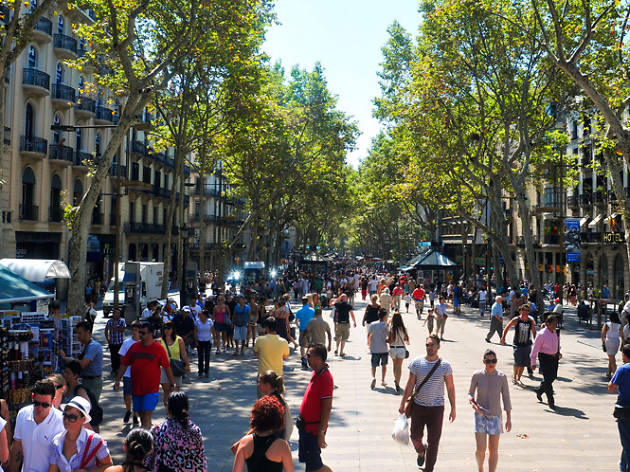 A perfect weekend in Barcelona
Make the most of your city break with our guide to the best things to do with 48 hours in Barcelona
Welcome to your weekend in Barcelona! After you check in and have a little siesta if you need to, remember that you've only got 48 hours in a city chock-full of culture, award-winning restaurants, breathtaking architecture, plenty of sandy beaches, stellar squares where you can take a little break with a refreshing drink, plenty of shopping opportunities, and a nightlife that goes on till the wee hours. One of the best things to do in Barcelona is wander around the streets and just take it all in, but if you want a bit of guidance to keep yourself from ending up at the same spot at every turn, we've got you covered.
Need a hotel in Barcelona?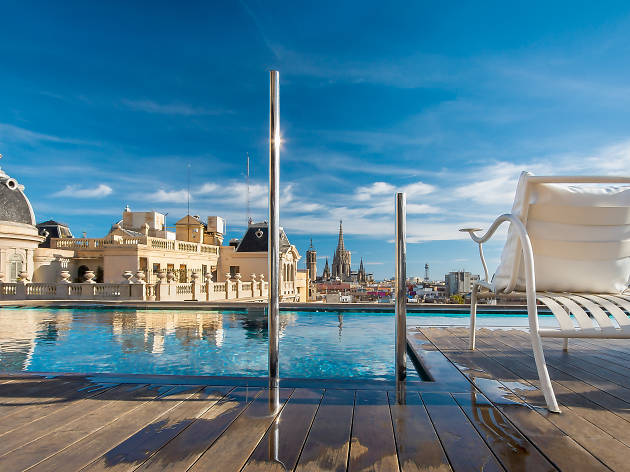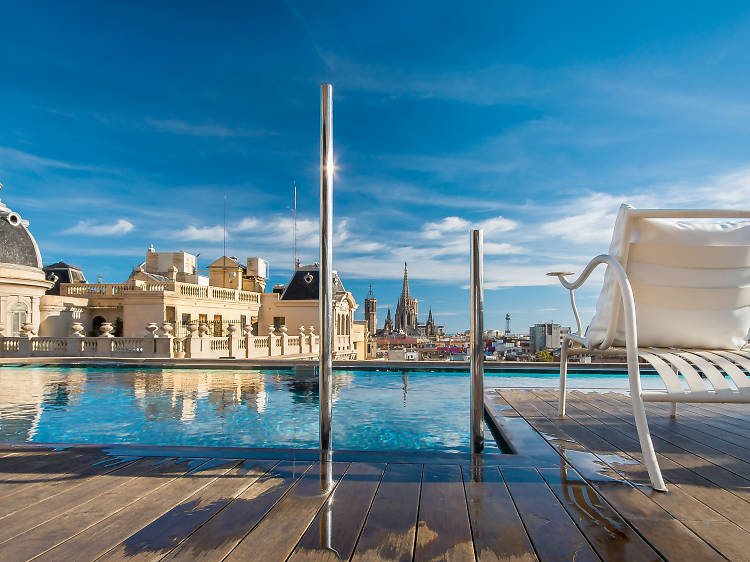 We've chosen a selection of the best hotels in Barcelona, because getting the right place to stay for you is a basic ingredient for having a top experience during your city break.