A perfect weekend in Barcelona
Make the most of your city break with our guide to the best things to do with 48 hours in Barcelona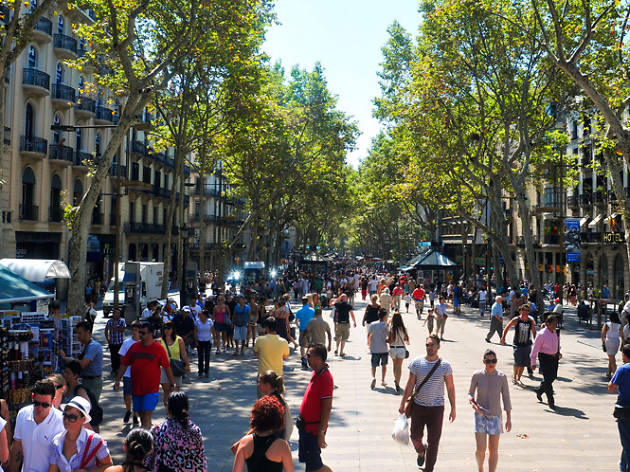 Welcome to your weekend in Barcelona! After you check in and have a little siesta if you need to, remember that you've only got 48 hours in a city chock-full of culture, award-winning restaurants, breathtaking architecture, plenty of sandy beaches, stellar squares where you can take a little break with a refreshing drink, plenty of shopping opportunities, and a nightlife that goes on till the wee hours. One of the best things to do in Barcelona is wander around the streets and just take it all in, but if you want a bit of guidance to keep yourself from ending up at the same spot at every turn, we've got you covered.
Need a hotel in Barcelona?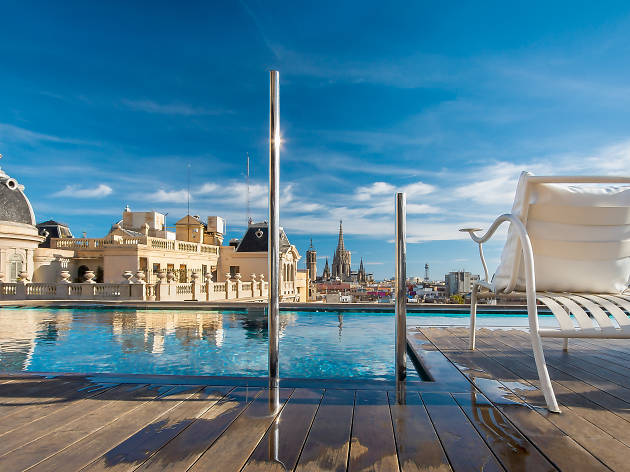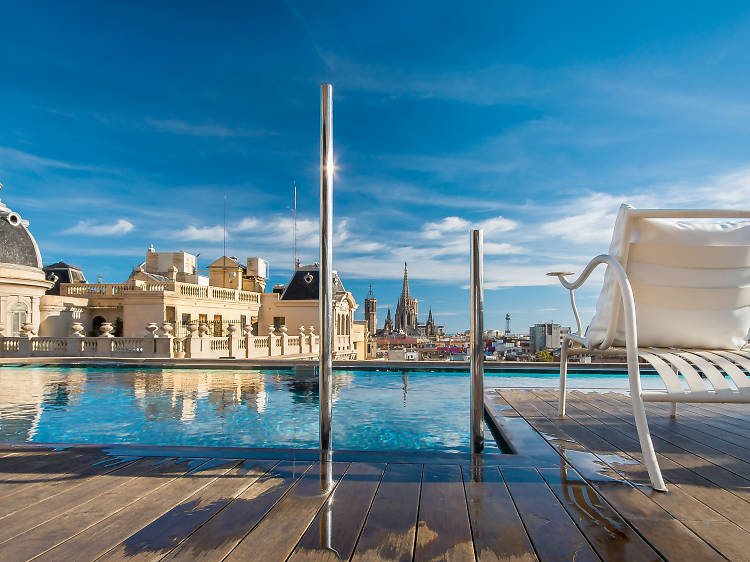 We've chosen a selection of the best hotels in Barcelona, because getting the right place to stay for you is a basic ingredient for having a top experience during your city break.
Plus, you won't want to miss...
Things to do, Markets and fairs
Museu Marítim de Barcelona, El Raval
Time Out Barcelona in collaboration with the Ministry of Agriculture, Livestock, Fisheries and Food, Estrella Damm and other entities invite you to the first edition Time to Eat on November 30 at the Maritime Museum in Barcelona. Catalan products are the star of the day, and they make up all the ingredients that make up all the dishes at this gastronomic festival. And who will be cooking up the recipes using said Catalan products? Sixteen top chefs in Barcelona wouldn't miss the party, and they're participating with sample dishes that are representative of their signature cuisine. Not only will you want to fill your belly with the best food around town at friendly prices, but you can also participate in the various gastro-related activities on throughout the day. You'll find tastings and pairings, workshops, talks and things to do for the kids in the family.