A perfect weekend in Barcelona
Make the most of your city break with our guide to the best things to do with 48 hours in Barcelona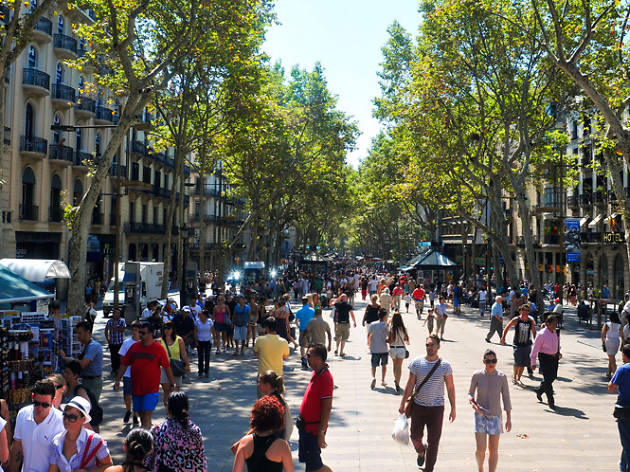 Welcome to your weekend in Barcelona! After you check in and have a little siesta if you need to, remember that you've only got 48 hours in a city chock-full of culture, award-winning restaurants, breathtaking architecture, plenty of sandy beaches, stellar squares where you can take a little break with a refreshing drink, plenty of shopping opportunities, and a nightlife that goes on till the wee hours. One of the best things to do in Barcelona is wander around the streets and just take it all in, but if you want a bit of guidance to keep yourself from ending up at the same spot at every turn, we've got you covered.
Need a hotel in Barcelona?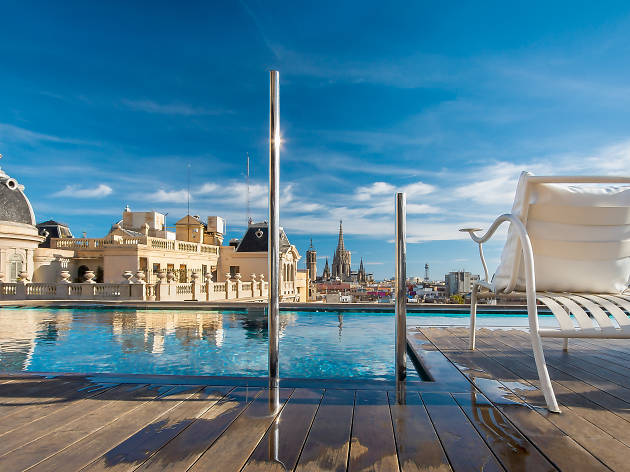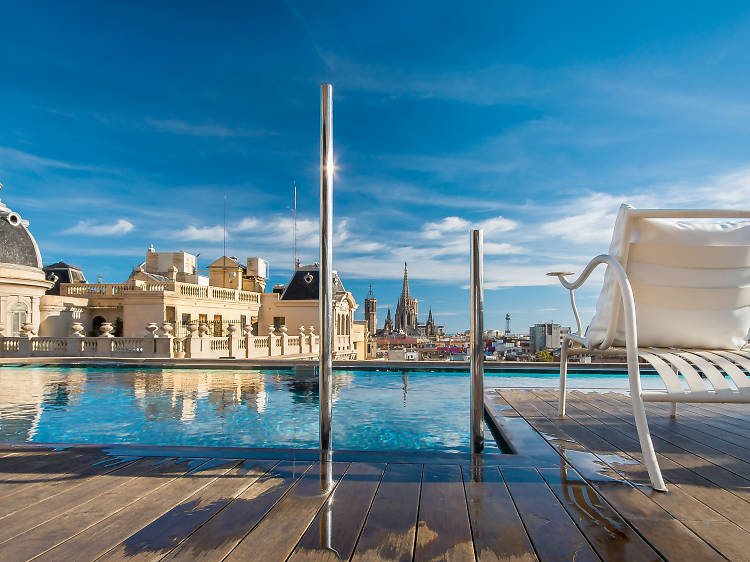 We've chosen a selection of the best hotels in Barcelona, because getting the right place to stay for you is a basic ingredient for having a top experience during your city break.
Plus, you won't want to miss...
Comedy, Stand-up
Casino de l'Aliança del Poblenou, El Poblenou
Dylan Moran will once again offer his unique take on love, politics, misery and the everyday absurdities of life, all served with poetical panache from one of the finest comedians of his generation. Moran has been called the Oscar Wilde of comedy, and his famed style – deadpan, witty and crackpot lyricism – promises to take you on an unmissable journey through his interpretations of the world, swerving cliché to offer a cutting blow to our idiosyncrasies. Moran has toured the world many times, including versions of his show as far afield as Kazakhstan, Ukraine and across the USA.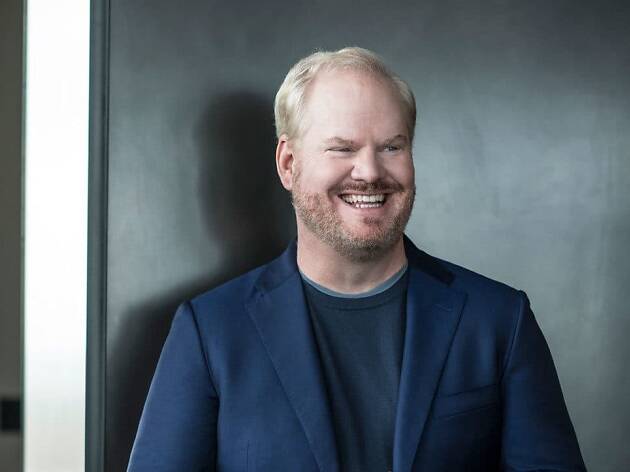 Comedy, Stand-up
Coliseum, L'Antiga Esquerra de l'Eixample
Stand-up Comedy Live & Pumpage Network are hosting legendary Jim Gaffigan's Spanish Tour 2019. Gaffigan is one of the top stand-up comedians in the USA. His comedy is so good he was nominated for a Grammy. He has his own TV show and several Netflix specials. His tickets sell out everywhere – in 2014 he sold out New York's renowned Madison Square Garden – we're incredibly lucky to be getting him on stage in Barcelona. Don't miss out on this one-night-only show!