Barcelona restaurants with Michelin stars
These 22 restaurants have been awarded with a prestigious distinction for their cuisine as of autumn 2018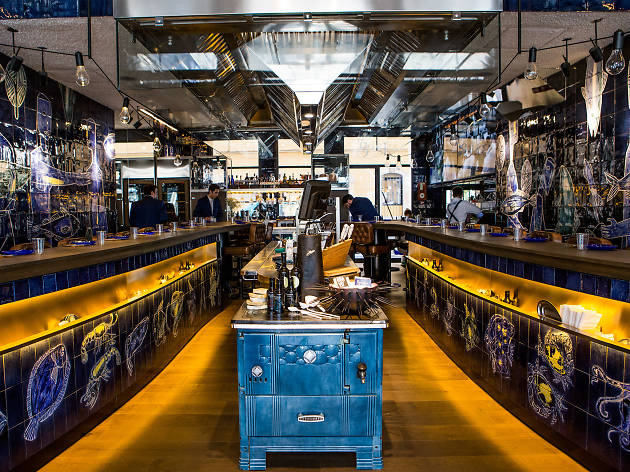 Trying some of the best dishes in the world might just top your list of things to do in Barcelona, a city that continues leading the way in cutting-edge, international cuisine. In the wide range of quality restaurants in the city, 22 stand out above the rest: those that have the honour of receiving a Michelin star or two... or three. If your wallet allows and you want to pay tribute, here's the list of Barcelona's 22 star-studded restaurants. Enjoy!
Restaurants with three stars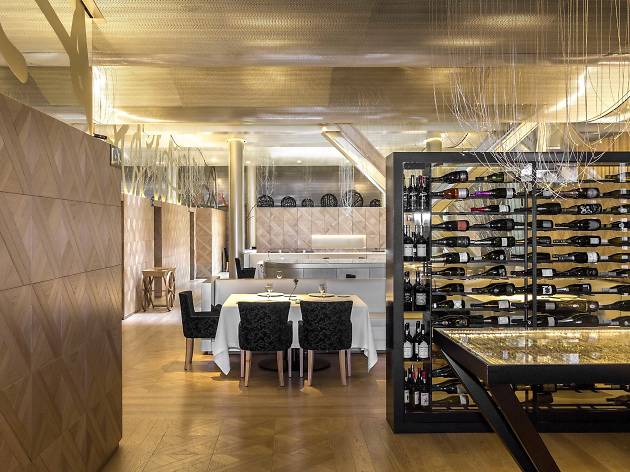 Restaurants, Haute cuisine
Martín Berasategui's embassy at the Condes de Barcelona hotel has become one of the essential restaurants not only in the city but in all of ​​Catalonia and Spain, where people flock to marvel at the chef's creativity. The sampling menu is a treat that everyone should have the chance to enjoy, at least once in a lifetime, and if possible, once a year. Such excellence has earned the Lasarte the top prize in the restaurant world, and since November 2016 the restaurant has been the first in Barcelona to boast three Michelin stars. In addition to Berasategui, the man responsible for the day-to-day operations is Italian chef Paolo Casagrande. His elegance and creativity are seen in dishes such as apple millefeuille, foie gras, and European eel, and the surprising aesthetic of the dishes never surpasses the combination of amazing flavours.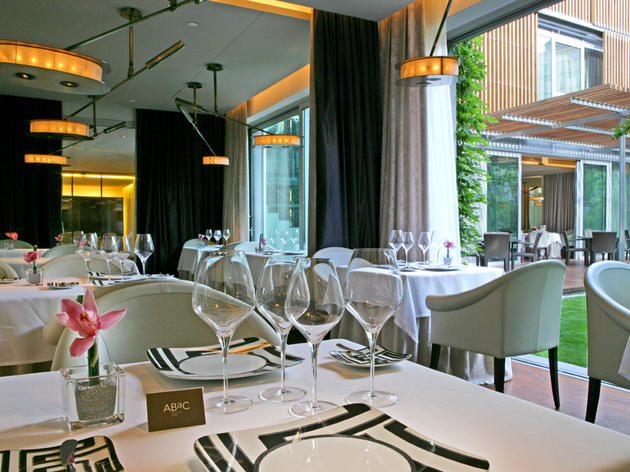 Restaurants, Haute cuisine
In 2017, Jordi Cruz won a third Michelin star for Àbac, confirming his restaurant once again as the essential haute cuisine establishment in Barcelona. He reached such heights by creating cuisine filled with expertise and sophistication. Take, for example, the egg with asparagus. Sounds simple enough, but Cruz has done a number on the egg that is something out of an R&D think tank. First the yolk is cooked at 62°C, then cured in salt water to give it just the exact subtle touch of salt. Served with white asparagus, a divinely thin slice of Serrano ham and a spoonful of caviar, it's nothing less than spectacular.
Restaurants with two stars
Restaurants with one star
Withlocals Universal Widget Paris