Day trips from Barcelona
Make the most of your time in Barcelona and explore the nearby sights, with beaches, art, history and more on offer!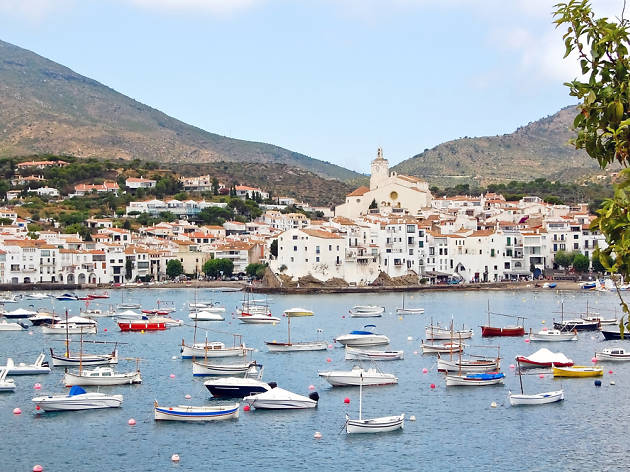 It's no secret that Barcelona is bursting at the seams with things to do, is blessed with countless excellent restaurants and has great nightlife. But it's also worth exploring Catalonia beyond its capital, because it's a region with loads to see. Here we've chosen five places easy to reach from Barcelona for a day trip: down the coast are Sitges and Tarragona, two towns that successfully combine history, beaches and good food; to the north of Barcelona lies the sacred mountain of Montserrat, a unique jewel that combines nature and spirituality; and in the north-east you'll find Girona and Cadaqués – the first is a prosperous town full of remains from the various cultures who've lived there (and one of the world's best restaurants), while the fishing village of Cadaqués, once home to Salvador Dalí, is rich with beauty and art. So what are you waiting for? Get ready to discover Catalonia!