Today is the Autumnal Equinox in the Northern Hemisphere, which means that summer is officially over in Boston. And of course, Mother Nature made that clear today with a day of rain, doom and gloom. However, for any sufferers of a ragweed allergy, hopefully today's rain will give us all a bit of relief! Nevertheless, summer is over, long live the days at the beach, but we all know that New England does cozy better than the rest. Time to look on the bright side and get excited for everything that fall in Boston has to offer.
Apple picking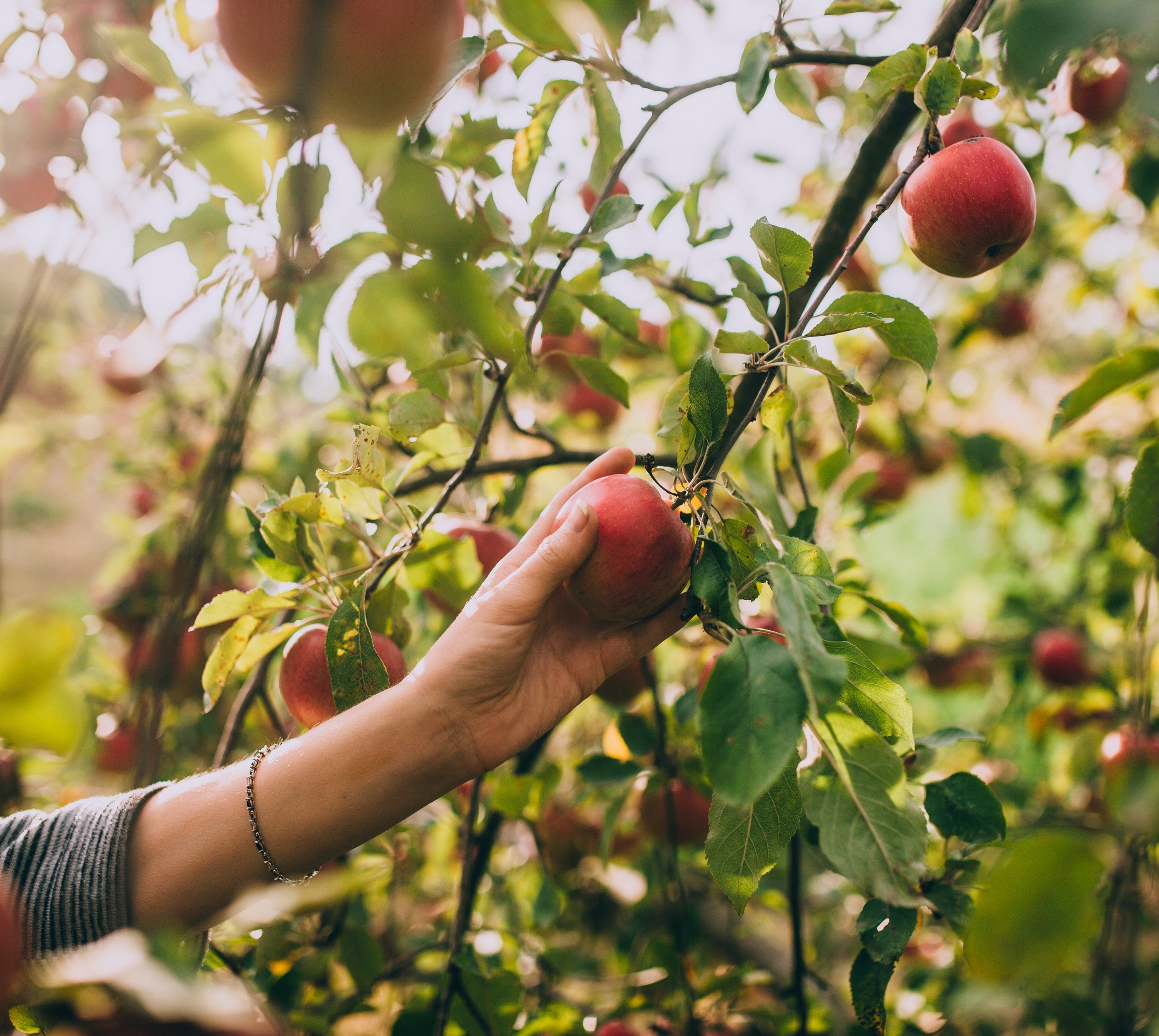 With just about a week left in apple picking season, head to any of these apple orchards near Boston to stock up on Granny Smiths, Galas and McIntosh and settle in for an evening of pie making.
Leaf peeping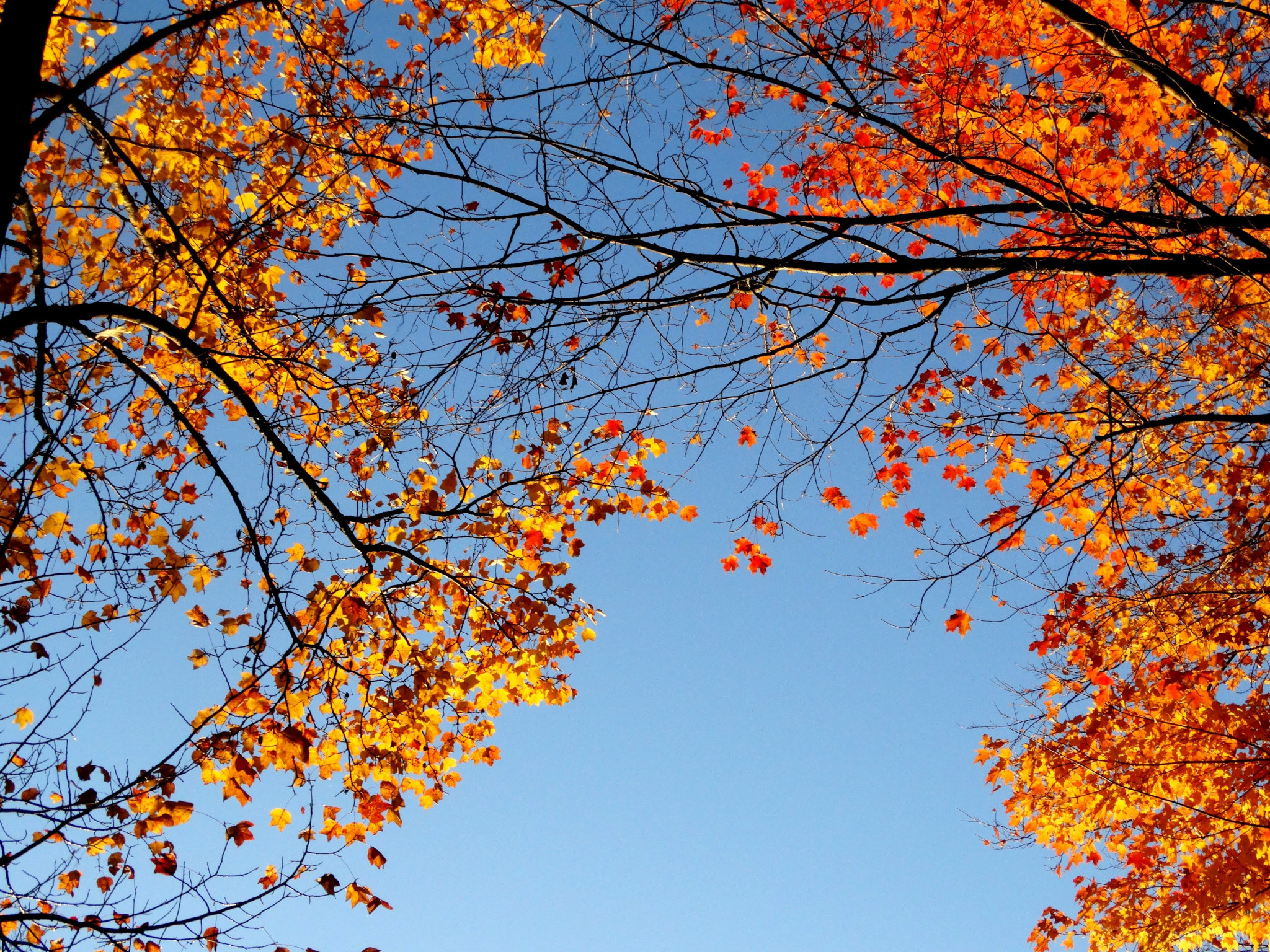 Due to the dry summer, experts are saying that foliage season is going to be early and short. So peak season really starts now in Northern New England and will creep us fast on those of us down here in Southern New England. Check out both out guide to fall getaways and our foliage guide for lots of ideas on where to enjoy the fall colors.
Pumpkin picking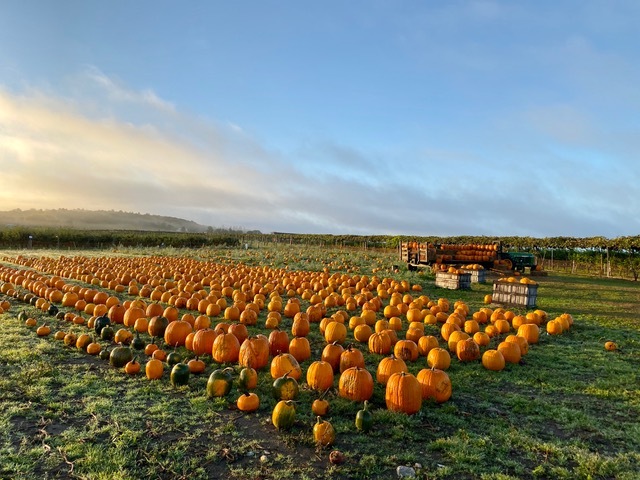 Of course, next on our list is pumpkin picking! Whether you have children or are a child at heart, carving pumpkins is one of the great American fall traditions. So, stop by one of our favorite local pumpkin farms to pick out your very own.
Get ready for Halloween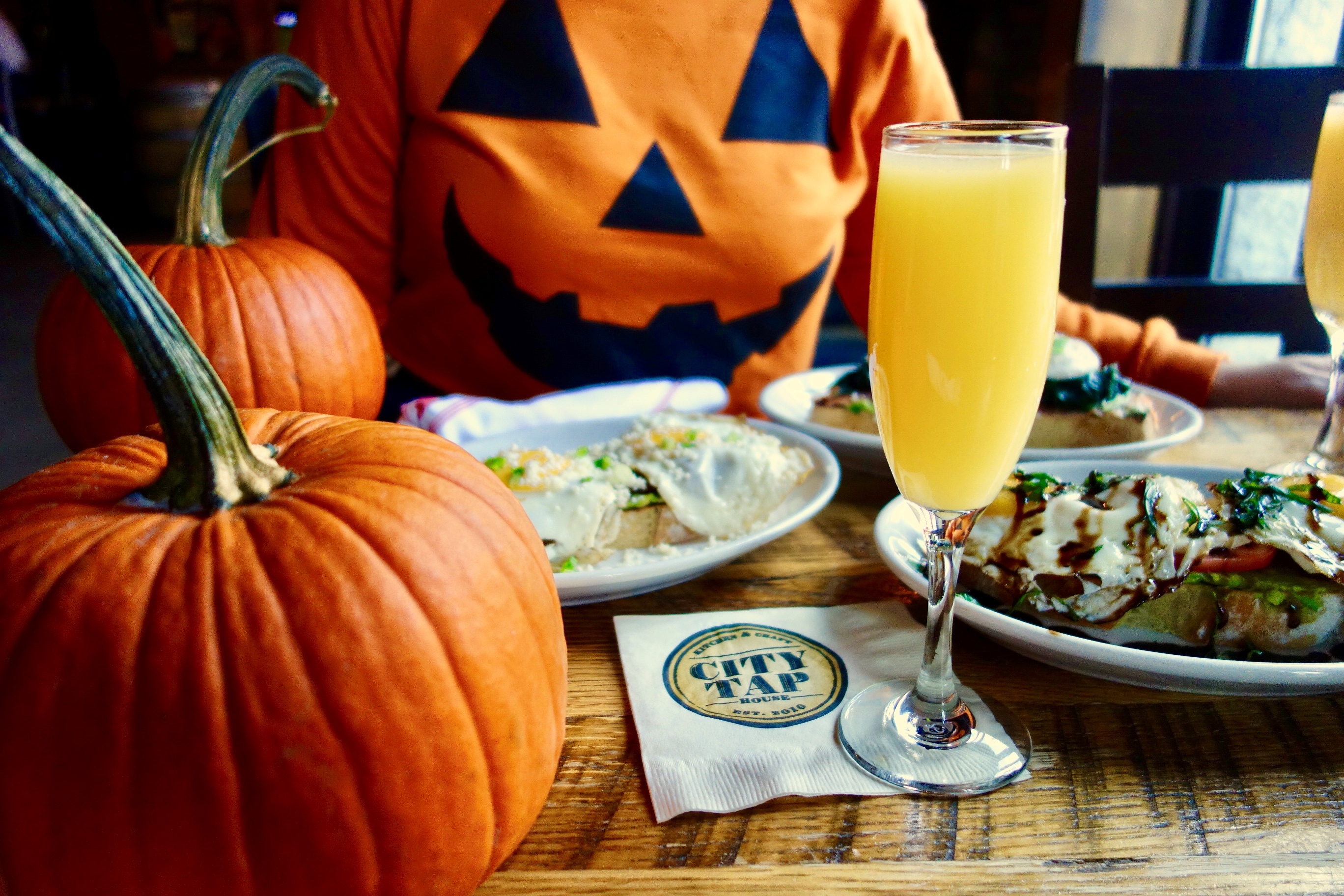 While it feels like we were just getting ready for our Labor Day cookouts, Halloween is right around the corner, so it is time to get the costumes ready and plan for which parties to attend. Read our guide on how to have the best Halloween in Boston and what to do in Salem this October.