Shopping
Your comprehensive guide to the best Boston shopping, style and fashion
Shopping in Boston
Delve into the best of Boston retail—from mega-malls to indie boutiques
Read more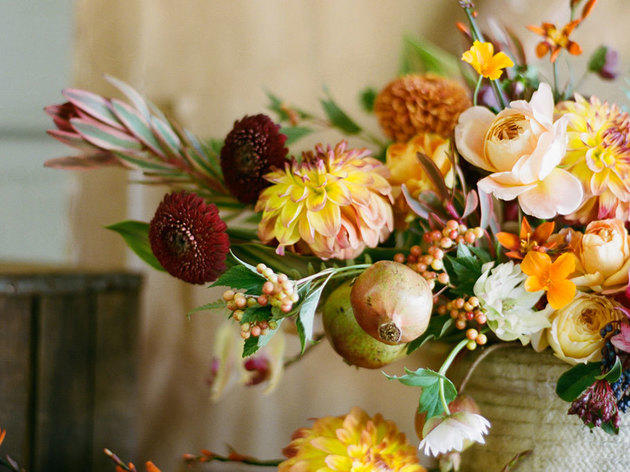 Top florist picks in Boston
From classic roses to dramatic bouquets to succulent arrangements, we've got the perfect florist to fit your style
Read more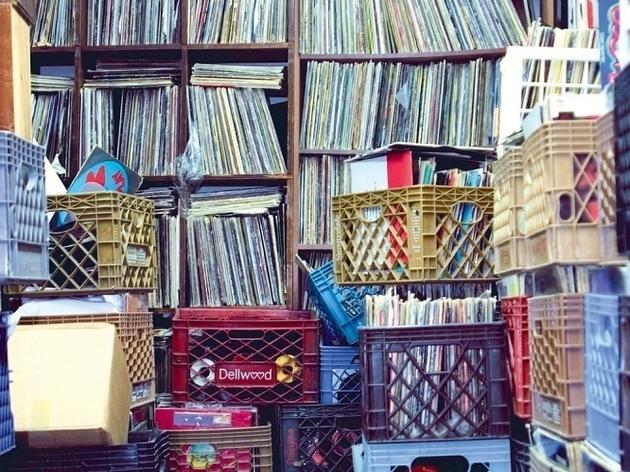 The best record stores in Boston
Love rifling through vinyl? You'll really love these record stores.
Read more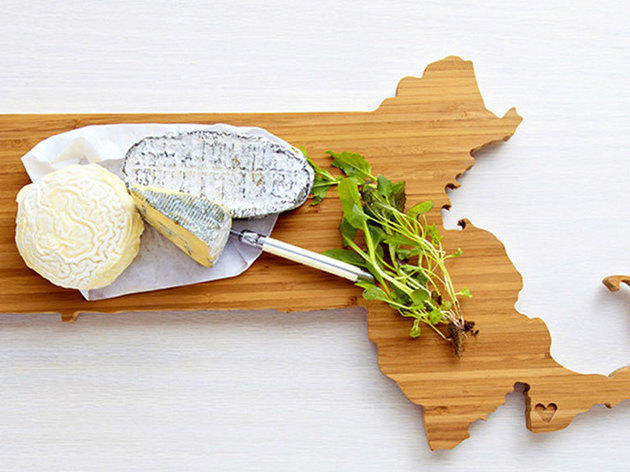 Boston gifts and unique souvenirs
Perfect for people who love their city, these Boston gifts feature local neighborhoods and stately designs
Read more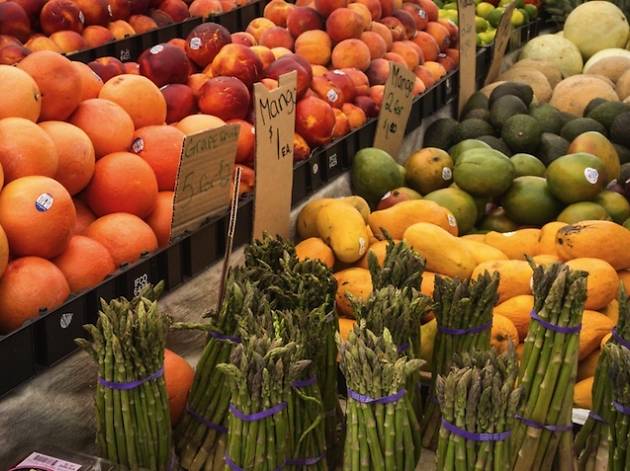 Boston farmers' market guide
Get your produce straight from the source from these markets with plenty to bring to the table
Read more
More shopping in Boston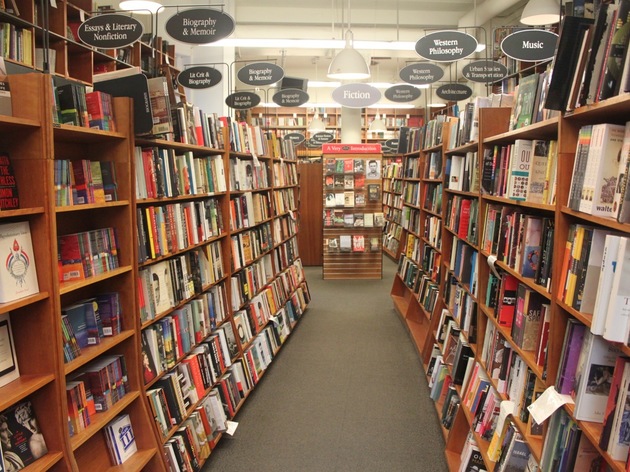 The best Boston bookstores
Read our essential guide to the best bookstores in Boston—insider tips and recommendations, written by local experts. From obscure poetry finds at Grolier, to coffee and culture at Trident Booksellers and Café, to monkey business and kidlit at The Curious George Store, Time Out's editors bring you the best of Boston's bookstores.RECOMMENDED: See the best of shopping in ​Boston
Read more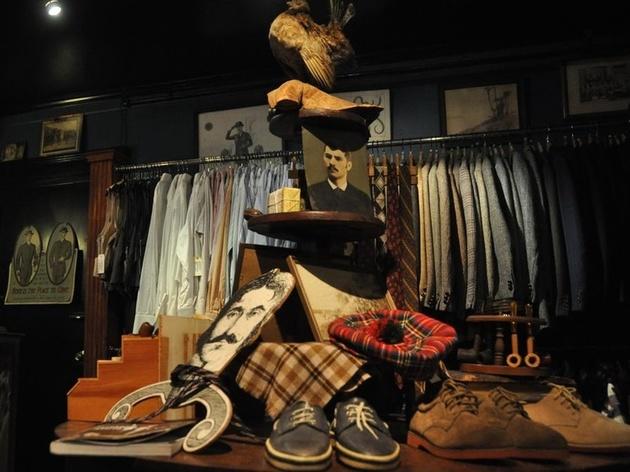 The best vintage and thrift stores in Boston
Boston is a great destination for vintage clothing and thrift stores, from by-the-pound bargains atCambridge institution Garment District to immaculately preserved suits, denim and more at destination vintage emporium Bobby From Boston and baubles at 20th Century Limited. If you want to extend the retro look to your home, check out the housewares at Abodeon, one of the city's best furniture stores.RECOMMENDED: See the best of shopping in ​Boston
Read more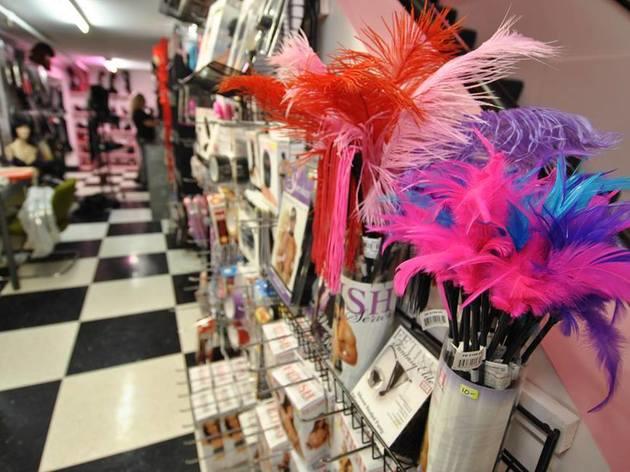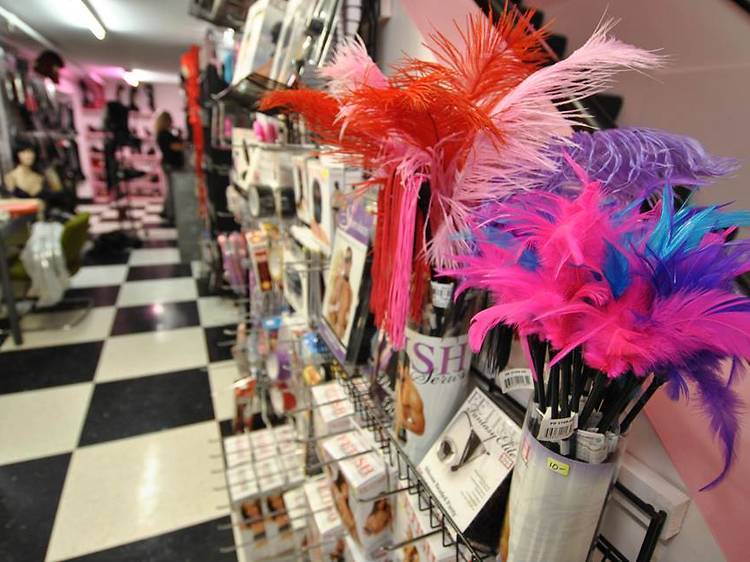 The best Boston sex shops
Sex shops in Boston are, like the city's populace, a varied and vibrant (and often vibrating) affair. There's something to suit all levels of adventurousness and tastes—quite literally, when it comes to the kinky confections served up at the Sweet-N-Nasty erotic bakery. Some stores are new arrivals on the Hub scene; others, such as Hubba Hubba, have been satisfying customers for decades. Whether you're after a new whip or just looking to raunch up your underwear drawer, Boston's got something to suit—read on for Time Out's guide to the best sex shops in the city.RECOMMENDED: See the best of shopping in ​Boston
Read more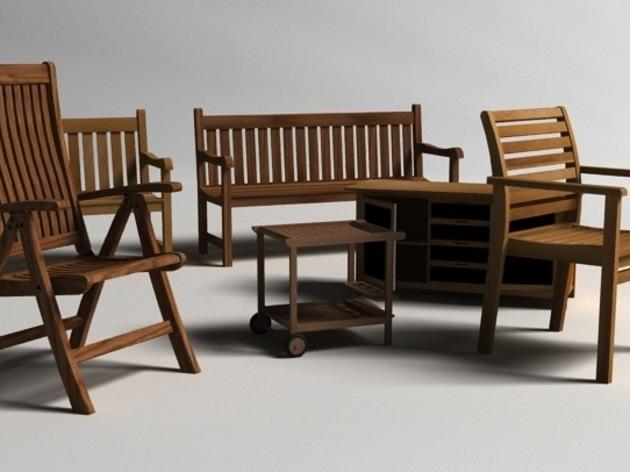 The best furniture stores in Boston
If you're on the hunt for furniture or home accessories such as ceramics, cushions and unique objects, start in the South End, which has evolved into a prime area for shopping in Boston. But one of the best furniture stores in Boston, Twelve Chairs, is tucked away in Fort Point. The Cambridge Antique Market is a great resource for vintage interior items—browsing there ranks among our favorite things to do in the city. Check out all the best furniture stores in Boston.
Read more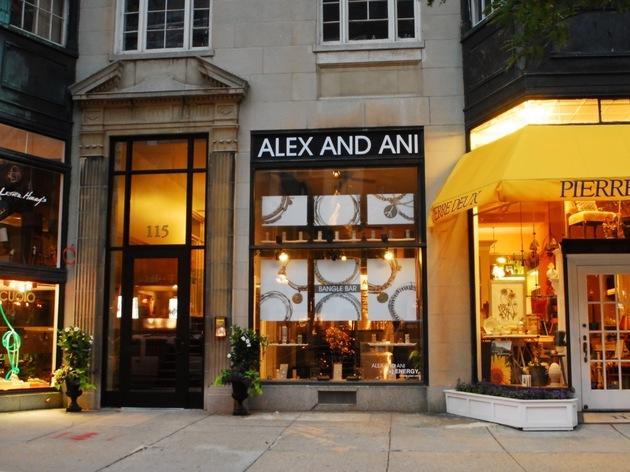 Best accessories and jewelry stores in Boston
Read our essential guide to the best jewelry stores in Boston—insider tips and recommendations, written by local experts. From the bejeweled headpieces at Galvin-ized Headwear to the handmade necklaces at Patch NYC, Time Out's editors bring you the best of Boston's jewelry shopping.RECOMMENDED: See the best of shopping in ​Boston
Read more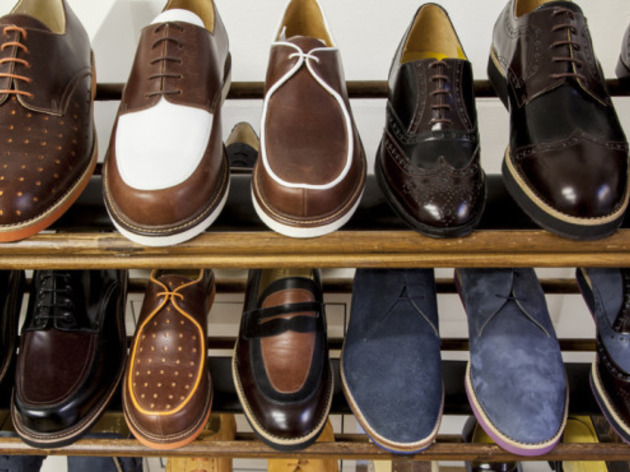 The best shoe stores in Boston
Read our essential guide to the best shoe stores in Boston—insider tips and recommendations, written by local experts. From the cowboy chic of Rick Walker's to the sleek sneakers of Marathon Sports, Time Out's editors bring you the best of Boston's shoe shopping.RECOMMENDED: See the best of shopping in ​Boston
Read more