14 new summer cocktails
Slushies, shaved ice, sorbet drinks...it's finally time to set aside your Manhattan and pick up an ice-cold summer cocktail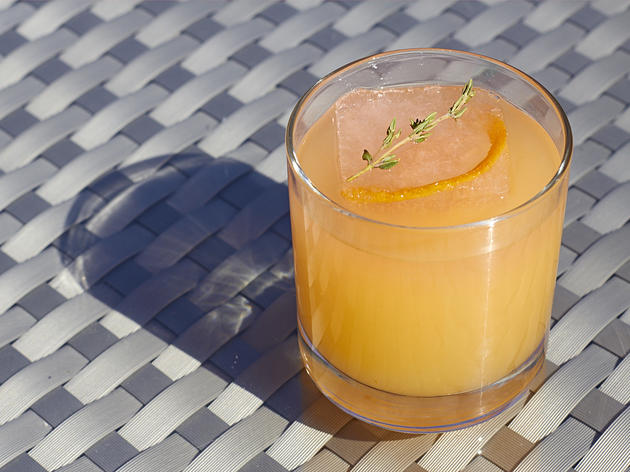 1/14
Photo: Jason Little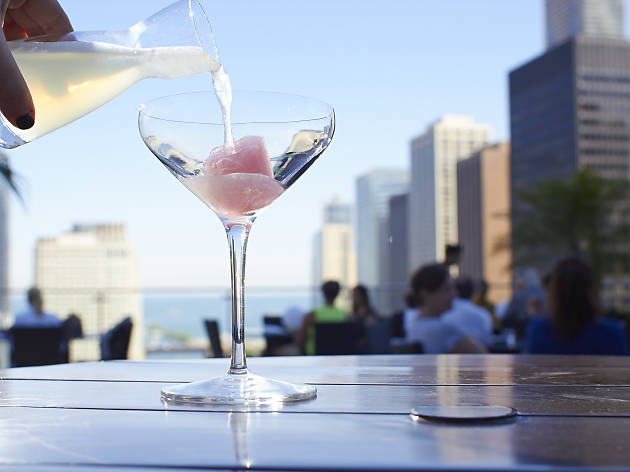 2/14
Photo: Jason Little
Vesper at Terrace at Trump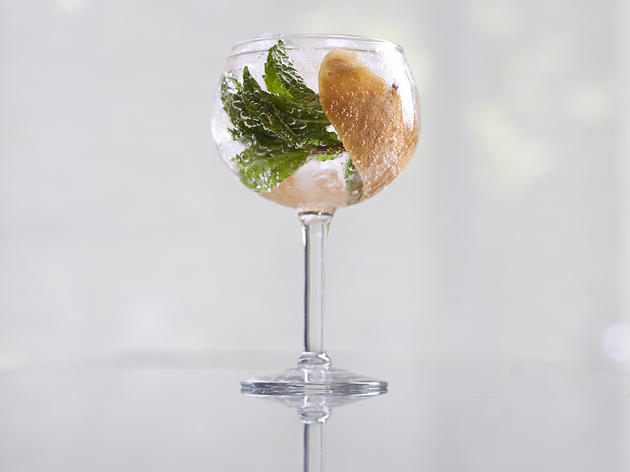 3/14
Photo: Jason Little
Grapefruit and Mint Gintonic at Sable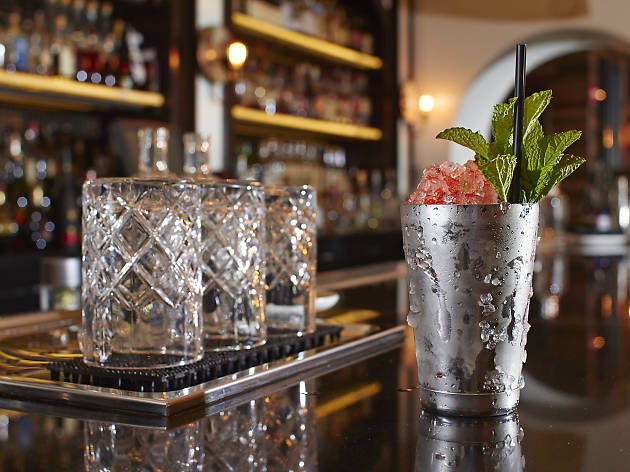 4/14
Photo: Jason Little
Poolside at Berkshire Room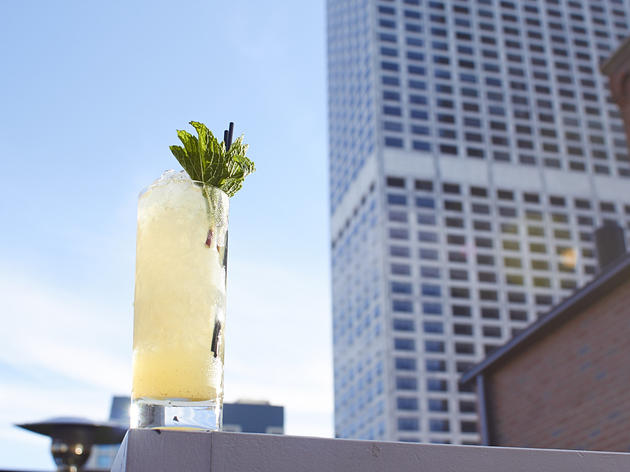 5/14
Photo: Jason Little
Unexpected Vacation at Drumbar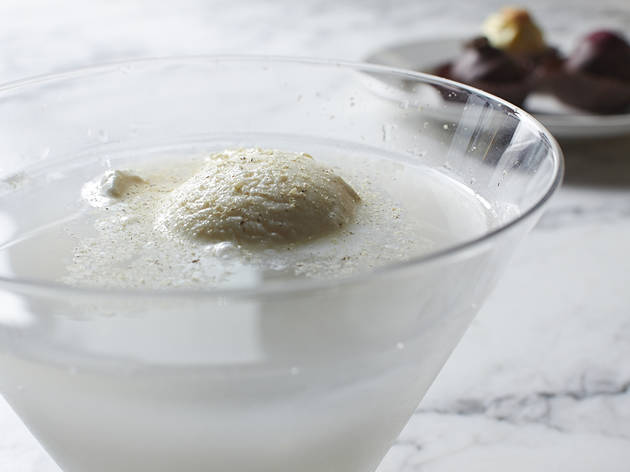 6/14
Photo: Jason Little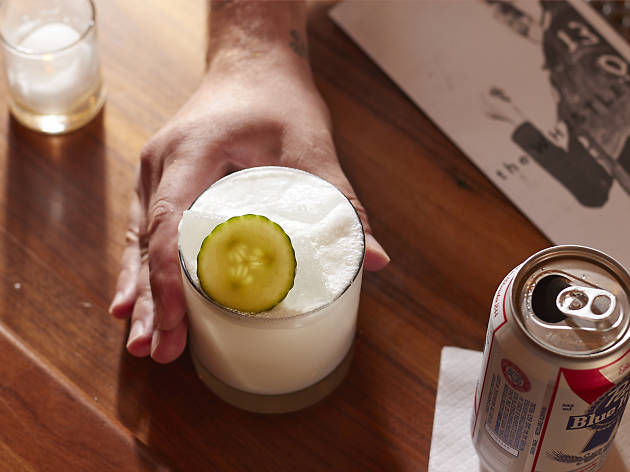 7/14
Photo: Jason Little
Milk Maid at The Whistler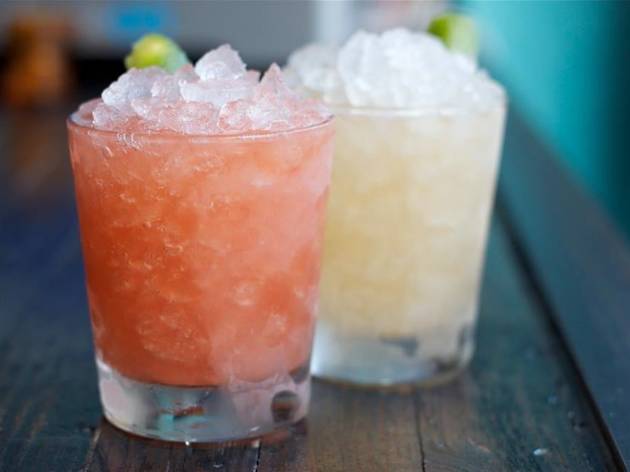 8/14
Photograph: Courtesy La Sirena Clandestina
Daiquiris at La Sirena Clandestina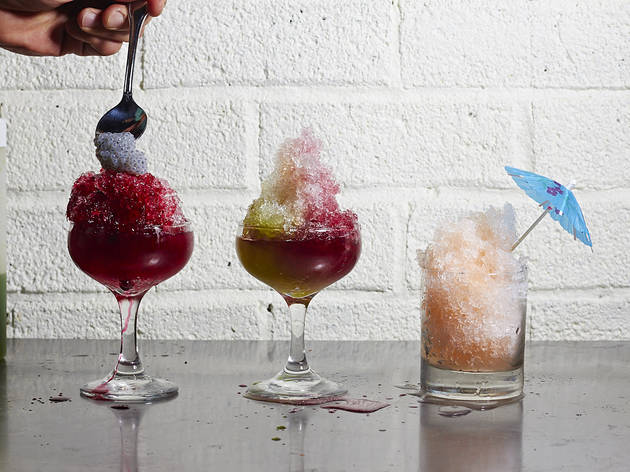 9/14
Photo: Jason Little
Shaved Ice Cocktails at Mott St.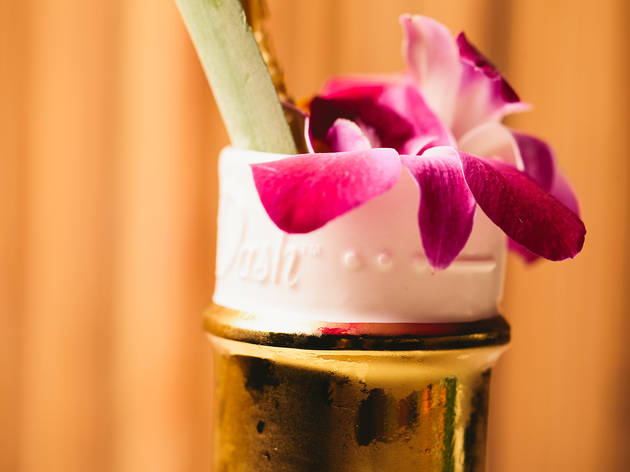 10/14
Photograph: Anjali M. PInto
Golden Glove at Three Dots and a Dash.
11/14
Photograph: Eden Laurin
Ma La Colada at Violet Hour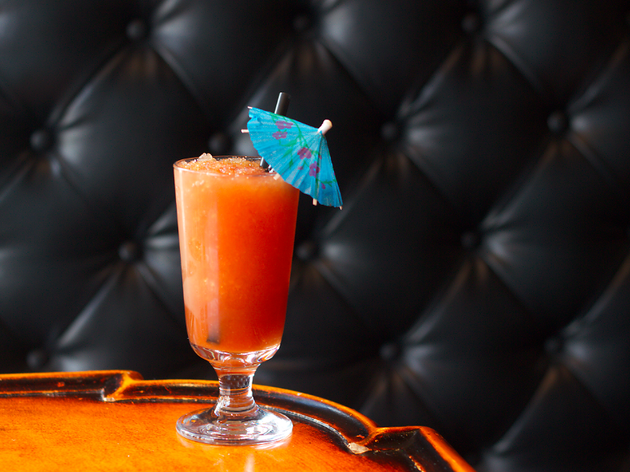 12/14
Photograph: Courtesy Scofflaw
Swizzle Seven at Scofflaw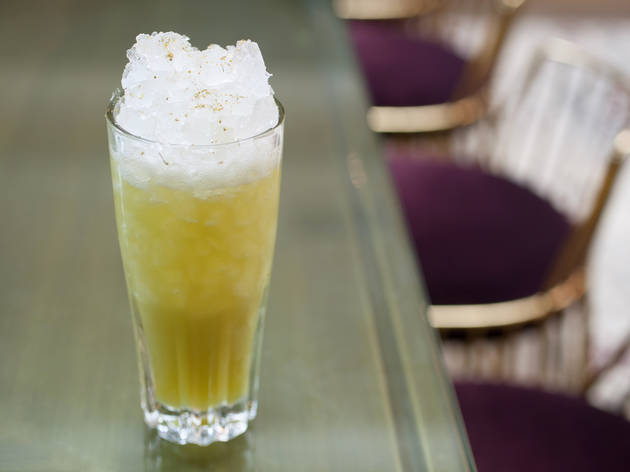 13/14
Photograph: Martha Williams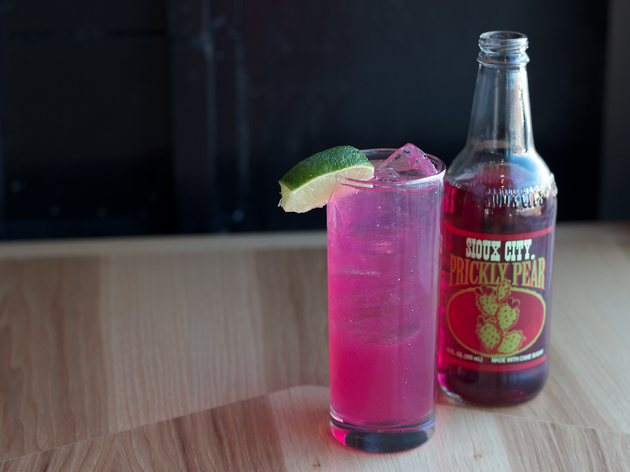 14/14
Photograph: Courtesy Parts & Labor
Jalisco Collins at Parts & Labor
Summer in Chicago is a glorious time, and the drinks are no exception—boozy shaved ice, frozen drinks and brightly colored cocktails have hit menus, and they're the perfect way to cool down on a hot day. So pull up a seat on a patio, head to a rooftop bar and order one of these 14 summer cocktails.
RECOMMENDED: Best things to do in the summer in Chicago