Best bars in Boystown
Boystown bars range from gay bars to dives to craft beer spots. Here's where we like to grab a drink.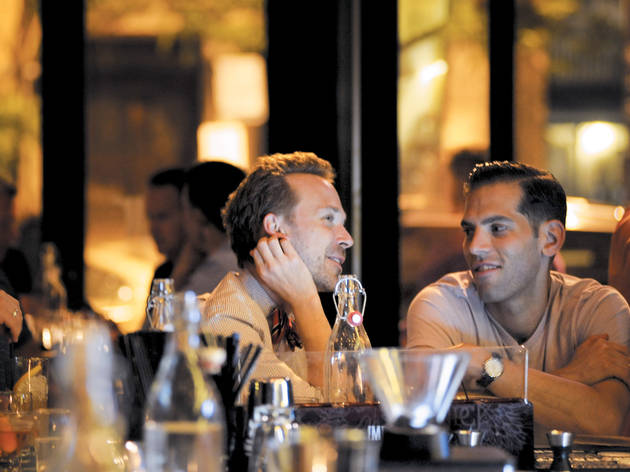 The small slice of East Lakeview that makes up Boystown packs in lots of bars and restaurants. Whether you're looking for the best gay bars in the city or a quiet place to grab a craft beer or wine and cheese at a wine bar, here's where to drink in Boystown.
RECOMMENDED: Boystown neighborhood guide