November 2017 events calendar for Chicago
Plan your November 2017 in Chicago with our events calendar of the best activities, concerts, free things to do and festivals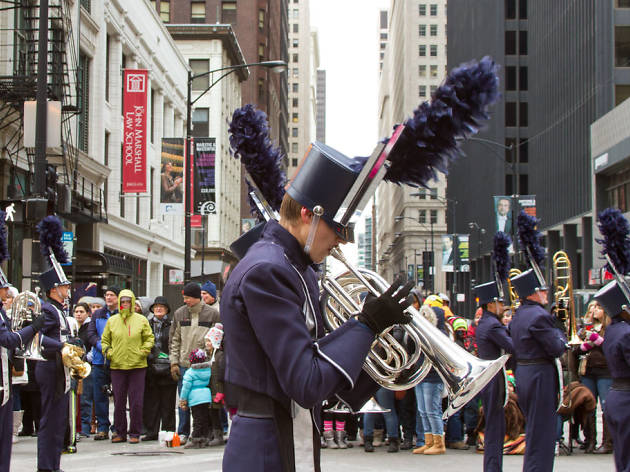 With so many things to do in fall in Chicago, there's a lot to be grateful for this November! Thanksgiving is just around the corner which means we'll be stuffing our faces (and planners) full this month. Whether you want to take advantage of all the amazing arts and culture events this month or to kick back at a favorite bar and cheer on the Bears, there's so much happening so resist the urge to go into hibernation mode just yet!
RECOMMENDED: Events calendar for Chicago in 2017
Featured events in November 2017
One of Chicago's longest continually running art fairs returns to Navy Pier, displaying a variety of sculptures, objects and functional art (that's why it's called SOFA). You'll find towering sculptures, 3D printed furniture and more one-of-a-kind objects on display, sourced from more than 80 galleries and dealers. If you've got some extra cash, most of the items are available for purchase, but plenty of attendees come to take in the sights and connect with artists.
Buy tickets
Read more
Festivals in November 2017
The Festival of Barrel Aged Beers (not to be confused with the Barrel Aged Beer Festival or the Chicago Beer Festival) features more than 90 breweries, 300 beers and the 2015 National Wood-Aged Beer Competition. It's the largest celebration of barrel-aged beers in the country and, let's face it, an excuse for us beer lovers to sample our little hearts out. There will be multiple sessions held over two days. Ticket price includes 15 beer tastings.
Read more