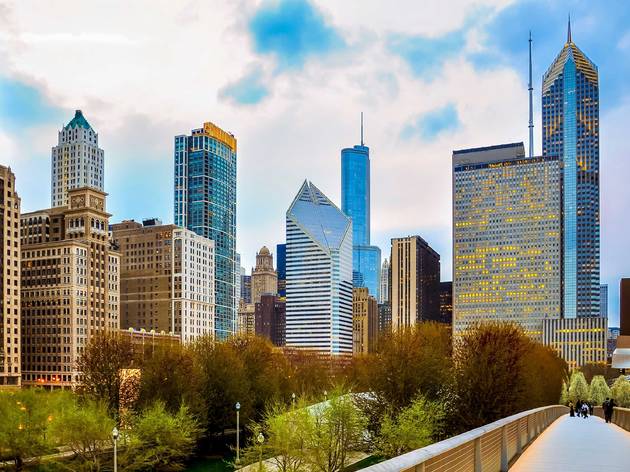 September 2021 events calendar for Chicago
Summer is almost over, but September in Chicago is packed with things to do, including festivals, exhibits and virtual events.
Lots of September staples—Oktoberfest and Labor Day festivities, to name just a few—are on hold this year, but that doesn't mean you can't still kick off fall in Chicago in style. For an evening out, head to Lincoln Park Zoo for two events featuring some of the best regional and Chicago breweries (not to mention the zoo's coterie of critters and wildlife), or check out ongoing exhibits at the city's handful of open museums. Prefer to hang inside? You'll find tons of online events to tune in to from your sofa, whether you're in the mood for book lectures or live-streamed concerts. Make your summer go out with a bang with the help of our list of the best things to do in Chicago this September.
RECOMMENDED: The best things to do in Chicago this weekend
Featured events in September 2021