The best things to do over Labor Day Weekend in Chicago
Celebrate the long weekend in with our ultimate guide to the city's top beaches, festivals, restaurants and getaways.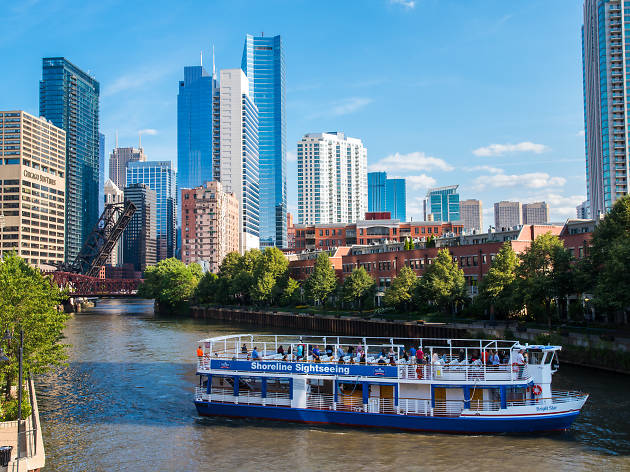 Unlike most major holidays, Labor Day isn't weighed down by traditions. It's a glorious and much needed extra day off that you can spend soaking up the waning days of summer however you see fit. Whether you prefer to explore the city's best attractions and summer festivals, lounge by the beach or a swimming pool or just get out of town, we have your guide to making the most of Labor Day weekend on your own terms.
When is Labor Day?
This year, Labor Day falls on Monday, September 2, 2019.
What is Labor Day?
Labor Day is a national holiday created to celebrate the contributions of the American worker. It falls on the first Monday of September, resulting in a coveted three-day weekend.
Things to do during Labor Day weekend