The best things to do over Labor Day weekend in Chicago
Celebrate the long weekend in with our ultimate guide to the city's top beaches, festivals, restaurants and getaways.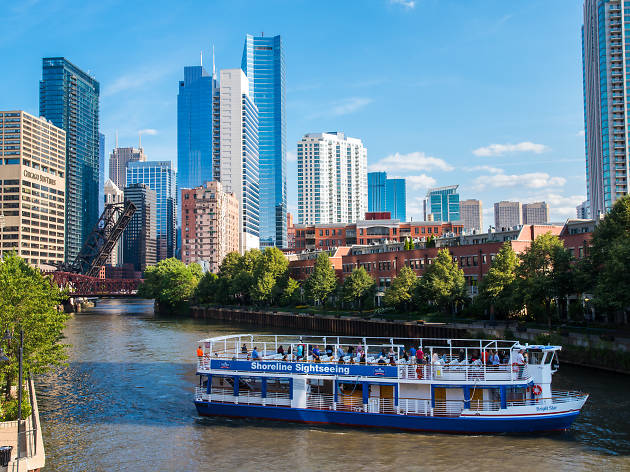 Unlike most major holidays, Labor Day weekend in Chicago isn't weighed down by too many traditions. It's a glorious and much needed extra day off that you can spend soaking up some of the final days of summer however you see fit. If you're looking for one more Chicago summer festival to attend, catch the Chicago Jazz Festival in Millennium Park, have a seafood feast during the Great American Lobster Fest at Navy Pier or dance at North Coast Music Festival. Visit some of Chicago's best museums to explore Virgil Abloh's work at the MCA, or learn about bugs at the Field Museum. Plus, you can ride go-karts at Neon Summer, drive out to the Bristol Renaissance Faire or watch an improvised Shakespeare play. Fire up the grill and find more of the best things to do over Labor Day weekend in Chicago
When is Labor Day?
This year, Labor Day falls on Monday, September 2, 2019.
What is Labor Day?
Labor Day is a national holiday created to celebrate the contributions of the American worker. It falls on the first Monday of September, resulting in a coveted three-day weekend.
Things to do during Labor Day weekend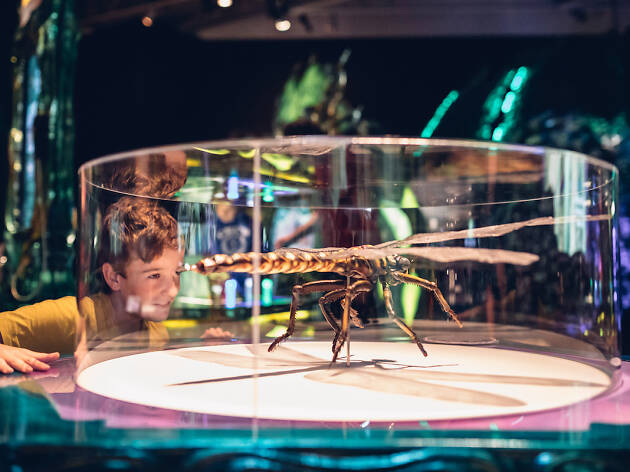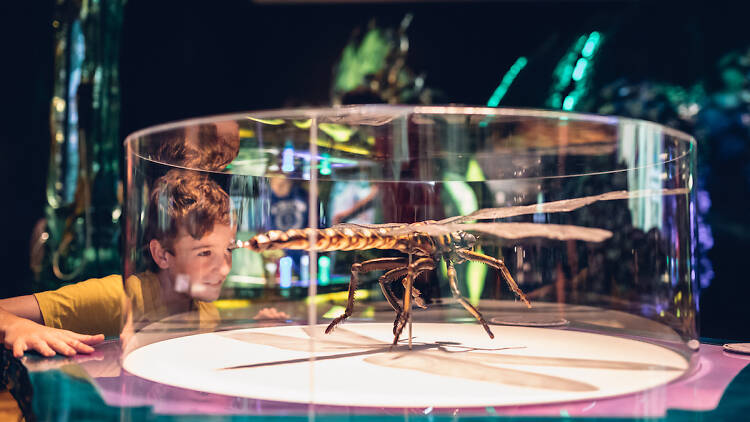 "Fantastic Bug Encounters!"
There are far more bugs than humans on the planet, and the Field Museum's latest exhibition gives you an opportunity to learn more about the tiny, multi-legged creatures that largely go unnoticed in our day-to-day lives. "Fantastic Bug Encounters!" features larger-than-life models created by Weta Workshops (the folks behind the Lord of the Rings movies) that allow guests to see insects like bees and praying mantises in extreme detail. Interactive stations let you test your reflexes against those of a mantis, send origami butterflies into a wind tunnel and perform bug brain surgery. There's even a bug zoo where you'll be able to get your hands on a dozen live bug species.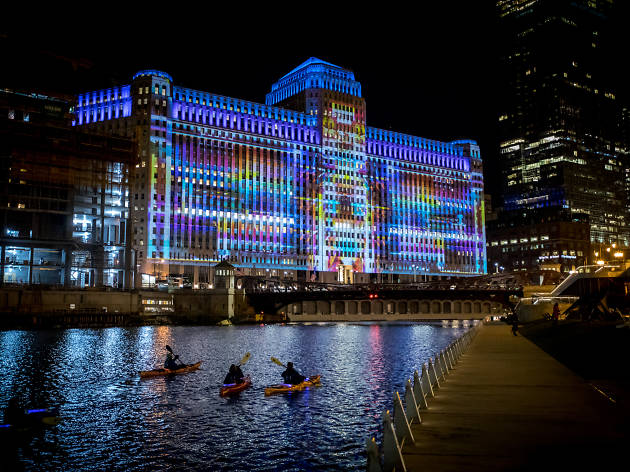 Art on theMART
Every night, a 25-story-tall video installation takes over the side of the Merchandise Mart, filling the building's historic facade with vibrant colors and moving images. Harnessing 34 digital projectors, the show features work by a rotating lineup of artists and is best viewed from Wacker Drive or the Riverwalk, between Wells and Orleans Streets. Art on theMART lights up the night Monday through Sunday, with projections beginning approximately 15 minutes after sunset.