The best things to do over Labor Day weekend in Chicago
Celebrate the long weekend in with our ultimate guide to the city's top beaches, festivals, restaurants and getaways.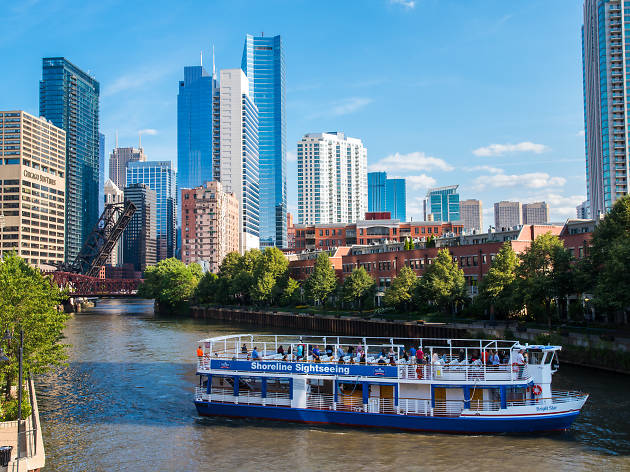 Unlike most major holidays, Labor Day weekend in Chicago isn't weighed down by too many traditions. It's a glorious and much needed extra day off that you can spend soaking up some of the final days of summer however you see fit. If you're looking for one more Chicago summer festival to attend, catch the Chicago Jazz Festival in Millennium Park, have a seafood feast during the Great American Lobster Fest at Navy Pier or dance at North Coast Music Festival. Visit some of Chicago's best museums to explore Virgil Abloh's work at the MCA, or learn about bugs at the Field Museum. Plus, you can ride go-karts at Neon Summer, drive out to the Bristol Renaissance Faire or watch an improvised Shakespeare play. Fire up the grill and find more of the best things to do over Labor Day weekend in Chicago
When is Labor Day?
This year, Labor Day falls on Monday, September 2, 2019.
What is Labor Day?
Labor Day is a national holiday created to celebrate the contributions of the American worker. It falls on the first Monday of September, resulting in a coveted three-day weekend.