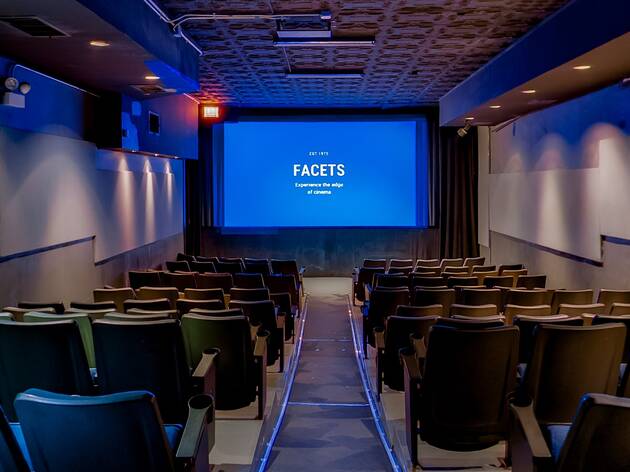 The 14 best movie theaters in Chicago
From gorgeous historic theaters to bougie multiplexes.
Over the years, Chicago has served as the backdrop for films like The Dark Knight, The Blues Brothers and just about every movie made by John Hughes. While it's always thrilling to see a movie being filmed, it's just as fun to see the finished product put together at the movie theater. Thankfully, the city's home to a wide array of great theaters, from multiplexes with massive recliner seats and in-theater dining service to art houses where you can catch up on all of the latest indies or catch an international flick at one of the city's film festivals. And, like any respectable Chicago institution, many of them come stocked with a long list of beer and cocktail options. No matter what movie you want to catch, you'll find the perfect place to watch among our list of the best movie theaters in Chicago.
RECOMMENDED: Where to find cheap movie tickets in Chicago
The best movie theaters in Chicago