Horror movie screenings in Chicago
Where to see the freakiest horror flicks and Halloween cult classic films screening in Chicago this October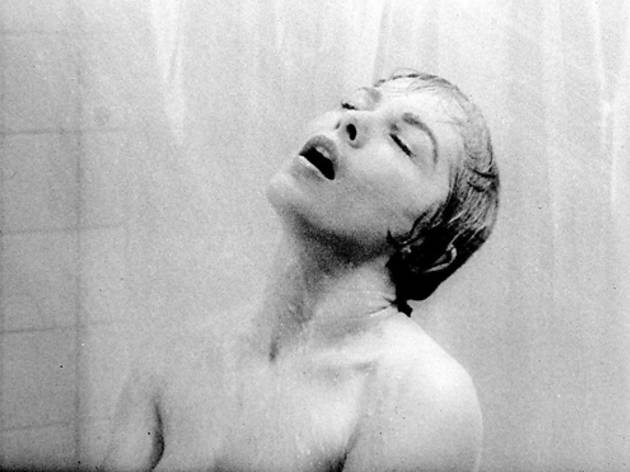 'Tis the season for scares, and what better way to celebrate than with the best horror movies. Before you hit all the best haunted houses, get out there and see one of these spooky flicks. We've got your guide to finding the most gruesome, most classic or all-time cult favorites playing in Chicago this October. Get screaming!
RECOMMENDED: Complete guide to Halloween events in Chicago
Horror movie screenings in Chicago
The Logan Theatre's late-night series goes all horror for the month of October, with films representing every era of scares, from 1922's silent Nosferatu to 2008's Swedish Let the Right One In, and stops along the way from Hitchcock to Craven to Carpenter.
Read more
The alpha and omega of cult midnight movies gets three late October screenings just in time for Halloween. Do the time warp, and, if this is your first time, be sure to pick up a special $3 Midnight Madness Virgin Kit with a whole host of props and goodies.
Read more
NT Live: Frankenstein
The Siskel presents an encore National Theatre Live screening of Frankenstein adapted for the stage by Nick Dear and directed by Danny Boyle. Benedict Cumberbatch and Jonny Lee Miller alternated the roles of Victor Frankenstein and his Creature on stage; both versions can be seen Halloween weekend, with Cumberbatch as the monster on Saturday, October 29 at 7:30pm and Miller as the monster Sunday, October 30 at 2pm.