Halloween in Chicago 2020
Scare up some things to do during Halloween in Chicago, including spooky events and creative costumes.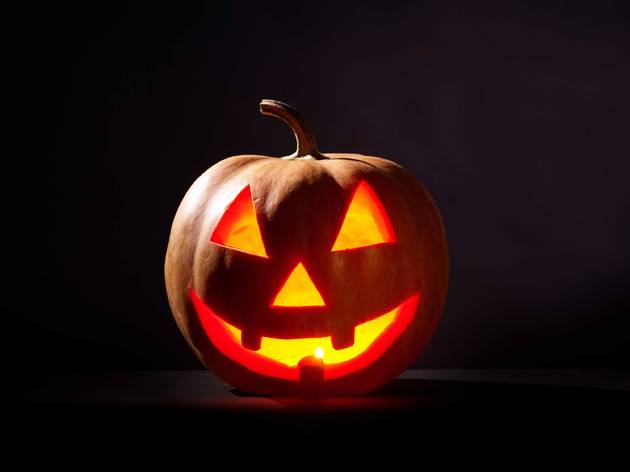 When fall foliage reaches its peak in Chicago, the appearance of witches, werewolves, tombstones and gigantic spider webs in front yards throughout the city usually isn't far behind. Halloween in Chicago 2020 isn't going to be spooky business as usual (no macabre parties, fewer haunted houses and far less trick or treating), but there's nothing stopping you from carving a jack o'lantern, donning a costume and viewing one of the best horror films at home or at a Chicago drive-in theater. Looking for some inspiration for your Halloween get-up or a great place to stock up on candy? We've put together this frighteningly comprehensive guide to making Halloween in Chicago 2020 extra hair-raising this year.
When is Halloween 2020?
This year Halloween falls on Saturday, October 31, 2020.
Will there be trick or treating during Halloween 2020?
Yes, the kids can still put on their costumes and go out searching for candy this year. Chicago has released guidelines for safe trick or treating, including limiting groups to no more than six people and distributing candy from a distance.
Archived coverage of Halloween events