Spring Awakening Music Festival 2018
Get your EDM fix amid the DJs, dancers and pyrotechnics of Spring Awakening Music Festival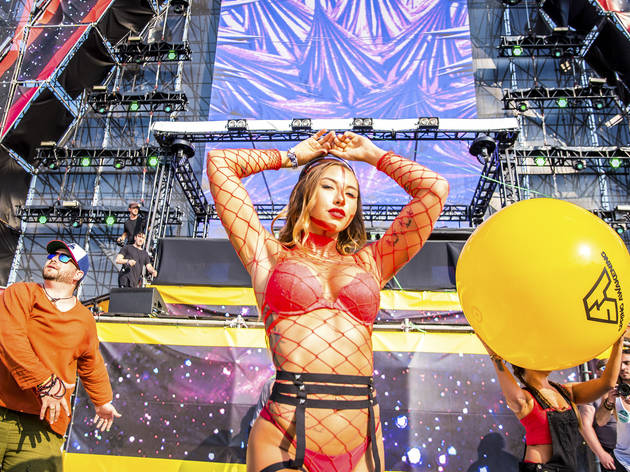 For one weekend each summer, Chicago's club kids get out of bed before noon and join the party at Spring Awakening Music Festival in Addams/Medill Park. The three-day EDM fest brings Deadmau5, Steve Aoki, Kaskade and more prominent DJs to town, accompanied by intricate stages, confetti and pyrotechnics. The celebration even flows into Chicago's best dance clubs with several after-parties. Check out our recaps as well as photos of performers, the best stages and the crazy costumes worn by the crowd.
RECOMMENDED: Find more summer concerts in Chicago
When is Spring Awakening Music Festival 2018?
This year's festival takes place from June 8–10, 2018.
Where is Spring Awakening Music Festival?
The EDM fest returns to Addams/Medill Park for the second year in a row, just north of Pilsen on Chicago's Near West Side.