With Chicago bars and restaurants no longer able to offer indoor seating under Gov. J.B. Pritzker's latest mandate, the city's hospitality industry is getting creative. We've already seen a village of igloos pop up in Fulton Market, joining some other cozy outdoor patios throughout the city. But the outdoor setup on the patio of Pilot Project Brewing in Logan Square is among the most impressive yet, made up of four heated cabanas with enough room for 80 people to sip drinks while remaining socially distanced.
The outdoor structures look a lot like the VIP viewing areas you might find at a music festival like Lollapalooza, and they were constructed by a company that creates temporary buildings and pavilions for outdoor events. More importantly, Pilot Project's cabanas adhere to Chicago's seasonal outdoor dining guidance with open exposure on 50 percent of their walls to allow for increased ventilation. They're also sturdy enough to withstand the snow and wind that will undoubtedly blow through the city at some point this winter.
Pilot Project is already taking reservations via Tock for the cabanas, which will begin welcoming guests on October 31. It's $10 per person to lock down two tables for up to eight people, or you can rent out an entire cabana for a group of up to 20 people for $200. Once seated, guests will be able order drinks from a variety of breweries that are part of Pilot Project's incubator, including Brewer's Kitchen, Dutchbag Brew Co, Odious Cellars and Histrionic Brewlab. The menu will also include coffee, sandwiches and snacks.
"While we've pivoted and are distributing most of our products to retailers, it's important we keep our tasting room and beer garden as the go-to place for our breweries to test the market," Pilot Project co-founder Jordan Radke said in a statement, explaining why the brewery invested in the cabanas. "We're supporting small businesses, and with the construction of these cabanas, we're keeping our patrons and staff as safe and comfortable as possible."
Check out some photos of the cabanas below and keep in mind that Pilot Project is one of many Chicago breweries where you can buy beer to go.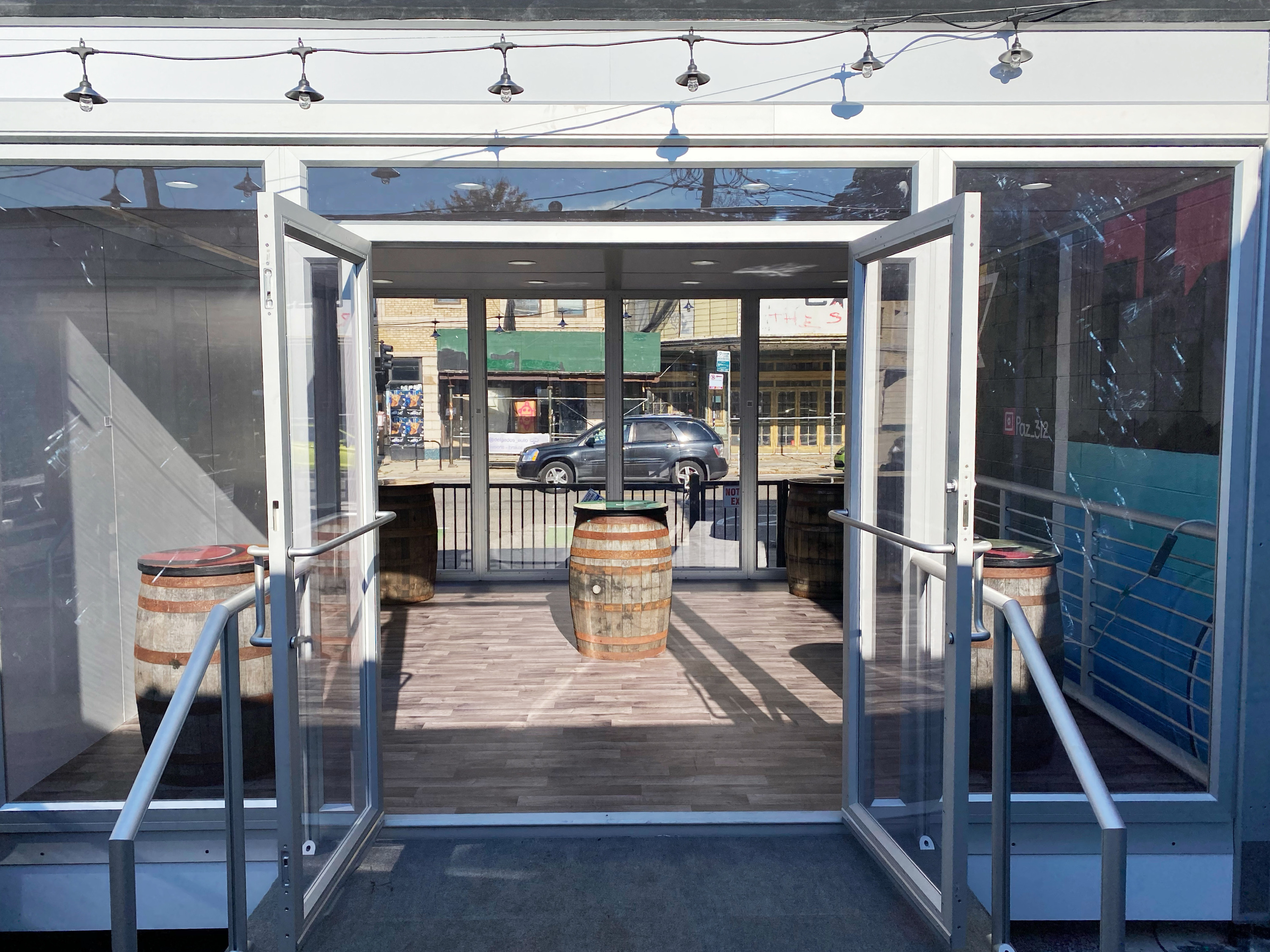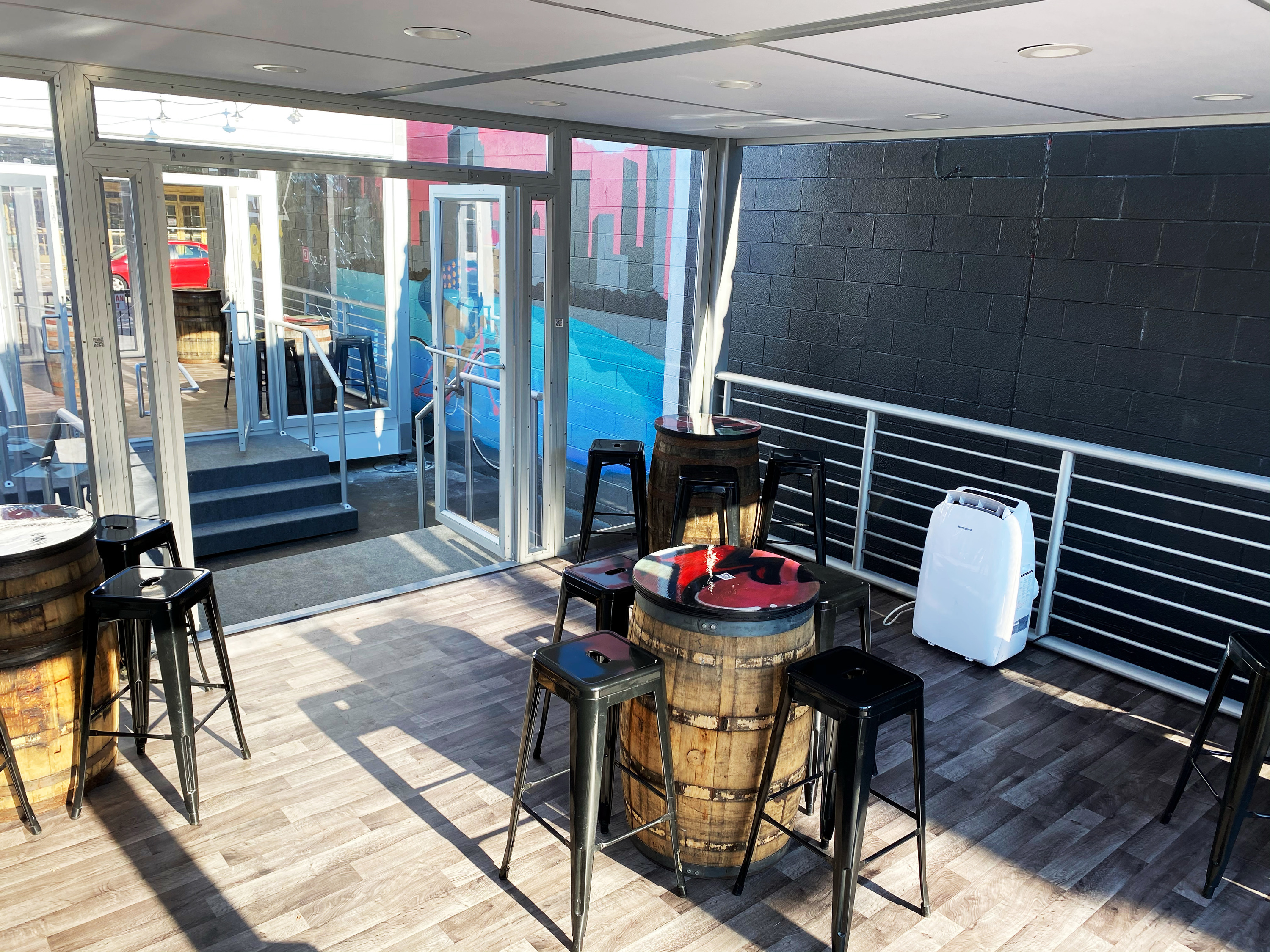 Most popular on Time Out
- State bans indoor dining and drinking in Chicago as cases surge
- Restaurants react to Chicago's indoor dining ban
- A glittering tunnel of lights will illuminate the Chicago Botanic Garden this winter
- Here's where to find apple picking near Chicago
- A village of igloos emerges in West Loop as restaurants prepare for winter