Chicago restaurants have had to get creative with their takeout offerings over the past two months. While some have turned to elaborate meal kits and Instagram cooking demos, the famously surly staff at Wieners Circle is leaning into what it does best.
The iconic Lincoln Park hot dog stand just launched takeout on Tock, peddling its char cheddar dogs, Vienna red hots, double cheeseburgers and fresh-cut fries for pickup. Regulars will be delighted to see that you can even add an "extra side of curbside abuse" for no additional fee. Heck, you can even toss in two or three extra sides if you really need to be dressed down in public.
We imagine it will feel a bit different to have the staff of Wieners Circle berate you while maintaining social-distancing etiquette, but we're not complaining. Just be sure to tack on a generous tip before you complete your online order.
And if you're scratching your head right now or wondering why the hell anyone would want to be verbally abused, we implore you to pop in your headphones and watch the video below. You're welcome.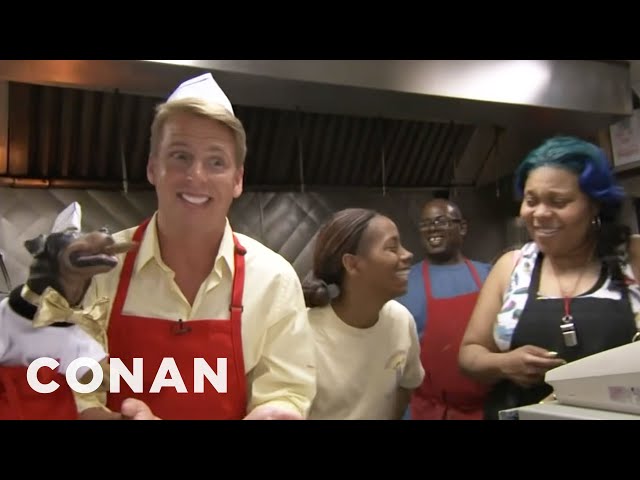 ---



Time Out's Love Local campaign is supporting out-of-work hospitality professionals in Chicago. Find out how you can lend a hand to the people who make our city great.
---
Most popular on Time Out
- Here's exactly how Gov. Pritzker plans to reopen Illinois
- 60 beautiful Illinois state parks reopen to the public
- These 17 Chicago restaurants just reopened for takeout and delivery
- This Wicker Park nightclub is transforming into a boozy, disco-themed bodega
- Local music venues are still in danger of closing—and they need your help