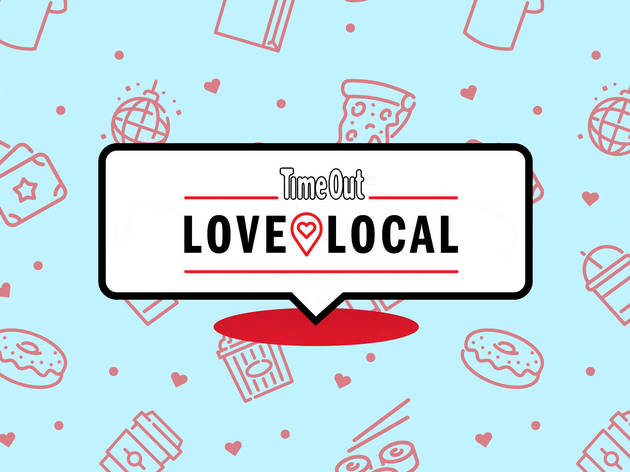 #LoveLocal: Time Out Chicago celebrates local shops, food and culture
As the city reopens, we're celebrating Chicago's best independent businesses.
Things are looking up in Chicago right now, as the city pushes toward a full reopening this summer. But even as capacity restrictions are eased, many businesses are still struggling after the events of last year—and everything from your neighborhood bar to your favorite art house theater could use a bit of help right now.
Our editors have been seeking out the best of city life since 1968. We know that our cities are nothing without their restaurants, shops, cafés, bars, theatres, music venues, cinemas, art galleries—and all the other local, independently run places where people come together to eat, drink, laugh, think, create, cut loose and fall in love.
Chicago simply wouldn't be the same without a strong community of small businesses providing places for us to gather and share common interests. As the city continues to reopen, Time Out's ongoing Love Local campaign will shine a spotlight on the people, places and organizations that make our city a special place.
Love Local: how you can support local businesses in Chicago