Best Middle Eastern restaurants in Chicago
When cravings for falafel, kebabs and hummus strike, head to Chicago's best Middle Eastern restaurants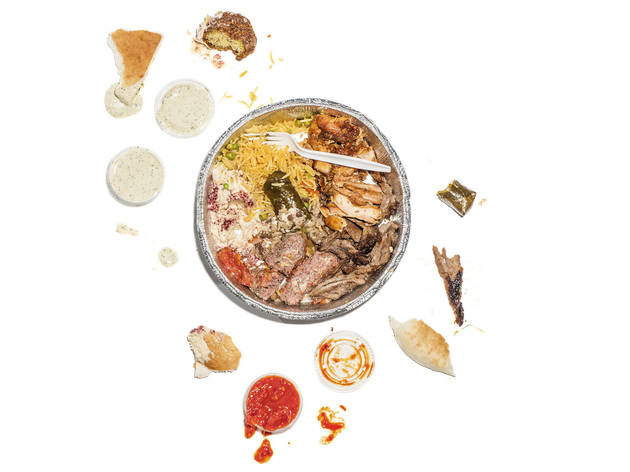 Chicago's best Middle Eastern restaurants run the gamut from hole-in-the-wall falafel joints like Taste of Lebanon to sunny sit-down restaurants like Semiramis, where you'll find platters of meats, rice dishes and hummus. Plus there are quick lunch options in the Loop, like Falafill, which has a giant condiment bar, and Naf Naf Grill, which serves its Mediterranean dishes with freshly rolled pitas. Here's where to head when cravings for the cuisine strike.
RECOMMENDED: Full list of the best Chicago restaurants

Best Middle Eastern restaurants in Chicago
Our guide to cheap eats in Chicago
Find cheap food around the city, from a plate of affordable oysters at a seafood restaurant or fantastic tacos.