Tuesday restaurant deals
The cheapest—and therefore best—night to go out? It's Tuesday. Scrounge up your pennies and get great restaurant deals on burgers, pizza and Malört.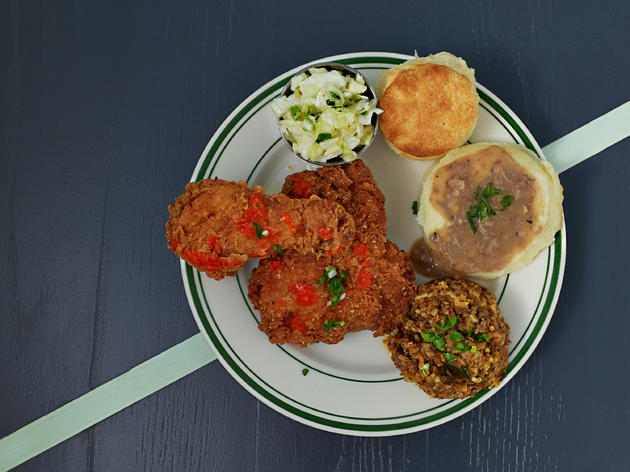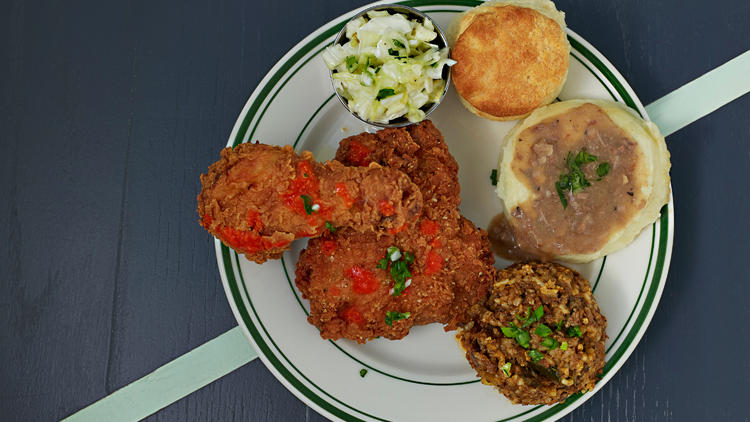 You thought Saturday was the best night to go out? Wrong. It turns out that Tuesday night is the new Saturday—if you want to save some cash and eat great food. Here are 19 ways to get
tacos
,
pizza
,
cocktails
and beer for much, much less.
Tuesday restaurant deals
The Bedford offers a $14 burger and beer special each Tuesday. Get a cheeseburger topped with American cheese, Bibb lettuce, tomato, onion and special sauce, plus fries and a beer.
Read more
Each Tuesday, Bullhead Cantina offers $5 burgers (a half-pound charred burger with grilled onions, tomato and chipotle mayo) and fries. Pair it with a $5 craft cocktail.
Read more
Drinkingbird celebrates Burger Tuesday, when $10 will get you the special burger of the month plus a draft beer. Prefer to drink your dinner? Bottles of wine are $20 and glasses are $5.
Read more
Each Tuesday, Dusek's hosts Flight Night, which offers three snacks paired with three beers for $15.
Book now
Read more
Go to town on French food at La Sardine, where you'll get a three-course meal for $30.
Book now
Read more
On Tuesdays, the Oak Park restaurant offers unlimited wine, cheese, bites from the menu and dessert for $20. The deal runs from 6-8pm in the market's tasting room, and there are new bites to try each week.


Read more
Some of the fish market's best dishes are just $2 on Tuesdays. Load up on fish tacos and small soups for $2, and sip $2 Bud Lights and Miller Lites. Bring the kids for $2 kids meals.
Read more
Show more